ACM PARTS RELEASES NEW RANGE
An extensive new range of aftermarket collision parts have been introduced to the market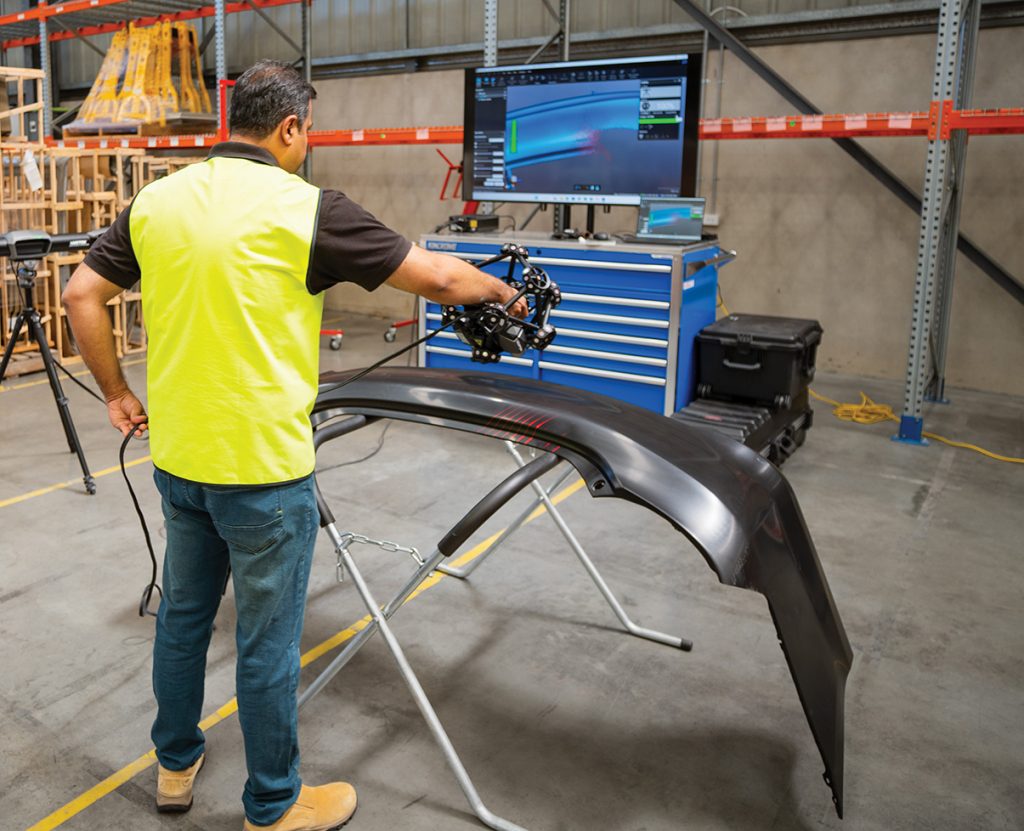 ACM Parts has launched a new range of quality assured aftermarket replacement parts which it says, "guarantees material, fitment, and functionality, offering peace of mind when selecting an aftermarket part."
This new aftermarket range from ACM Parts includes collision parts, lighting, and cooling components to suit a large range of major makes and models.
ACM Parts explains that each part has been individually verified to ensure fitment, functionality, and quality; stating that to guarantee this before moving into production, each of the collision parts undergoes thorough fitment testing against its genuine equivalent.
This process includes the use of a 'Creaform MetraSCAN' scanner to build a CAD reference file of the aftermarket part, which is then overlayed with the Genuine CAD file to ensure fitness for purpose, allowing the ACM Parts Aftermarket range to offer quality fitment assurance.
ACM says that its aftermarket range is focused on quality and reliability, stating that "you can rely on every part to meet all the OEM lifecycle performance standards — offering repairers an easy, fast, and cost-effective solution for sourcing parts."
This new range complements ACM Parts' already existing range of reclaimed and genuine collision, lighting, and cooling components.
For more information, call ACM Parts on 1800 226 727 or visit www.acmparts.com.au