ACS LAUNCHES NEW PERFORMANCE PRODUCTS AT SEMA 2023
Australian Clutch Services recently launched several new performance products at SEMA show in Las Vegas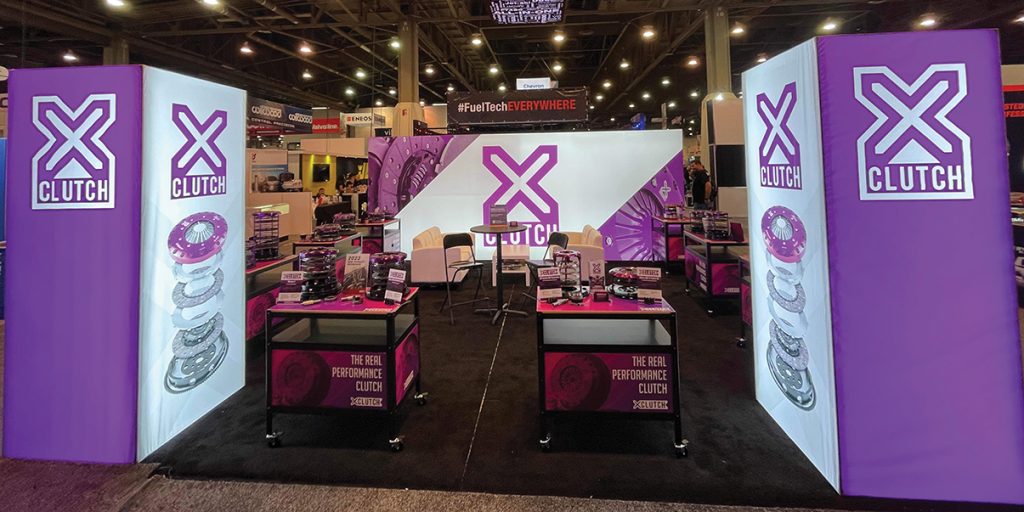 The new products, which will be sold in Australia, New Zealand and Europe under the Xtreme Clutch brand, include new performance upgrades for the VB model WRX and Nissan Z.
Australian Clutch Services (ACS) was exhibiting its XClutch brand at the show, which is its US specific performance brand, built on the product offering from the Xtreme Clutch range.
The US brand is proving popular in the US market, with ACS continuing to develop the already extensive product range to suit the US market.
"SEMA Show provides the ultimate opportunity for us to showcase these new performance products to the world," ACS Marketing Manager, Hayden Jarrett, said.
"Our team has been working to continue filling gaps in the market for high performance street and track focused clutch solutions, which is vital to both our domestic and international distribution networks."
The new upgrade range for the VB Subaru WRX includes two single plate upgrades and two multi-plate upgrades, with both styles available with either organic or ceramic friction materials.
All of the kits in this range incorporate sprung friction discs to minimise shock loading on the transmission and offer a torque capacity from 600 Nm for the organic single plate through to 1000 Nm for the multi-disc upgrades.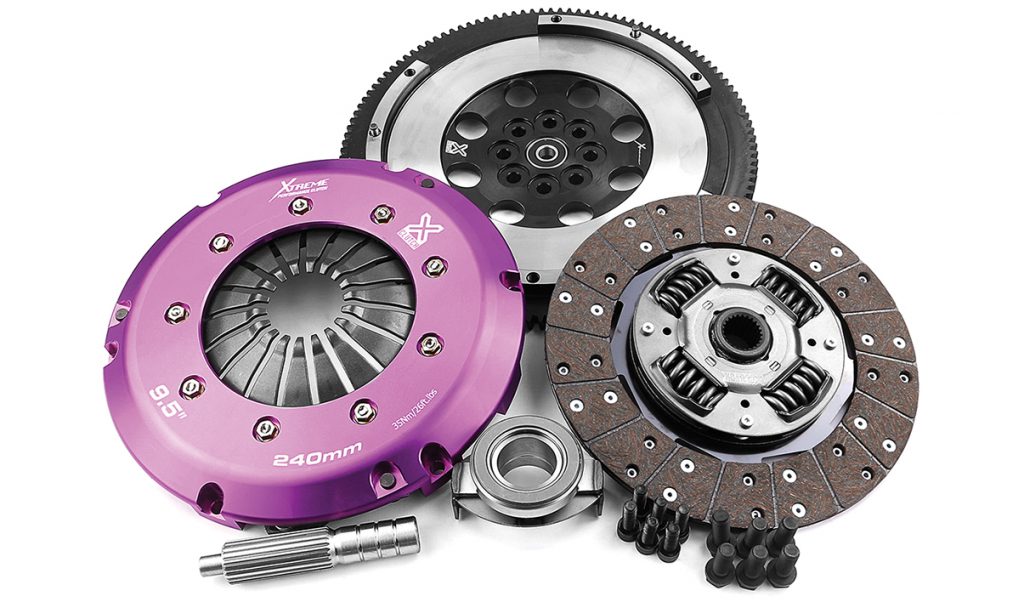 "The new upgrades we have developed for the VB series Subaru WRX are designed specifically to provide a solution for all vehicle uses, whether that be for high performance daily driven cars through to dedicated motorsport applications," Hayden said.
"As always, we also provide these as complete kits with all of the accessories required for fitment."
ACS is also offering a range of kits for the new Nissan Z, with this vehicle anticipated to be a popular tuning platform in the future.
"We are seeing some significant interest in the tuning market for these vehicles and have a range of single plate and multi plate upgrades with single mass flywheel conversions now available," Hayden said.
These kits offer a solution for a range of vehicle performance goals and offer a torque capacity from 620 Nm for the single plate organic kit through to 1000 Nm for the multi-plate upgrades.
ACS also exhibited a range of other performance upgrades at the show including new upgrades for the 996/997 Porsche GT2, GT3 and cup car, ND Mazda MX5, S55 Powered BMW M2 and M3 and a motorsport specific upgrade to suit the GR Corolla.
For more information, please visit www.xtremeclutch.com.au or call 1800 CLUTCH.