ADRAD WELCOMES SACHS
Available from Adrad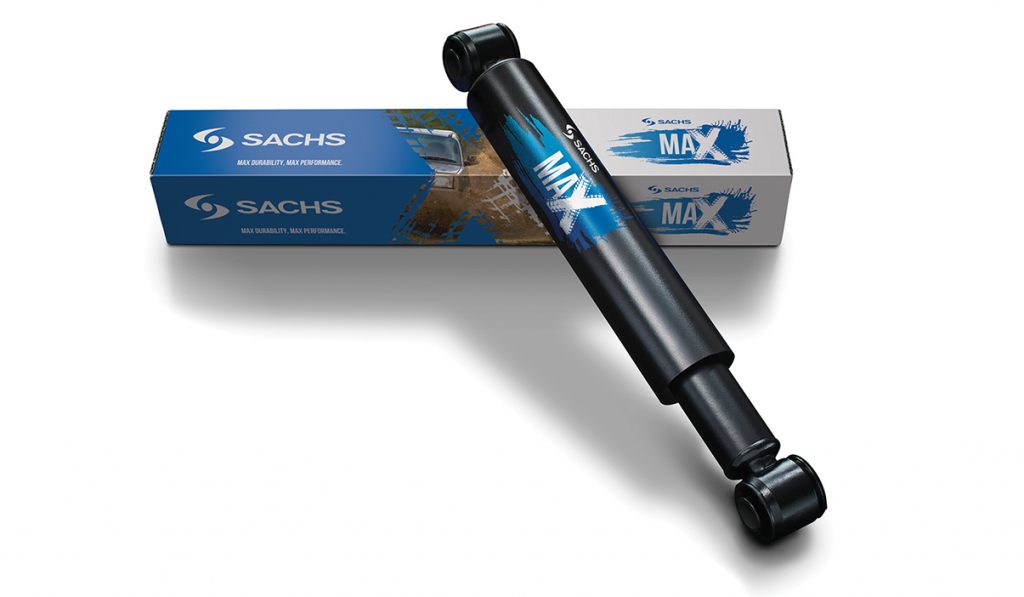 Adrad is pleased to report it has added another leading international brand to its extensive automotive aftermarket products range, with the arrival of SACHS shock absorbers.
Based in Germany and with a history dating back more than 120 years, ZF and its SACHS brand are already familiar names to Australian vehicle repairers.
Adrad explains that this global manufacturer of OE and quality aftermarket parts has a reputation for high performance and reliability with designs and construction that involves state of the art technology.
Features of the SACHS shock absorbers include no weld seams, advanced corrosion protection and the aluminium shocks have variable wall thickness damper tubes. These help deliver optimal cornering behaviour, enhanced ride comfort, safety and dynamics with reduced stopping distance.
SACHS parts are fitted to over 10 million new vehicles each year, and with ZF Aftermarket having 120 locations in 40 countries around the world, Adrad says it is no wonder that SACHS shock absorbers are ranked number one in European car parc coverage.
The SACHS shock absorber range covers more than 95 percent of the European car parc and over 90 percent of the Australian car parc, and includes single and twin tube shock absorbers, struts, plus bump stop and boot service kits.
Service kits are packed as axle sets and provide protection against water, dust and dirt, with bump stops protecting against over compression.
Together, Adrad explains these features contribute to extend the shock absorber service life.
Further, Adrad states that being an OE supplier means that "SACHS aftermarket shock absorbers not only fit perfectly, but they can also literally make a vehicle drive like new again."
Adrad has hundreds of SACHS shock absorbers for popular vehicles in warehouses all across Australia.
To find out more about these new products and other new releases, speak with your local Adrad parts distributor or contact the Adrad Customer Service Team on 1800 882 043.
For more from Adrad, visit www.adrad.com.au