AEROKLAS PREPARING FOR THE FUTURE OF VEHICLE PROTECTION
Continuous design evolution makes vehicle protection innovation a moving beast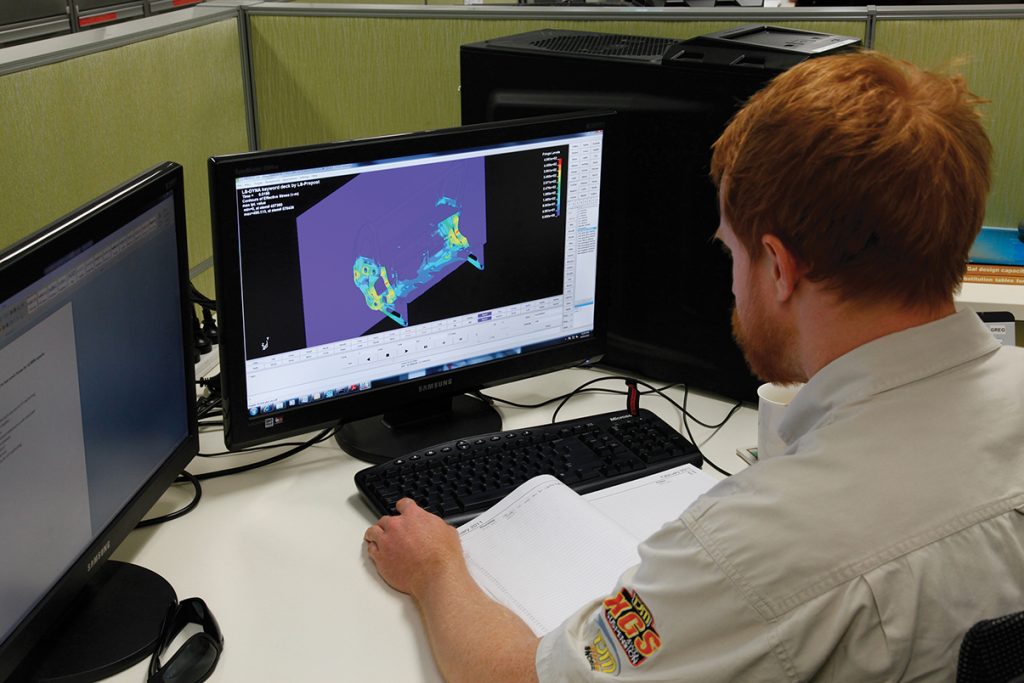 Back in the 60s and 70s adding a bull bar to your four-wheel-drive meant bolting a couple of bent steel fence posts to the car and calling it, 'job done.'
Today, vehicles are exceedingly more complex, and consumers demand far more than ever before.
Vehicle protection is a constantly changing landscape of increased safety standards, improved vehicle features and environmental factors that are making the common bull bar an increasingly high-tech product.
It is well known that Aeroklas Asia Pacific Group (AAPG) business TJM developed the first airbag compliant bull bars back in the 90s, but since then, there have been countless innovations to enhance the humble bull bar.
Mounting points for lights, winches, communications, recovery points, cameras, radars and a range of other innovations mean the modern bull bar is far more than a shield for animal strike.
But what does the future hold? The elephant in the room must be the rise of electric vehicles and the growing demand for new lightweight products.
The primary purpose of a bull bar is to protect the radiator and other vital elements of the car, enabling the car to go long distances without the need for repair.
With cars like the Rivan R1T and the Tesla Cybertruck starting to appear, engineers and designers really need to ask what the bull bar is really protecting? And who is in a position to provide products for a new generation of vehicles?
Traditionally, most designers of bull bars hail from a background steeped in heavy steel fabrication, creating significant challenges for a sustainable lightweight future.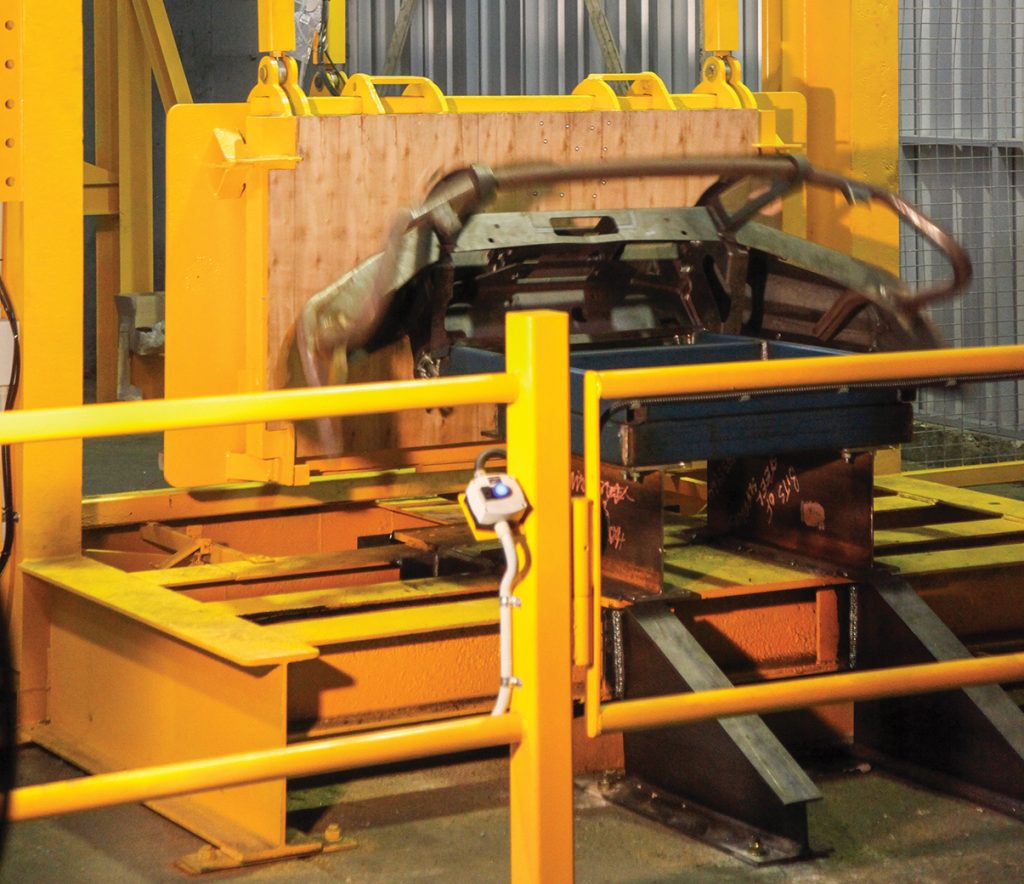 However, AAPG says that as part of EPG (Eastern Polymer Group), it has a very different background.
"We already have a number of products in development that will essentially improve the design and reduce weight without compromising on structural integrity or the features of the car," AAPG Chief Executive Officer, Greg Kelly, said.
"We have a strong focus on innovation and work closely with EPG to leverage the knowledge and critical intellectual property with respect to polymer-based technologies.
"While plastic and polymer bars are nothing new, consumer acceptance of such products may well alter if regulations change – or once electric pick-ups become more commonplace in the market."
In consideration of the future, AAPG Group Merchandise Manager, Darren Piper, was confident of the organisation's ability to innovate and deliver products for the next generation of electric vehicles.
"As we have always done, we'll develop products that perform as good or if not better than a customer expects, but with a reduced weight," Daren said.
"It may be that frontal protection will be more for mounting accessories or to offer a level of uniqueness in addition to protecting any vital electronic, structural, or mechanical components.
"However, predicting the future is always a tricky business and of course timing with respect to these products specifically for electric vehicles cannot be predicted at this time.
"One thing I know for certain is that our engineering team and IP are well placed should regulation or consumer opinions swing rapidly towards greater lightweight products.
For more information, visit www.aeroklas.com.au