ANDRA WELCOMES NEW CEO
The Australian National Drag Racing Association has announced Tim McAvaney as its new Chief Executive Officer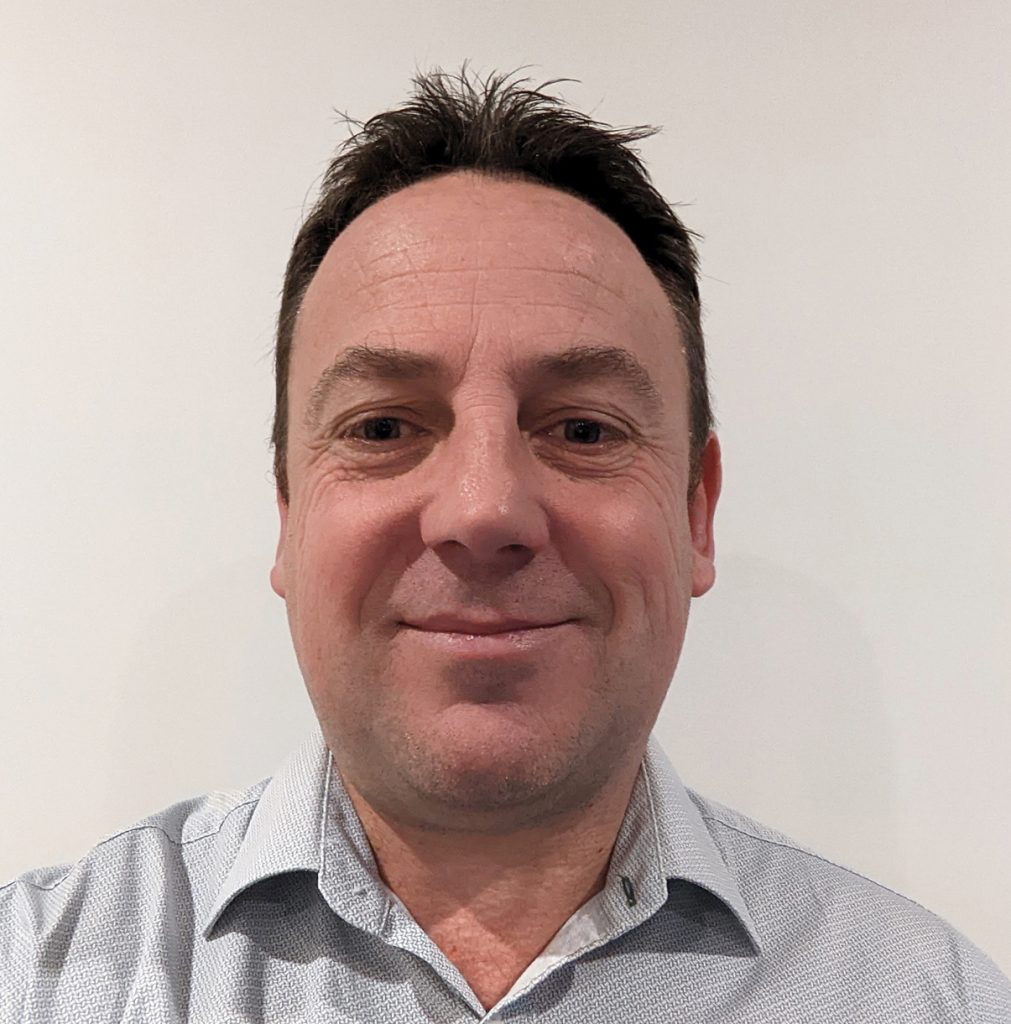 The highly credentialed South Australian has extensive motorsport background, including in member-based organisations, and combined with his high-level corporate and non-profit experience, is the perfect fit for the role of ANDRA CEO.
"I am excited to be joining ANDRA – it boasts a great history and foundation of more than fifty years, and combined with the supporting and collaborative structures it has in place with Motorsport Australia and through Government, ANDRA is best placed to continue to make a positive difference to drag racing in Australia, and I am very pleased to be a part of the new era ahead," Tim said.
"Of course, ANDRA has some big challenges to face over the next couple of years, but I am confident that I can lead the organisation and see substantial growth for all stakeholders.
"Having served in the same role in the speedway industry, I feel I have the experience to understand the issues facing Australian motorsport peak bodies and the dynamics which exist.
"I believe this experience will assist me in transitioning into this role in a timely manner, without the baggage of the past.
"I am a new set of eyes which I hope the industry can benefit from, and I can move forward without the worry of wondering what is actually important and what is not. My experience will assist me to identify what is needed and prioritize and focus on the underlying issues.
"At the same time, my time managing Murray Bridge Speedway has allowed me to understand what tracks need, the difficulties that tracks face, and how to attract people to watch the sport.
"Delivering a consistent product is difficult but essential and critical to the success of the sport. On the other hand, competing in Wingless Sprints and Super Sedans in speedway assists me in understanding the difficulties competitors face. I think this first-hand experience will assist me to have a balanced view when leading ANDRA.
"I have also worked closely with Boards before and am currently a Board member of a sporting competition. This has developed my understanding of good governance, ensuring the correct policies, procedures and structures are in place, which benefit everyone.
"While a different discipline to speedway, drag racing is impressive, addictive and similar in so many ways, and I am greatly pleased to be a part of the sport's future.
"I would like to thank the ANDRA Board for my appointment, and I look forward to my first day in the office."
Tim will be based in ANDRA's Royston Park office in Adelaide.
"My main objective will be for ANDRA to add further value to the industry and to further cement ANDRA's place as the peak body of drag racing in this country," Tim said.
To learn more about ANDRA, visit www.andra.com.au