AUTOMOTIVE RECRUITER RECOGNISED AT SOURCR AWARDS
Brooke Marangos has been awarded with the 'Best Recruiter, Automotive – Victoria' Award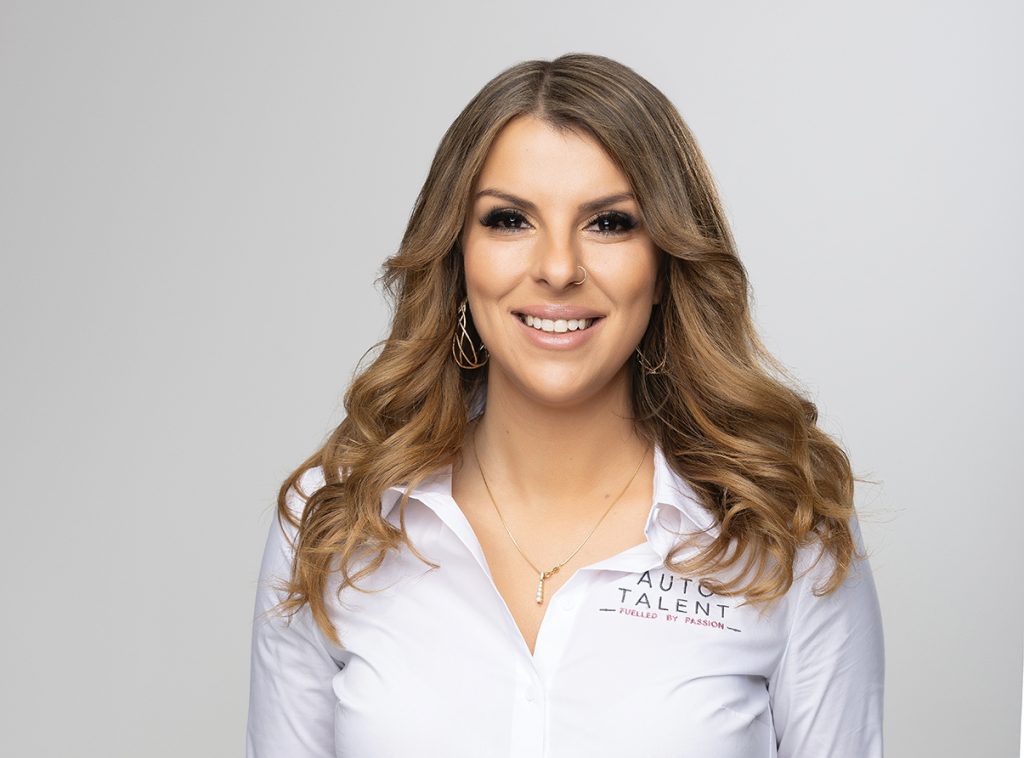 In the fiercely competitive realm of recruitment, the Sourcr Recruiter of the Year Awards is a beacon of distinction.
At the 2023 Awards, Auto Talent Director, Brooke Marangos, secured the title of 'Best Recruiter, Automotive – Victoria,' which Auto Talent says is an affirmation of her industry prowess.
Distinct from traditional recognition platforms, the Sourcr Awards base their selections on verified client and candidate feedback, review quality, and data, bypassing judge panels to promote transparency and underscore the authenticity of recipients' accomplishments.
Auto Talent says the award represents a glowing testament to Brooke's unwavering commitment to her work and to her clients and candidates spanning across the automotive aftermarket, dealership networks, and working very closely with Velocity Truck Centres.
"This recognition is incredibly rewarding," Brooke said.
"It's a reflection of my commitment to the automotive sector and Auto Talent's collective dedication to going above and beyond every day."
Brooke is well-acclaimed in the automotive recruitment field. Still, the 'Best Recruiter, Automotive – Victoria' award has a unique resonance.
"The Sourcr Awards are special because they emphasise direct feedback and quantifiable data," Brooke said.
"Being recognised based on these metrics is deeply gratifying."
Brooke is quick to acknowledge that her success is a team effort.
"Everyone at Auto Talent shares an unwavering dedication to our clients and candidates. I'm privileged to have an incredible team," Brooke said.
The automotive recruitment field is challenging, but for Brooke, it is these challenges that make the journey worthwhile.
"Recruitment isn't just about filling roles. It is about ensuring the perfect fit for clients and candidates," Brooke said.
"When you see a perfect match, it is the ultimate validation of all the hard work."
Looking forward, Brooke sees this award as a springboard, not a finish line.
"Winning the Sourcr award is an honour, but it is a stepping stone, not the final destination. It is a reminder to keep pushing, to keep exceeding expectations," Brooke said.
Brooke's vision extends beyond her individual accomplishments. She's driven to elevate Auto Talent and its reputation for excellence in automotive recruitment.
"My goal is to ensure Auto Talent remains the industry standard for exceptional recruitment services across the automotive aftermarket, dealership networks, and organisations like the Velocity Truck Centres," Brooke said.
To learn more about Auto Talent, visit www.autotalent.com.au