BENDIX ULTIMATE 4WD BRAKE DRUM UPGRADE KITS
Now available for popular 4WD wagons and dual cab utes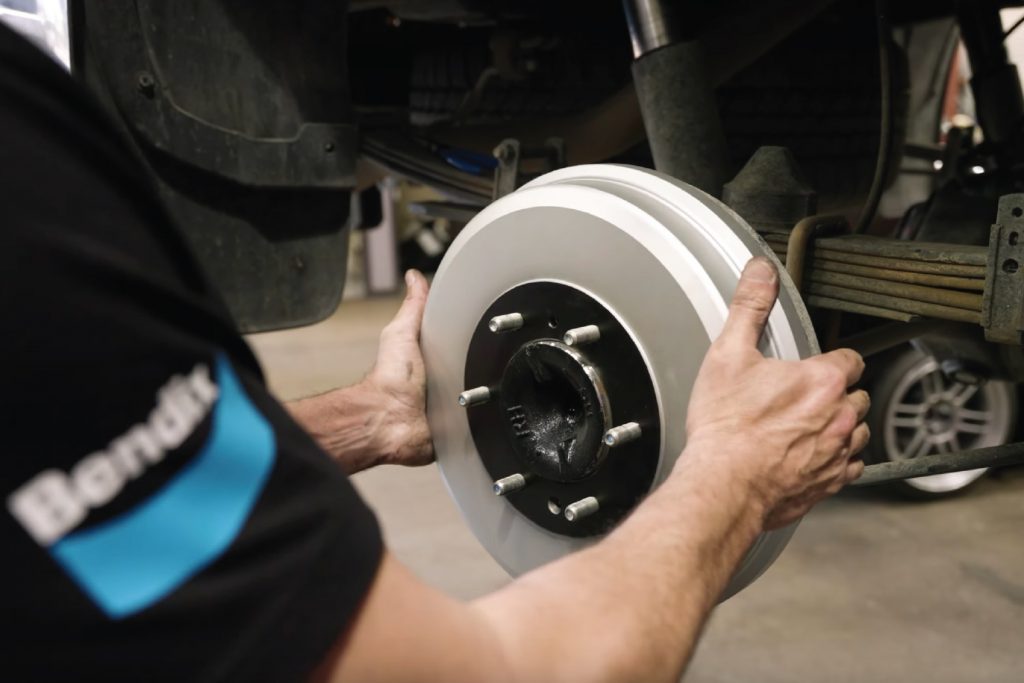 Bendix has released an advanced Ultimate 4WD Brake Drum Upgrade Kit for a range of popular 4WD vehicles and dual cab utilities as a direct bolt on replacement making installation relatively simple for a qualified automotive technician.
The kit contains two Ultimate 4WD Brake Drums, one Ultimate 4WD Brake Shoe Kit plus a can of Bendix Cleanup and Bendix Rotor Wipes.
Bendix explains that the advanced high carbon metallurgy drum increases brake performance and stopping power and has a protective 'Swiftfit' zinc coating making it ready to fit.
The hub is coated with epoxy with corrosion inhibitors that will not regrade over time, making it look attractive and very functional.
Bendix says the bake shoes in the kit are GG friction rated with higher friction capabilities than the OE parts, improving stopping performance overall especially with heavy loads.
The black painted steel shoes also incorporate improved corrosion resistance and are said to have superior strength and durability.
Designed to perfectly complement the Ultimate Bendix 4WD Brake Upgrade kit, the Ultimate 4WD Brake Drum Upgrade kit covers the rear brake drums on vehicles such as Ford Ranger; Colorado; Isuzu D-Max; Mazda BT50; Mitsubishi Triton; Nissan D40, D23; Toyota Hilux and VW Amarok with a simple straight forward upgrade.
With a recommended retail price of approximately $549 the Bendix 4WD Brake Drum Upgrade Kit is available from leading automotive Bendix stockists nationwide.
For more information, visit www.bendix.com.au