DOING A STERLING JOB
Sterling Parts states it is a leading provider of automotive parts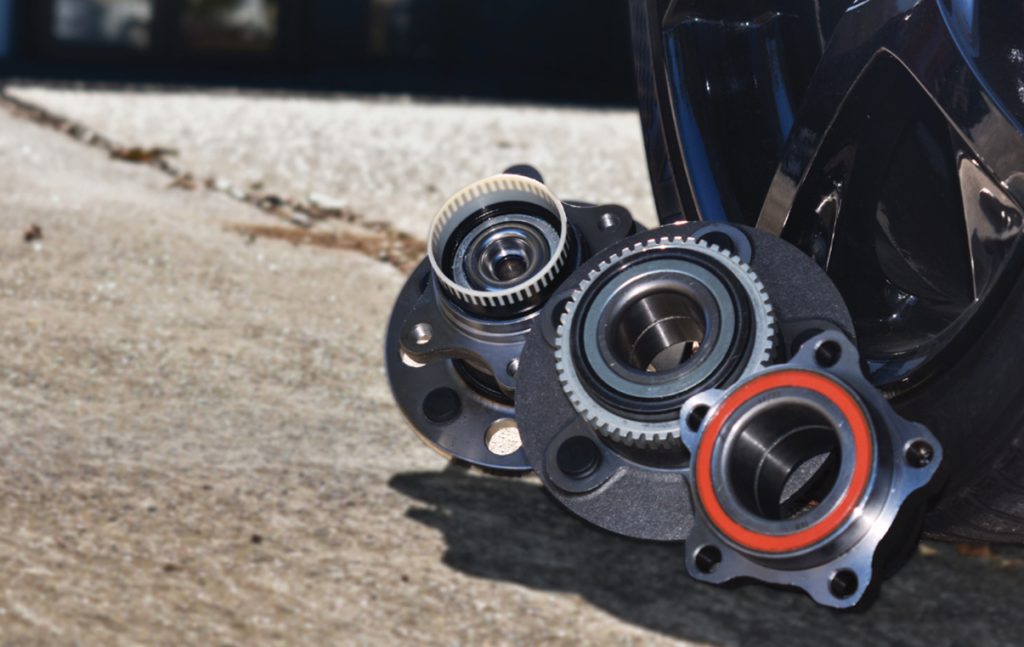 Wheel hubs play a crucial role in the smooth functioning of a vehicle's wheels and Sterling Parts says it takes pride in offering a wide variety of quality wheel hubs that meet the needs of car owners and mechanics alike.
The team at Sterling Parts states that it recognises the frustrations customers encounter with suppliers who provide wheel hubs without undergoing thorough testing procedures and struggle to maintain sufficient stock supply.
The company says that is why it is dedicated to going the extra mile to address these concerns and ensure that its customers have seamless access to a comprehensive range of wheel hubs, effortlessly finding the perfect fit for their vehicles.
Sterling Parts explains that its commitment extends to providing an extensive selection of wheel hubs that cater to a wide range of vehicle models, including the latest releases.
With a dedicated team constantly sourcing new wheel hubs, Sterling Parts says it is able to stay ahead of the curve, ensuring it has the right options available to meet the demands of the ever-growing market of new models.
Further, Sterling Parts states durability is a core value for its team. It explains that it meticulously chooses quality materials for all of its parts, including wheel hubs, to ensure they can withstand the demands of daily driving, providing long-lasting performance.
To further enhance customer confidence, Sterling Parts' asserts that its suspension parts undergo rigorous testing and come with a 24 month warranty for private vehicles.
Sterling Parts says its team takes immense pride in offering dependable, tough, and reasonably priced wheel hubs, as well as a full range of parts.
It states that its commitment to quality, performance, and customer satisfaction sets it apart as a trusted supplier for all your mechanical and parts needs.
For more information, visit www.sterlingparts.com.au