OEX AIR CONDITIONING RANGE GROWS
As the Australian car parc continues to expand, so does the OEX air conditioning range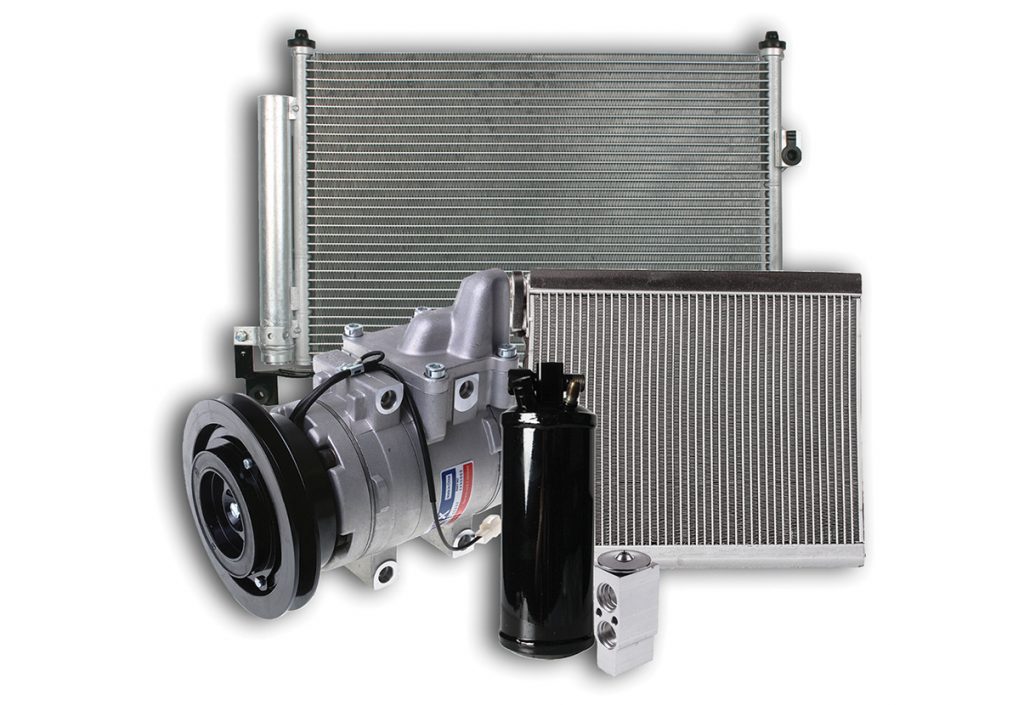 With an ever-growing range of quality AC hard parts, spare parts, and consumables, OEX says it is "the specialist's choice" for automotive AC components.
Built to keep you cool in the toughest conditions, OEX's AC range includes universally fit and vehicle specific hard parts and spare parts to suit a range of passenger motor vehicles, including current model applications and light commercial vehicles. 
With a history of excellence spanning 20 years, OEX says it is at the forefront of innovation in the Australian and New Zealand automotive landscape, regularly sourcing parts for vehicles and developing solutions with its manufacturing partners.
Aaron Wyeth, AC Product Manager, says with affordability and quality at the forefront of the OEX brand, it means that you can rest assured that you are receiving the highest quality possible at a price you can afford.
He further explains that all OEX products undergo comprehensive and stringent testing before being accepted into the range.
OEX and its manufacturing partners are ISO 9001 certified, ensuring the diverse range meets certain criteria, including:
Stringent engineering, testing and quality control procedures.
High level service and support for products.
The experience, expertise, and flexibility to develop and tool new products to deliver fast aftermarket programmes.
Consistent and reliable finished products that will survive even under the most adverse weather and operating conditions.
OEX says specialist product knowledge coupled with extensive buying power means it will always provide a top-quality product at an affordable price, enabling you to service more vehicles with high quality parts for less.
For all your AC parts needs, OEX encourages you to find its parts at your local NAPA Auto Parts branch.
For location information, visit www.napaparts.com.au