RPM APPOINTS GUY NICHOLLS AS COO
The company says the appointment will strengthen its operational excellence and accelerate organic growth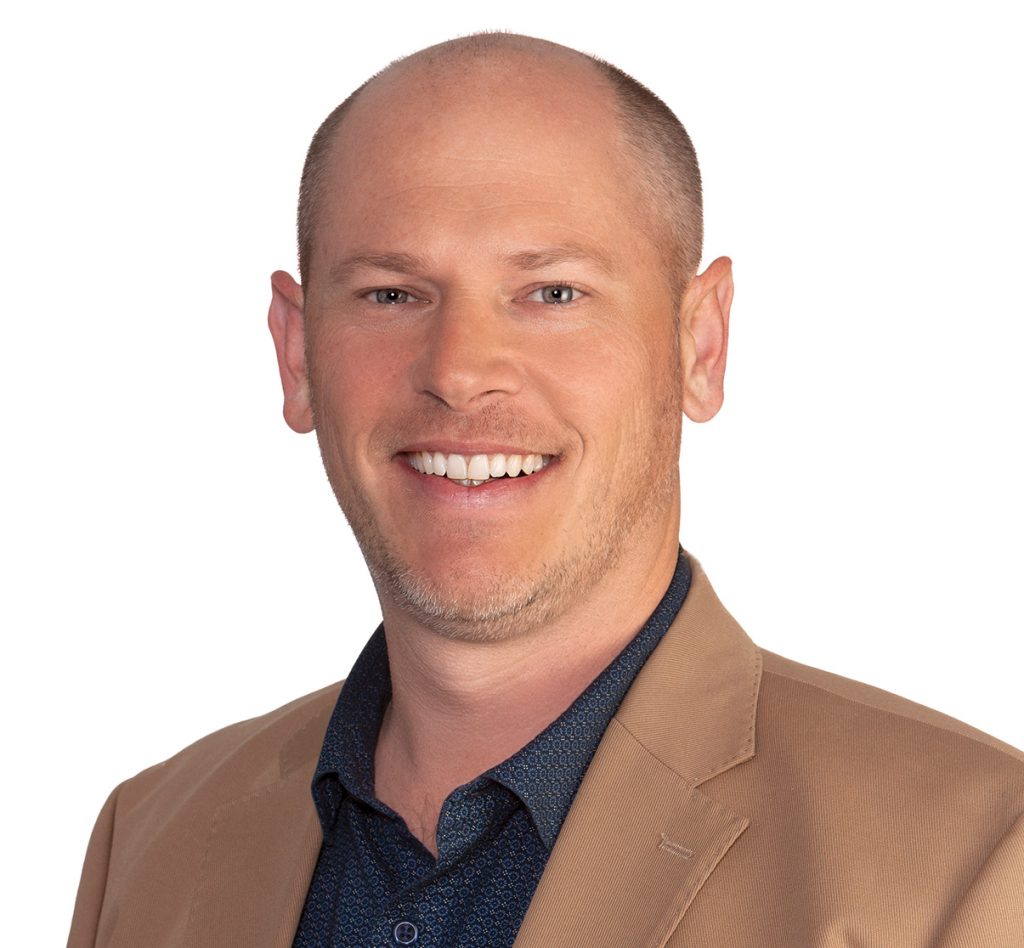 RPM Automotive Group Limited, a leading player in the Australian automotive aftermarket sector, has announced that current Non-Executive Director Guy Nicholls has become an Executive Director and taken on the role of Chief Operating Officer of the company.
Guy joined the RPM Board in August 2022 and has more than 30 years in the automotive sector in senior roles spanning strategy, sales, marketing, manufacturing, supply chain, mergers and acquisitions.
Guy held senior executive roles with
highly successful automotive ASX-listed
GUD Holdings (GUD) across 11 years, the last five as Chief Executive Officer of Ryco Group, during which he diversified the business through strategic acquisitions, boosting customer and team engagement and delivering exceptional results.
He also held executive positions at NYSE-listed Genuine Parts Company (GPC), as Group General Manager for Brand and Product Optimisation Asia Pacific and as General Manager of Store Operations for Repco Auto Parts.
Following his time at GPC, Guy was General Manager with globally recognised and highly innovative Australian automotive and recreational vehicle electronics manufacturer, REDARC.
Guy also spent six years on the Australian Automotive Aftermarket Association (AAAA) Board of Directors during a critical industry period to help introduce choice and support for consumers when enhancing or maintaining vehicles under new vehicle warranty.
"The Board and leadership are excited that Guy can take a more hands-on role with the company to drive improvements across the business to assist RPM's continued growth," RPM Chair, Grant Carman, said.
"With a clear strategy in place to expand nationally, strengthen vertical integration, and enhance operational efficiency, Guy's experience and strategic insights will play a vital role in propelling our progress in these areas."
RPM Automotive Group is comprised of a number of businesses involved in importing, wholesaling and retailing of tyres, mechanical repairs, motorsport apparel and safety equipment, niche manufacturing and a roadside assistance service for the transport industry.
RPM owns brands, such as RPM Racewear, Carline, Genie, Formula Off-Road, RPM Autoparts, Safety Dave, and Max 4×4.
For more information on the RPM Automotive Group, visit www.rpmgroup.net.au