SPIRIT SUPER AND CARESUPER TO MERGE IN A WIN FOR THE AUTO INDUSTRY
The merge will create a combined fund of more than 500,000 members and nearly $50 billion in funds under management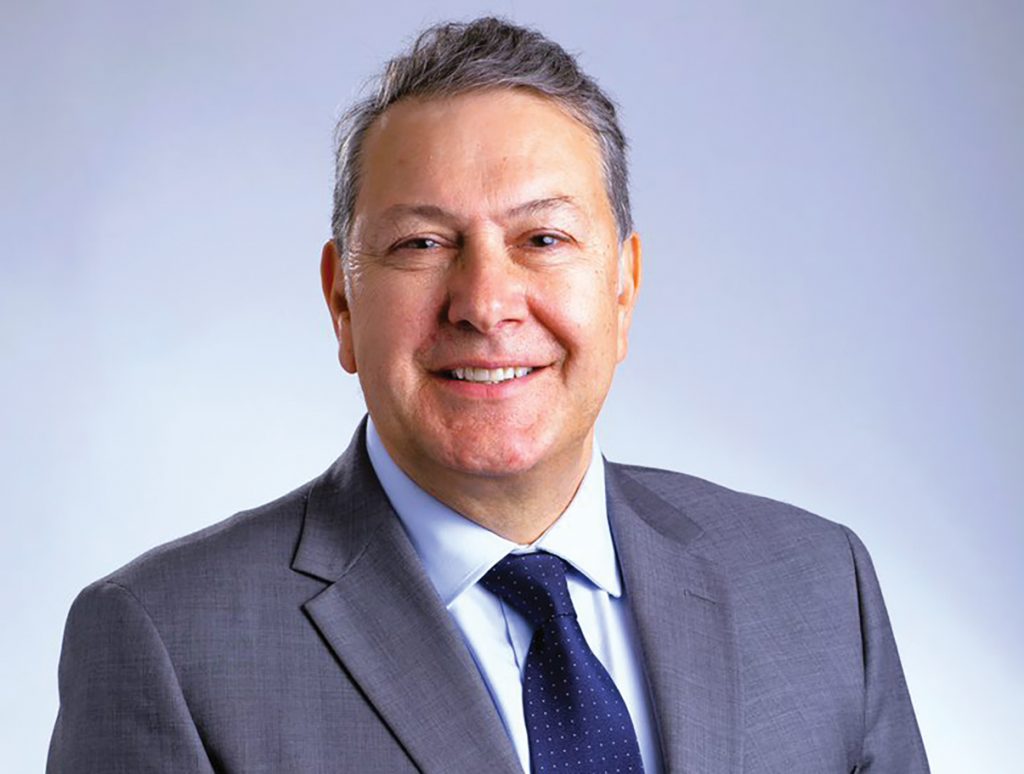 Spirit Super, a longstanding super fund for the Australian motor trades, is set to merge with CareSuper in late 2024.
The merger will create a combined fund with more than 500,000 members and nearly $50 billion in funds under management.
MTA NSW Chief Executive Officer, Stavros Yallouridis, said that Spirit Super, which was established by MTAA, has long been regarded as the super fund for the Australian auto industry and its expansion through the merger with CareSuper, known for its high performance, will be a win for the industry. 
"CareSuper, with its four-star rating by Canstar, has a long-standing reputation for delivering high performance and a smooth investment experience over the long term," Stavros said. 
Spirit Super (previously MTAA Super) Chief Executive Officer, Jason Murray, said that the fund's rich history of servicing the Australian motor trades for over 30 years would continue and offer growth opportunities for its members. 
"Our motor trade employers are some of the largest employers we service," Jason said.
"This industry is an important part of our heritage and our future. We work closely with our strategic motor trade partners across the country, and they are important relationships to us.
"The growth that this merger with CareSuper will create is an exciting opportunity, and we're confident that it will serve our members' best interests. 
"For now, it is business as usual, and we encourage our members and stakeholders to reach out to us directly for support as they have always done. We will share further information with the industry as we work through the implementation of this merger."
The merged fund will be chaired by Linda Scott, the current chair of CareSuper, while Jason Murray, the current Chief Executive Officer of Spirit Super, will assume the role of Chief Executive Officer of the combined fund. The parties state this decision reflects the close collaboration between the funds and their shared vision for the future.
While the merger will officially take place in late 2024, there will be no immediate changes for the members of both CareSuper and Spirit Super. 
Members will continue to be affiliated with their respective funds, with administration, investments, and customer service managed accordingly. The dedicated staff at each fund will also continue their support for members.
For more information, visit www.spiritsuper.com.au/News/caresuper-and-spirit-super-merger-agreement