SPREADING THE SAFE 4WDING MESSAGE
Every day, hundreds of drivers are logged in and completing a Safe Operation of 4WD Vehicles eLearning program developed by Brisbane based Safe Drive Training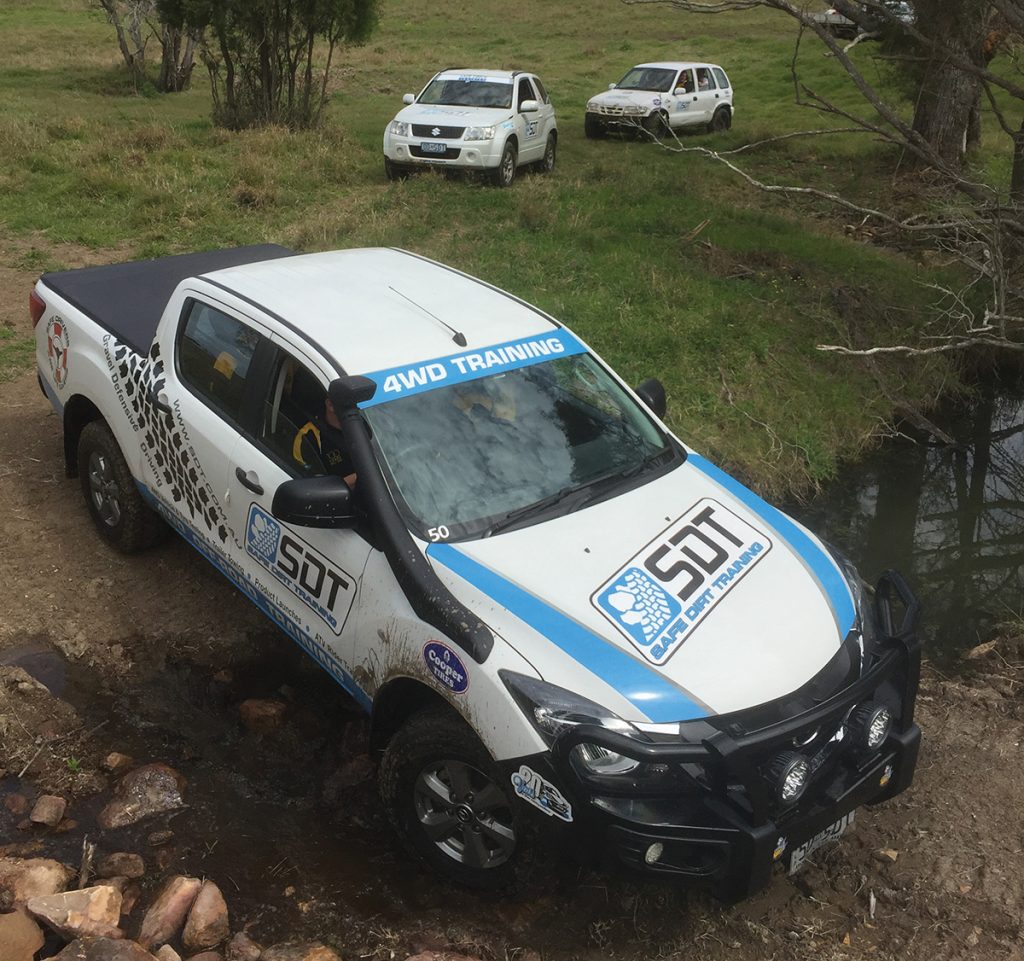 Participants can be someone keen to get into off-roading, or corporate users who are being enrolled by their employer because they operate 4WD vehicles.
The driver licensing system does not cover any aspect of 4WD operation, warns Safe Drive Training (SDT).
"An employer might believe they are not required to train their personnel in the 4WD systems fitted to a vehicle, because the employee never uses the vehicle for any off-road driving." Safe Drive Training (Australia) Managing Director, Joel Neilsen, said.
"But in any other industry, machinery lockouts would be installed to prevent the misuse of the wrong systems at the wrong time.
"But this does not exist in vehicles, so there is nothing stopping and no training at the licensing stage to prevent a person engaging the diff locks or turning off safety systems for normal driving.
"Considerable and costly damage could occur to the vehicle from misuse of the vehicles systems.
"A situation might arise where the vehicle operator does need to use the vehicle off-road and they can claim no training was provided, should an injury or crash result. It is legally a minefield.
"The owner's manual protects the vehicle's manufacture from legal responsibility as the manual covers all the safety warning and operational information.
"But employers are wrongly putting faith in the fact the employee is licensed to operate that vehicle when in reality they could have very limited knowledge and experience about the correct operation of the vehicle."
Joel says employers must realise that they have a legal obligation to train an employee in the safe operation of any machinery.
"It would be gross negligence to require someone to operate a chain saw, tractor, forklift or earth moving equipment without suitable training or qualifications. So why is a motor vehicle overlooked?" Joel said.
"The Workplace Health and Safety Act does not ignore a motor vehicle.
"It requires employers to train employees in the use of a motor vehicle. And importantly, a driver's licence is not regarded as suitable training.
"But society in general wrongly accepts that a driver's license is suitable training."
The online training modules cover all aspects of 4WD operation, from how a 4WD works to operating one in mud, sand, rocks, steep terrain and water crossings.
The client can select the content they want their personnel to access.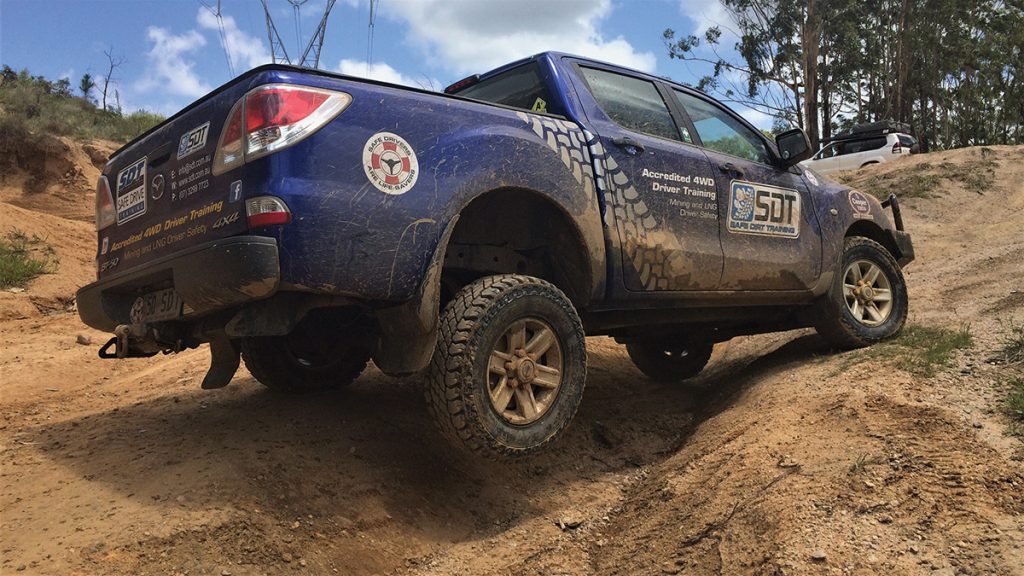 If an employee operates 4WD vehicles and tows trailers, for instance, they can receive certain modules which are different to those a sales rep who operates a passenger car mostly in city traffic might receive.
The content is professionally created by leading 4WD instructors and constantly updated.
4WD recovery is covered and all the common systems are explained, and Safe Drive Training has already filmed the 300 series Landcruiser and included it in the videos.
When the participant completes all modules and achieves a 100 percent result on the quiz questions, the system automatically generates a certificate via PDF. This certificate can be used on the employee's file to prove the training undertaken.
Joel explains that now, anyone in the 4WD aftermarket industry can add this training package to their list of products and services. They can resell the login access and profit from making better and safer 4WD operators.
The landing page and even the videos can be themed for the reseller with their logos and branding added.
"We will wholesale this course to partners for $33 per login and they can sell over the counter or online for $55 per person," Joel said.
"This could be used as a value add, like buy a suspension upgrade or a set of 4WD tyres and get a eLearning 4WD course, the shop can factor in the $33 purchase price in their quote.
"Even experienced drivers are providing amazing feedback about how much they learned from this package."
4WD clubs can also use this package as an induction for new members, allowing the club to then provide practical training.
"Even if you already deliver driving training your trainers won't have to deliver regular classroom presentations," Joel said.
"This not only frees up trainers, but it provides very high-quality driver education that provides all users with the same quality of content."
Resellers can simply expand their training services and start running classes using the e-learning for a client.
"It really changes your training as you have participants arriving to the practical course already very well trained," Joel said.
The e-learning videos are created in Australia, so participants are not seeing content developed in Europe or the USA with different driving conditions and foreign accents.
For more information, visit www.sdt.com.au