AASRA UPDATES
AASRA continues to work for the industry as Scheme Adviser for the Motor Vehicle Service and Repair Information Sharing Scheme Act 2021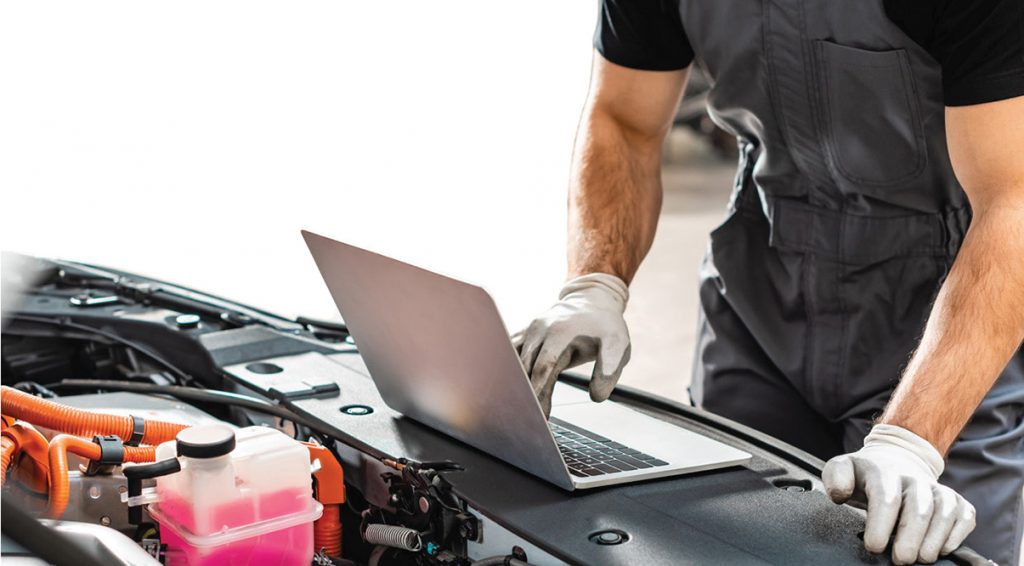 The Australian Automotive Service and Repair Authority (AASRA) continues to work diligently to serve the industry while ensuring the Motor Vehicle Service and Repair Information Sharing Scheme Act 2021 is working effectively.
New members are joining AASRA every day, with account applications processed within the same day or the following day.
Vehicle Security Professionals are a growing category of AASRA membership with more than 27 percent of all members applying for this upgrade. Twenty percent of all accounts now also have an EV certificate.
You may just use AASRA to find information missing from your current data provider software, which can provide numerous possibilities for your workshop – service brand new fleet vehicles, use genuine data to solve a diagnostic problem, use genuine software to do a complete health check or programme new controllers.
AASRA is pleased to share that GM has now automated its key, immobiliser, radio code security process. Vehicle Security Professionals (VSP) still complete and upload the proof of ownership document via their AASRA account. A message will appear advising it is completed and instructing to then log into the ACDelco account or register to pay and get the code. A PDF (titled GM Automated Security Requests) with the full instructions is on the AASRA GM page.
Renault diagnostic software for J2534 has also recently been added to the AASRA site.
In addition, more popular brands (Kia, Hyundai, Genisis, Mazda, Nissan) day and month diagnostic software should be available late October to mid-November.
AASRA is a non-profit industry organisation set up under the Motor Vehicle Service and Repair Information Sharing Scheme Act 2021 as the Scheme Adviser.
To renew your account, simply log into your AASRA account, select Account on the left-hand menu, then click on your email address. This will open to your full account details. At the top of this page click on "Renew Account".
To join, visit www.aasra.com.au