BEAT THE HEAT
With CoolDrive's Engine Cooling Range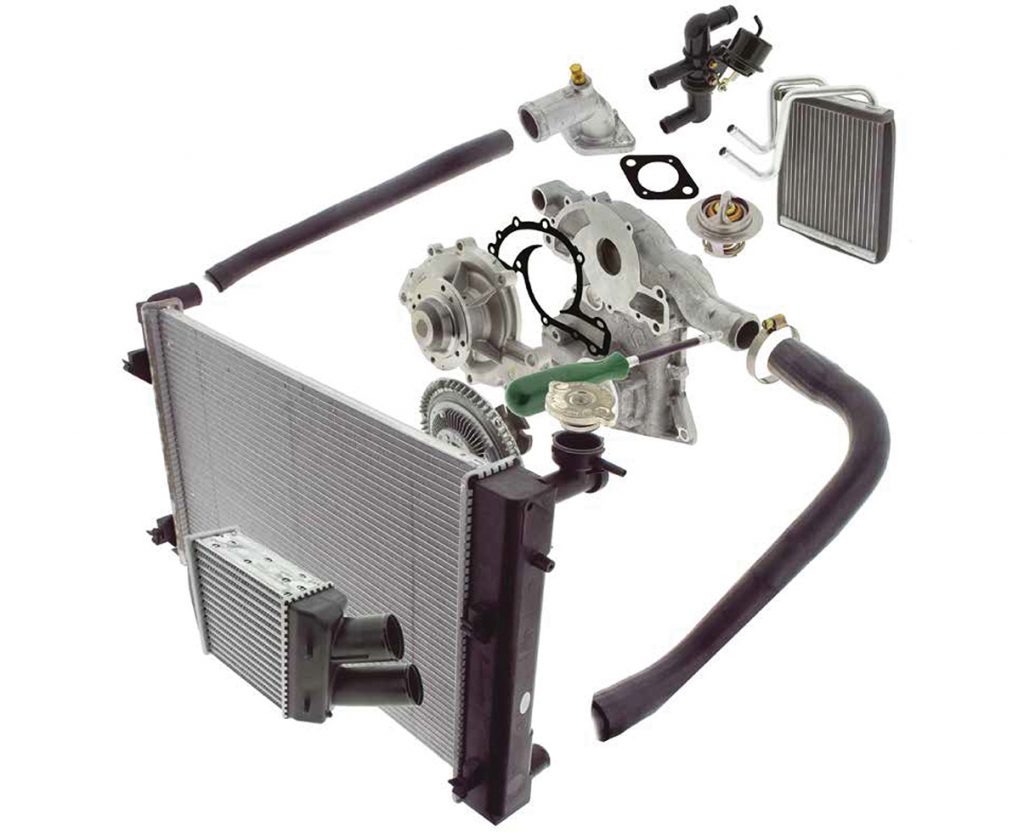 Originally established as an automotive air-conditioning supplier more than 45 years ago, the CoolDrive business strategically expanded into a variety of other industry segments, including engine cooling, when it began importing and distributing radiators in 2001.
"When we first introduced radiators to the CoolDrive business, it was warmly received by our customers, and so began our engine cooling range," CoolDrive Auto Parts Chief Executive Officer, John Blanchard, said.
"Over the past 20 years we have grown to become a market leader in the engine cooling industry, selling approximately 100,000 pieces annually across Australia and New Zealand.
"With the ever-changing car parc, we need to ensure we can adapt quickly to the requirements of the market and our customer base, which is now strongly catered for by our own Jayrad products and other global brands."
CoolDrive Auto Parts says its Jayrad product development team is one of the most experienced in the industry, to ensure the range offers premium products at a competitive price.
Jayrad's extensive range of radiators, intercoolers, heater cores, water pumps and fan clutches are manufactured to the very highest quality and exacting standards to meet or exceed the original equipment, says CoolDrive Auto Parts.
Rounding out CoolDrive's engine cooling offering are a vast array of products from many of the world's premier manufacturers of heat exchange products including Koyorad and Koyoair, Aisin, Denso, Delphi, Dayco, Mahle, Valeo, Nissens, Tridon, CPC, and many more.
CoolDrive Auto Parts says workshops can find the right part for the customers' vehicle on CoolDrive's iShop via the Vehicle Part Search functionality, or by contacting their local branch.
For more information, visit www.cooldrive.com.au