BENDIX ULTIMATE+ PERFORMANCE BRAKE UPGRADE KITS
A smart modification, says Bendix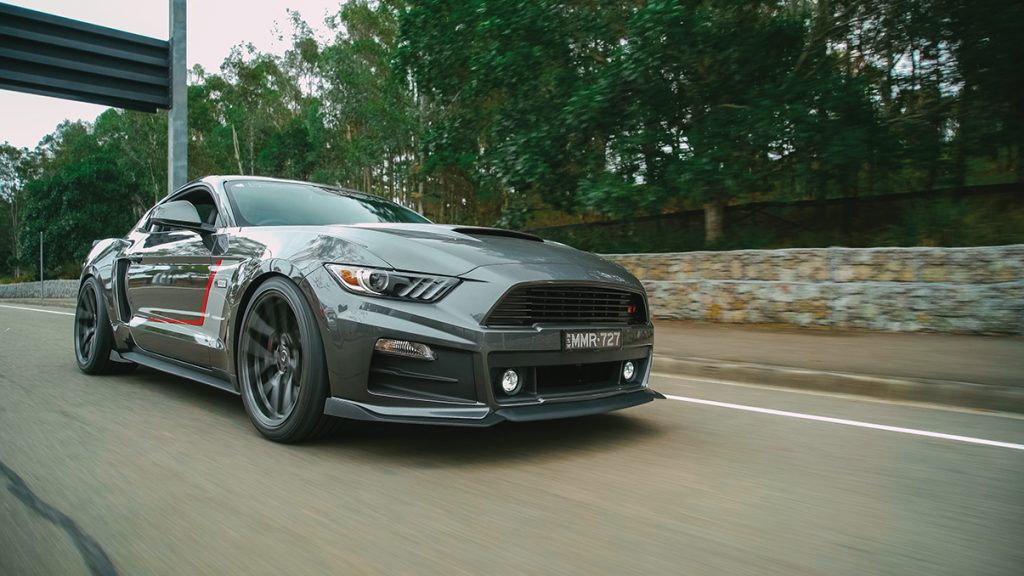 When thinking car mods, a power gain is probably the first thing that comes to mind for most enthusiasts.
Whether something as simple as a new air filter or exhaust system, through to an ECU remap, forced induction or engine rebuild, the only limiting factor is budget and imagination.
There's one mod that's often not immediately considered – a braking upgrade. Sure, brakes may not be important for getting good quarter mile times, but for just about every other motorsport – from grassroots to elite – having a good braking package contributes greatly to overall performance.
Away from the track, quality braking is just as important – and many would argue more so – because unlike on track, conditions are not controlled, and you not only have to consider your own driving, but potentially pre-empt the poor driving of others.
Bendix says that as Australia's largest manufacturer of friction material products and a global leader in the automotive aftermarket sector, it understands the high demands that driving enthusiasts place on their vehicles and in particular, their brakes.
So, calling on its 60 plus years of industry experience, Bendix explains it has developed its 'Ultimate+ Performance Brake Upgrade Kits.'
It is a range that has recently expanded to include even more of Australia and New Zealand's most popular performance cars, muscle cars and hot hatches – these include many Ford Mustang variants, selected Holden and HSV VE and VF Commodores, a wide selection of Subaru's WRX rally hero models, and the peppy Toyota 86 and Subaru BRZ twins.
Available as either a front or rear kit, each Ultimate+ Performance Brake Upgrade Kit contains everything that's needed to significantly increase a car's braking performance in the convenience and cost effectiveness of a single package.
The front kit features Ultimate Sports and Performance front rotors, Ultimate+ high friction brake pads, braided brake lines, DOT 4 brake fluid, Ceramasil parts lubricant and a cleaning product, while the rear kit contains Ultimate Sports and Performance rear rotors and Ultimate+ high friction brake pads.
Bendix states that all components offer the very latest in braking technology, developed following extensive R&D input and advanced manufacturing processes.
Further complementing the front Ultimate+ package are Bendix's braided brake hoses, which feature a Teflon-coated core line, that is wrapped in a stainless-steel braid and then coated in a protective outer sleeve.
The front Ultimate+ Performance Brake Upgrade Kit also includes Bendix's DOT 4 brake fluid.
Rounding out the front Ultimate+ package is Ceramasil Brake Parts Lubricant and a can of Bendix 'Clean-up' brake and parts cleaner.
For more information, visit www.bendix.com.au