BRAINSTORM WELCOMES NEW ACCOUNT EXECUTIVE
To celebrate this new appointment, BrainStorm is offering exclusive consultations to AAAA members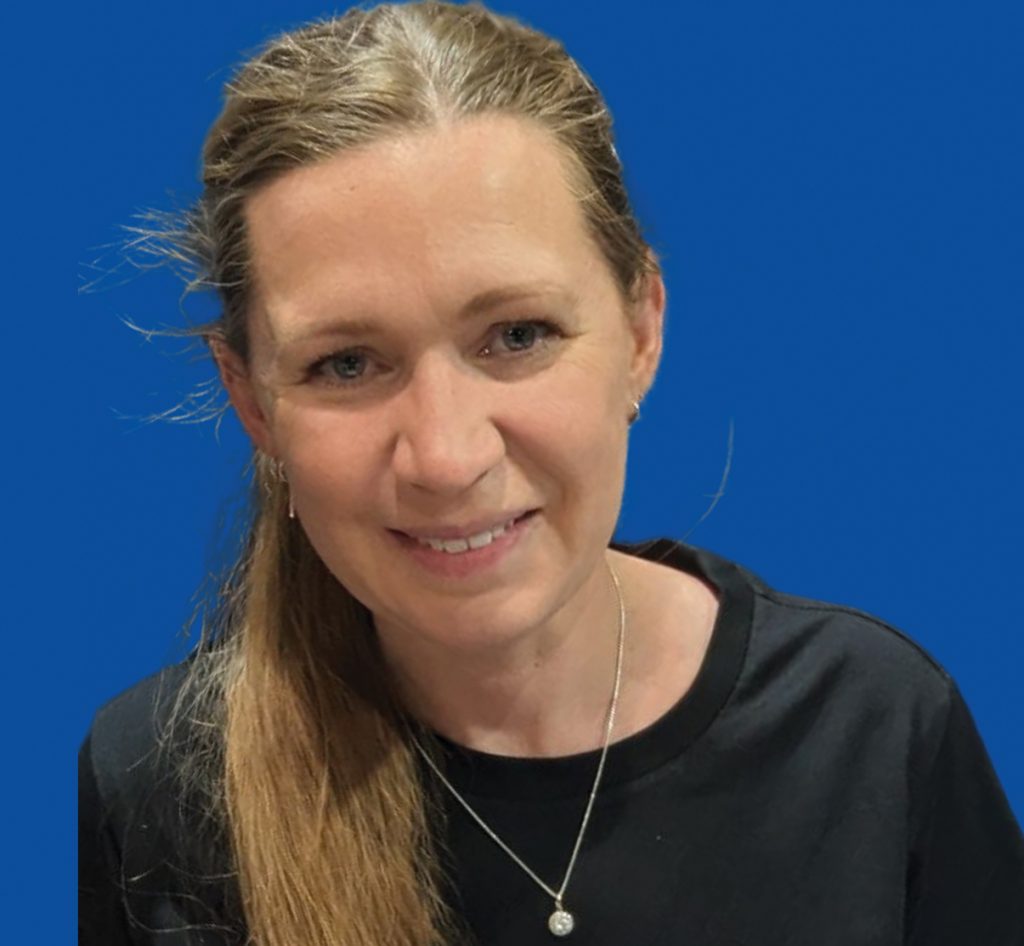 BrainStorm Software, a leading software solutions provider, is pleased to announce the appointment of Bianca Ipscwitz as its new Account Executive.
In celebration of this exciting addition to the team and as a gesture of appreciation to members of the Australian Automotive Aftermarket Association, BrainStorm is offering an exclusive opportunity for complimentary 30-minute consultations to help businesses roadmap what a future technology implementation could look like.
BrainStorm says these consultations are likely to reveal valuable insights that can lead to cost savings, enhanced productivity, and improved customer service.
"We are pleased to welcome Bianca on board and also offer a free Roadmap to all of the amazing AAAA Members," BrainStorm Software Founder, Ty Osborne, said.
"We've really loved being a part of the AAAA team this year and participating in events such as Autocare and would love to give something back.
"In Bianca's role as Account Executive she will be instrumental in helping clients navigate the landscape of technology, identifying opportunities for growth, and with her team delivering tailored technology solutions.
"Her commitment to client success makes her an invaluable asset to the BrainStorm team."
Bianca has a proven track record of understanding client requirements and a passion for technology, bringing a wealth of experience to her role, including 13 years as Account Manager at Dell, and she's looking forward to tackling her new role.
"I am so excited to join the BrainStorm team and I look forward to empowering businesses in their technology endeavours," Bianca said.
BrainStorm Software's special offer centres around technology implementation via roadmapping consultations.
Roadmapping is a strategic planning process that outlines a clear and structured path for adopting and implementing technology solutions within an organisation. BrainStorm explains that it helps align technology investments with business objectives, ensuring a smooth transition to new systems and processes.
With the guidance of experts like Bianca and its team, BrainStorm says AAAA members can enhance their technology implementations, drive efficiency, and stay competitive in the dynamic business landscape.
To arrange your obligation free consultation, contact BrainStorm on 03 5942 7774 or info@brainstormit.com.au