COOL RUNNINGS
For LandCruisers and Prados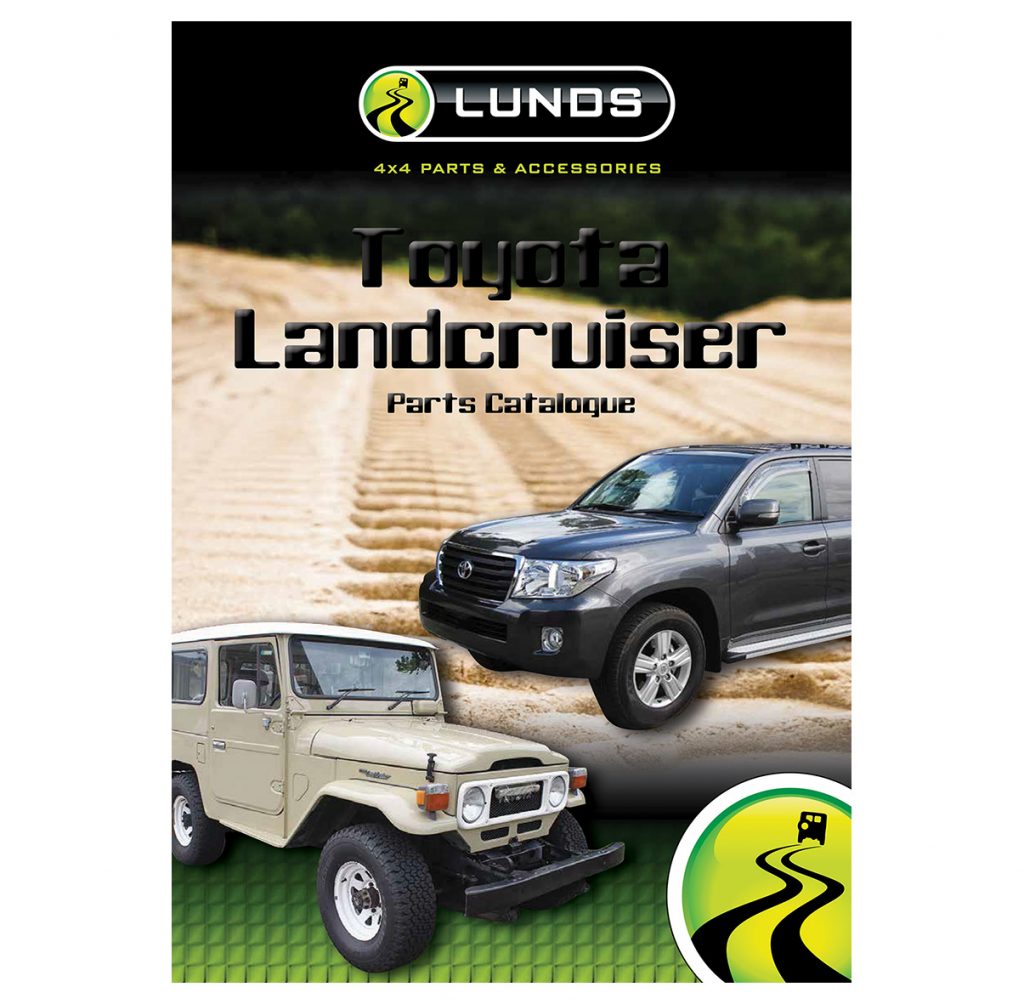 Australians have had a love affair with four-wheel drives since they first appeared in numbers on our shores, with Toyota's LandCruiser one of the stars of the show.
Just in the first half of 2021, more than 10,800 200 series wagons were sold which was an astounding increase of 70.3 percent over the same time the year before. In just one week in June 2021 more than 1,000 flew out of showrooms.
When you add in the number of older LandCruisers still on the road this makes a number that would have your eyes watering, particularly if you're a workshop operator, and what all these vehicles need are parts.
HPP Lunds explains that it stocks a wide array of the most commonly needed LandCruiser and Prado spare parts and with a hot Australian Summer on our doorstep, says it is time to stock up on cooling parts.
These parts are available for LandCruisers ranging from early vehicles such as the BJ40 3.0 litre diesel to the later models such as the VDJ200 turbo diesel, or if you're talking Prado then from the early GRJ120 petrol to the KDJ150 turbo diesel. Parts are stocked for diesel and petrol models.
While different models are catered for with a different range of cooling parts the range includes cooling fan couplings, radiator hoses, thermostat housings and thermostats, water pumps, welch plugs, cooling fan blades, gaskets, air conditioning belts, radiator caps and coolant expansion tanks.
HPP Lunds' LandCruiser catalogue has parts listed as they pertain to each model with the years covered from 1964 through to 2015. LandCruiser Prado models are also covered from 1996 to 2009. The LandCruiser catalogue is 326 pages.
Tabbed, coloured and labelled outer stripes on each page enable you to easily recognise to which vehicle the page refers, such as Toyota Land Cruiser FZJ75 – 4.5L 1FZFE Petrol 4WD [08/1992-09/1999]. Most of the line items in the catalogues also come with notes to add more clarity. Both these books are available in hardcopy and also can be downloaded from www.hpplunds.com.au
Approximately 99 percent of Lunds' parts are directly imported from the manufacturers with stock available in the company's Brisbane warehouse.
Lunds 4WD parts are also listed on AutoInfo (Oscar) with more than 28000 entries.
For more information or to obtain a copy, contact the HPP Lunds Call Centre on 1300 306 781.