COOLDRIVE EXPANDS QUEENSLAND OPERATIONS
A number of the company's Queensland branches have been relocated to newer facilities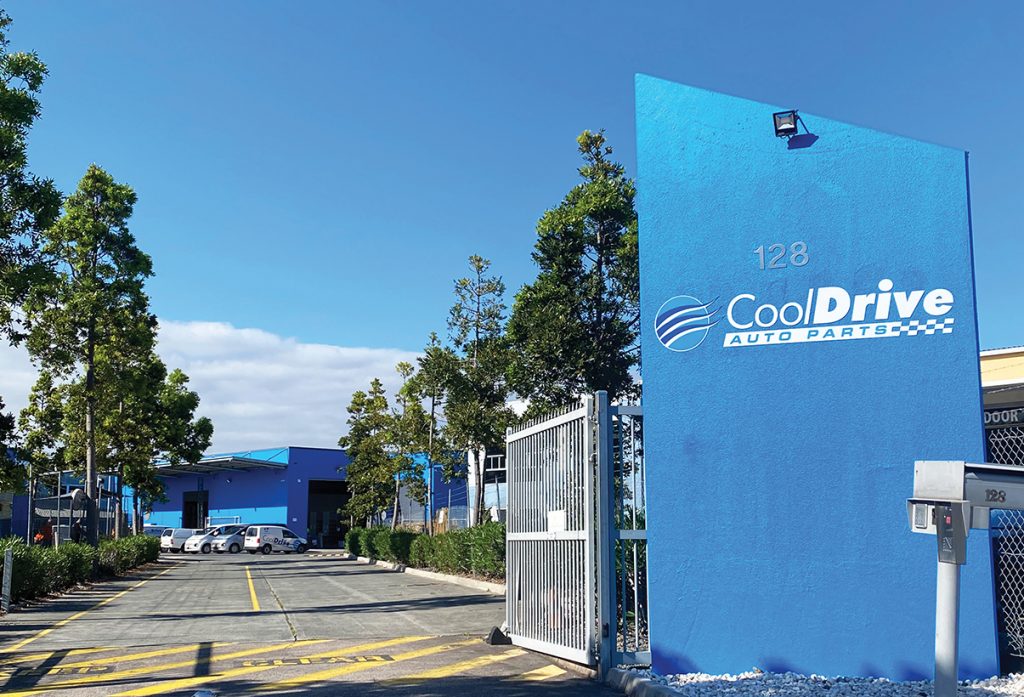 CoolDrive Auto Parts says these relocations allow the family-owned company to better serve its customers in the Brisbane and Gold Coast regions.
CoolDrive's Ashmore branch has relocated to a state-of-the-art facility in Yatala, with ample space to showcase and warehouse CoolDrive's extensive range of automotive parts.
Also located at this expansive Yatala site is the new Racer Industries retail showroom, with the company's Ashmore and Acacia Ridge locations relocating to this single superstore, located within the heart of the 'Gold Coast's Motorsport Valley'.
In a further relocation, CoolDrive's Eagle Farm branch has moved to a newer branch and warehouse facility in Banyo.
"It's an exciting time at CoolDrive Auto Parts right now, with new products added to our shelves on an ongoing basis, and regularly welcoming new brands and partners to the fold," CoolDrive Auto Parts Chief Executive Officer, John Blanchard, said.
"Our overall product and range expansion, plus additional service offerings, means that some of our branches require more space, hence the move to these larger premises in Yatala and Banyo.
"This will ensure we can continue to provide our customers the highest service standards with quality products from leading brands at the best price, supported by the most experienced and knowledgeable teams in the industry."
CoolDrive Auto Parts asserts that with 37 branches across Australia and New Zealand, it is "Australasia's preferred automotive parts distributor."
Its expansive range now numbers over 300,000 parts from categories including air-conditioning, auto electrical, engine management, rotating electrical, tools and equipment, underbody and suspension, engine cooling, lighting, brake and clutch, filtration, lubricants, workshop consumables, and performance and motorsport.
CoolDrive says its high-tech computerised inventory and ordering systems, and regular delivery runs, ensure quick and efficient product deliveries from its branches to its local customers.
The CoolDrive Yatala branch and Racer Industries store is conveniently located next to the M1 Pacific Motorway at 9-13 Dixon Street, Yatala QLD 4207. It can be contacted on 07 5503 0033 (CoolDrive) and 1300 722  374 (Racer Industries).
The CoolDrive Eagle Farm branch is now located at 128 Buchanan Road, Banyo QLD 4014, and can be contacted on 07 3623 2133.
For further information, please visit www.cooldrive.com.au