THINKING OF SELLING?
According to IBIS World, of March 2023 there were 58,443 automotive businesses in Australia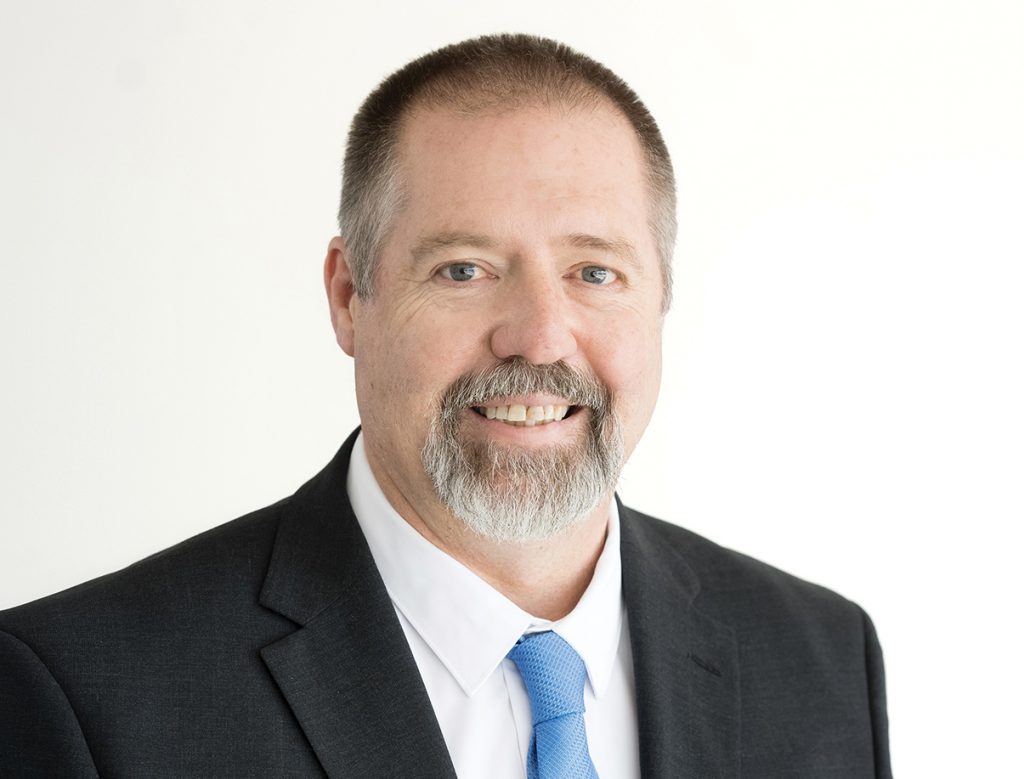 It is estimated that up to 70 percent of Australian private businesses are expected to change ownership in the next five years.
Not all will be complete exits for these business owners, but they should be prepared for the exit pathway sooner rather than later.
Even if you are growing now, Finn Business Sales says a change of ownership may be an unexpected opportunity that comes your way off the Great Wealth Transfer that has just begun, or maybe an acquisition is just around the corner.
You may not be ready or want to sell your business today, or at all. But building a company that is 'saleable' will give you a business that is always ready to be sold and running at optimum performance whilst you own it.
Looking to retire, pursue another business interest or grow through acquisition?
As an accredited and professional business broker working with Australia's largest Business Broking Network – The Finn Group, Paul Wilkey of Finn Business Sales says he has the pleasure of assisting business owners in the lifechanging capitalisation of their equity from their business.
Selling a business is a complicated process in entirety, however when done in a systematic process with the owner supported and guided through the whole process it can be a rewarding outcome for the owner.
Along with selling businesses, equally important is business acquisitions for those that want to grow – a well planned acquisition can be a great growth strategy.
"Be it selling, purchasing or even business mergers, these are my specialities and my professional passions," Paul said.
"Being a part of and with the support of the Finn Group, which is the largest Business Broking network in Australia, along with my industry experience, ensures we provide customers with both great service and selling experience.
"The size and capability of the Finn Group is essential with more than 60,000 buying enquiries a year and is currently managing more than $500 million in combined business sales while attracting enquiries from private equity firms around Australia.
"We sell businesses from all industries, however with over 38 years of experience in the Automotive industry, I love selling automotive businesses.
"My experience includes more than 30 years in business management holding senior National Sales and Operations roles within Australian and International listed companies, also includes a long-term management role within a privately owned family business.
"Having had experience with numerous acquisitions of privately owned companies and selling a family business, I have a great understanding of both the sellers' needs and buyer's expectations.
"I pride myself on honesty and integrity and am passionate about working with people to secure the best possible price for their business."
For more information, contact Paul for an obligation-free chat on 0458 772 945 or paul.wilkey@finnbusinesssales.com.au