COOLDRIVE INTRODUCES OIL AND LUBRICANT DELIVERY SERVICE
Orders can be placed online or via phone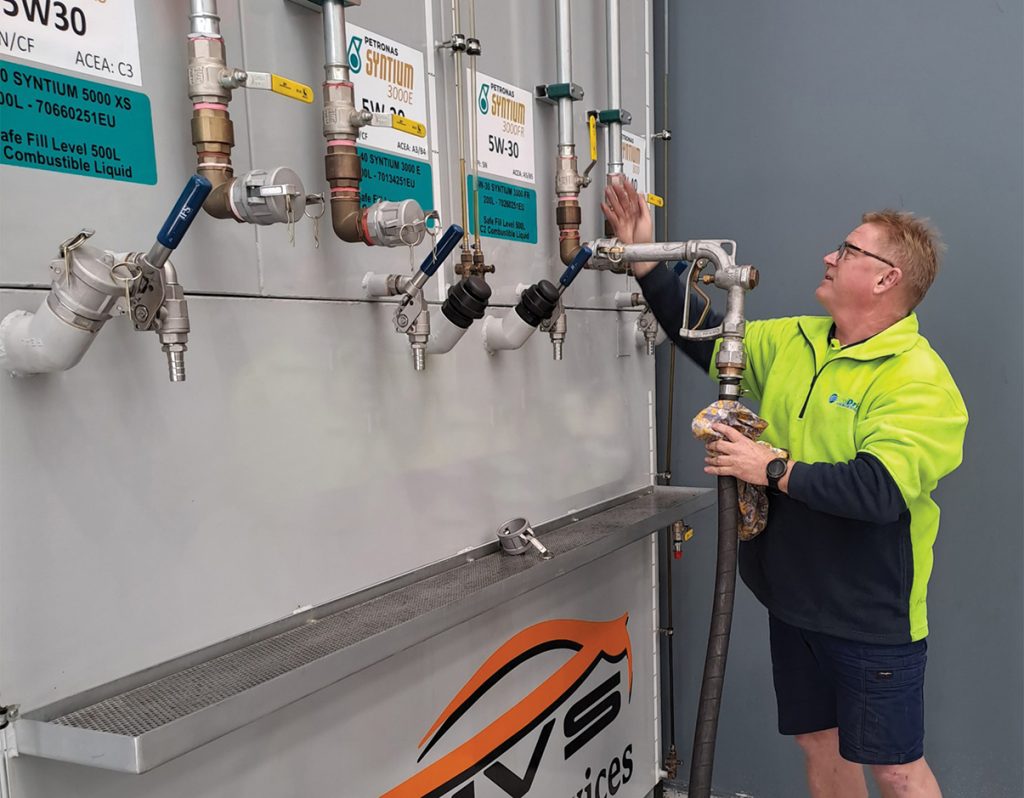 CoolDrive Auto Parts has recently introduced a bulk oil and lubricant delivery service, as part of its continued commitment to workshops across the country.
The delivery service includes OEM-approved oils and lubricants from leading brands including PETRONAS and Castrol to suit engine, transmission, and gear applications, with sizes ranging from 5L containers to 205L drums.
Workshops can easily find the right oil or lubricant for their needs using CoolDrive's iShop platform, and orders can be placed online or via the phone.
"One of the key advantages of CoolDrive's new service lies in us being in control of the entire process, from receiving the order, to picking stock at the distribution centre, to the delivery to our customer; unlike competitors who may rely on third-party logistics through lubricant suppliers," CoolDrive Auto Parts Chief Executive Officer, John Blanchard, said.
"This allows CoolDrive to react quickly to accurately fulfil customer orders whilst ensuring a timely and competitively priced supply of bulk oils and lubricants.
"Another benefit for our customers is that invoicing is simplified, with just one invoice issued for parts and oil/lubricant orders."
CoolDrive's oil delivery service comprises a specialised fleet of utes and trucks, catering to different load capacities, with the drivers either dropping off the products, providing a drum drop-off, or a pump-out service into on-site storage tanks, depending on the customer's requirements.
CoolDrive says it is also committed to sustainability, providing assistance to customers with exchanging and recycling depleted oil drums.
The delivery service is currently available to customers in metro Melbourne, Geelong and Gippsland in Victoria, metro Sydney, Newcastle, Orange and surrounds in New South Wales, Adelaide in South Australia, and Canberra in the ACT, with the service tipped to grow in the near future.
For further information on CoolDrive's new oil and lubricant delivery service, or to place an order, visit www.cooldrive.com.au