COOLING SOLUTIONS
From Ultimate Suspension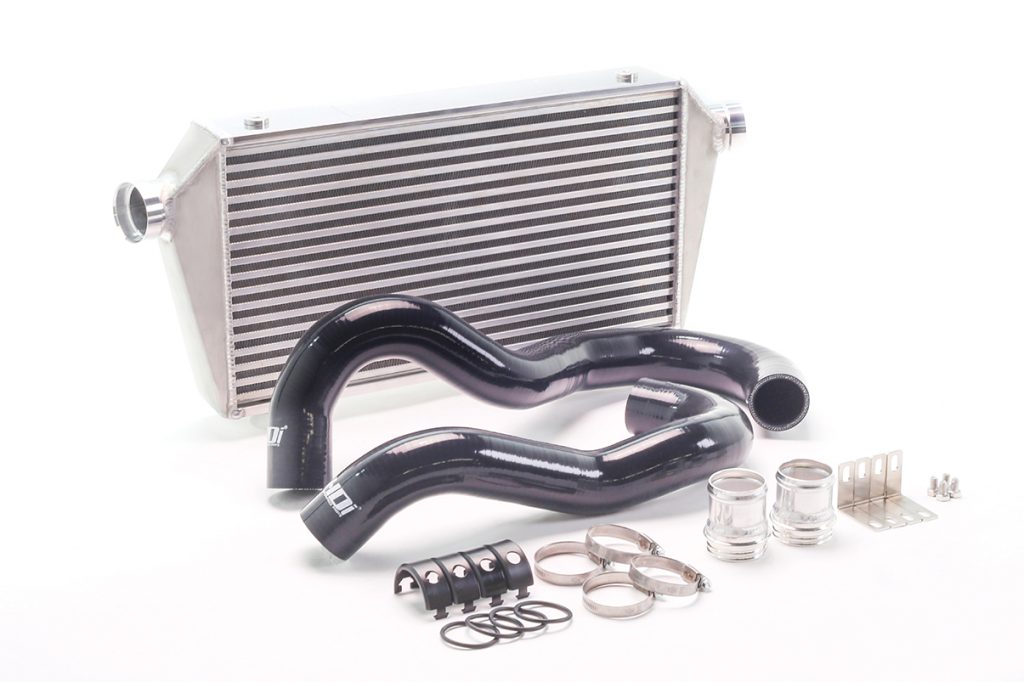 Ultimate Suspension has more than 20 years of experience in designing and manufacturing suspension systems for the toughest Australian conditions.
It is also proud to offer a range of intercooler and transmission products.
"We are proud to offer the highest quality intercooler and transmission products on the market today," Ultimate Suspension Managing Director, Ken O'Keefe, said.
"We understand the unique challenges that come with driving heavy loads or towing.
"This is why we have partnered with HDi, an Australian brand with a proven track record of excellence, to develop a cooling system that can handle even the most demanding tasks.
"Their intercooler and transmission products are designed using state-of-the-art technology, including fluid dynamic principal design, 3D scanning and CNC machines for specific models."
Ultimate Suspension says a significant amount of time has been spent on research and development to ensure that the products meet the highest standard of quality and performance.
"We are so confident in the quality of the HDi products that we offer a three-year warranty, a performance guarantee, and the best customer support," Ken said.
"Our customers can rest assured they are getting the best possible product and the best possible service from Ultimate Suspension. 
"We are always happy to answer any questions or concerns that our customers may have. 
"We also welcome enquiries from dealers who are interested in carrying our products. 
"At Ultimate Suspension, we believe in building strong relationships with our partners and are committed to providing the highest level of support to our dealer network. 
"So, whether you are a seasoned mechanic or a novice DIY enthusiast, you can trust Ultimate Suspension to provide the best products and the best service in the business."
Ultimate Suspension says it has been an industry leader since 1975, with a reputation build on "superior knowledge and excellent service." It states that its world-class products are exported globally.
For more information, visit www.ultimatesuspension.com.au