DONALDSON FILTERS HEAVY DUTY AIR CLEANER
Available from Western Filters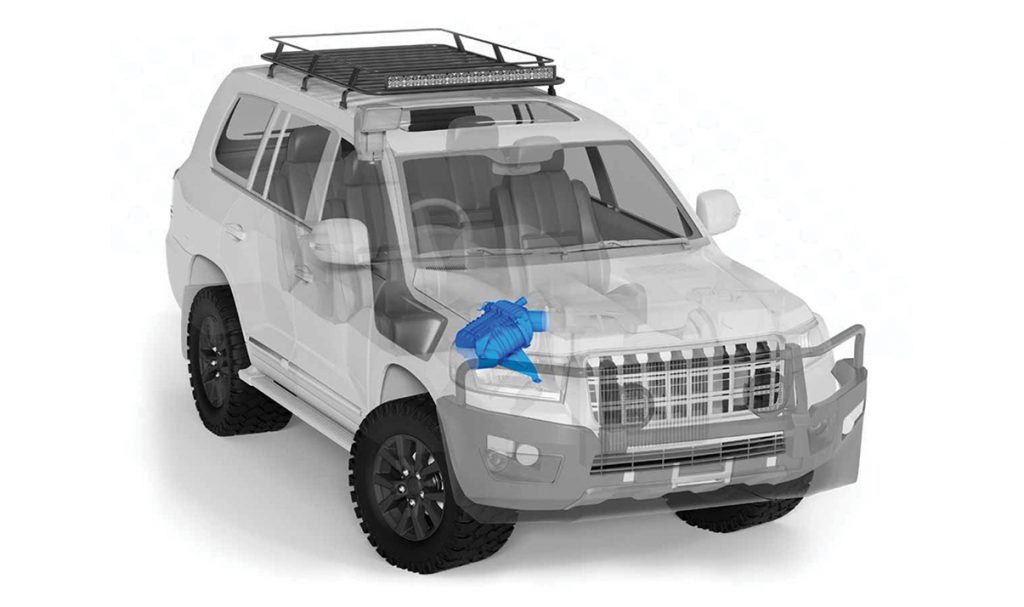 Western Filters says that to date, Toyota Landcruiser 200 Series owners have suffered with finding dust on the clean side of their original panel air filter.
It states there has been a number of fixes people have come up with to try and fix the problem, but "Donaldson Filters have not only solved the problem but have also massively increased the air flow to the engine and the filter's service life."
Air intake systems play a critical role in delivering a good, clean supply of air to the engine. Improper filtration systems can lead to increased fuel consumption, excessive engine damage and unscheduled servicing.
Western Filters says the robust, compact Air Cleaner Housing and Filter Kit from Donaldson is equipped with everything you need to protect your vehicle from contaminants that can cause damage to your engine.
Designed using Donaldson proprietary filtration technology, the XLC200K Air Cleaner Housing reportedly incorporates the latest in air filtration technology, delivering high efficiency filtration, resulting in superior protection and performance.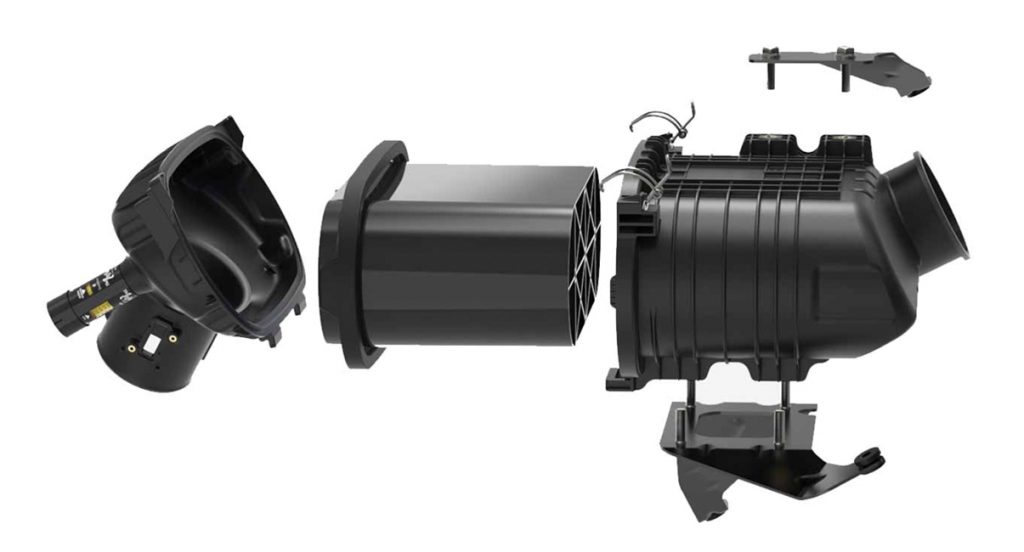 The XLC200K offers high efficiency filtration in a single, compact unit delivering superior protection and performance. Featuring genuine PowerCore construction using Ultra-Web media, Western Filters says Donaldson has engineered the "ultimate air filter housing."
PowerCore media features a unique corrugated design which creates a straight-through air-flow path to trap dust in the flutes on the dirty side of the air filter. This innovative design pushes air through to the adjacent flutes on the clean side; delivering clean air to your engine.
In addition, Western Filters says with three-times more effective filtration area than the OEM panel filter, Donaldson's PowerCore 4×4 filters deliver more than 30 percent lower initial restriction at the same airflows, allowing your engine to breathe easy while keeping contaminants out.
Using ISO5011 test standard, Donaldson PowerCore 4×4 filters also reportedly delivered 99.99 percent efficiency, compared to 99.87 percent efficiency for OEM panel filters, resulting in significantly more engine protection.
As such, Western Filters says Donaldson's PowerCore 4×4 Air Cleaner Housing plus Filter Kit for diesel Toyota LandCruiser 200 Series engines delivers quality and reliable filtration, even in the toughest conditions.
For more information, visit www.westernfilters.com.au