HYBRID GROWTH DRIVING HYSPEC SOLUTION AT CASTROL
You don't have to spend long on Australian roads to witness the continued growth of hybrid vehicles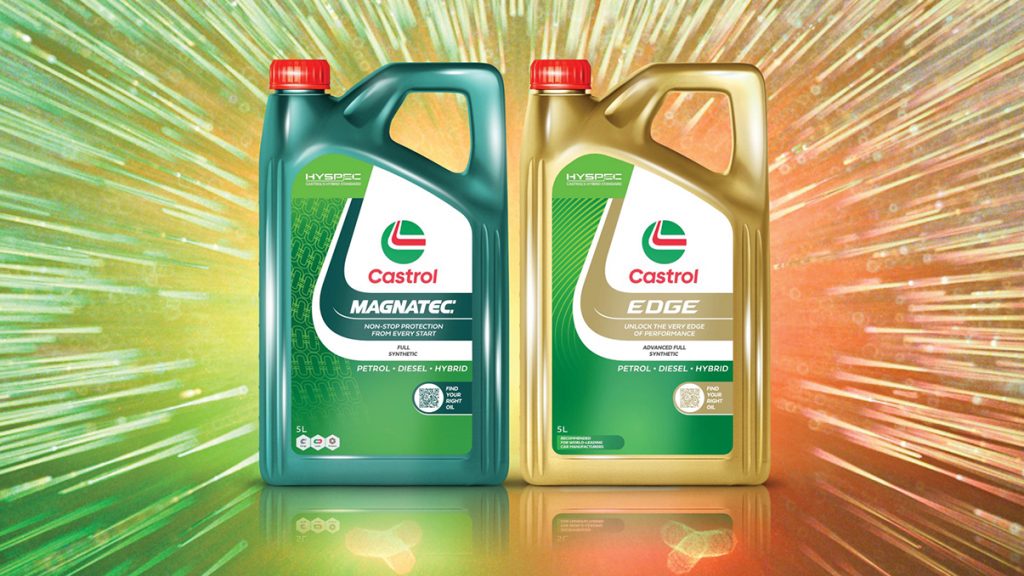 Spearheaded by Toyota, all major OEMs now offer hybrid variants across their most popular models and the growth observed locally is mirrored across the world.
In fact, the demand for hybrid technology is growing so fast that by 2025 it is projected that one in every four cars sold globally will be a hybrid(1).
Despite this explosion in popularity, as of today, there is currently no industry standard specification defined for hybrid engine oils.
The challenge for hybrid oils
They might look the same on-road, but the reality is that hybrid vehicles operate differently than conventional cars.
Specifically, hybrids use multiple energy sources to propel the vehicle – the engine, electric motor and battery – with the switch between the internal combustion engine (ICE) and electric motor challenging an engine oil in three key areas:
Contaminants – hybrid engines run at cooler temperatures, which can lead to water and fuel build-up in the oil. This can disrupt some oils and cause engine deterioration.
Engine intermittency – hybrid engines can operate at lower speeds, and then ramp up to high engine speeds quickly. Some oils can't keep up, resulting in reduced engine performance and protection.
System efficiency – cooler running and lower oil temperatures can lead to reduced engine efficiency and in turn, poorer fuel efficiency and charging of the battery.
The Castrol HYSPEC standard
Observing the lack of industry standard, and the challenge in providing assurance around hybrid oil performance to OEMs, mechanics and drivers, Castrol has defined HYSPEC, which it says is a new technical standard for hybrid engine oils.
Castrol HYSPEC is not a new product, ingredient, or competitor comparison, says Castrol, which notes it is instead a benchmark to measure the performance of hybrid engine oils and is informed by a year-long road trial on mild, full, and plug-in hybrids that captured over two billion pieces of data.
This testing saw vehicles travel over 300,000 kms for more than 7,000 hours – the equivalent to driving 24/7 for more than 42 weeks.
Following this trial, Castrol says it was able to define the parameters for the rigorous HYSPEC standard, a standard composed of 15 industry tests relevant to hybrid operation and supplemented by Castrol bespoke tests.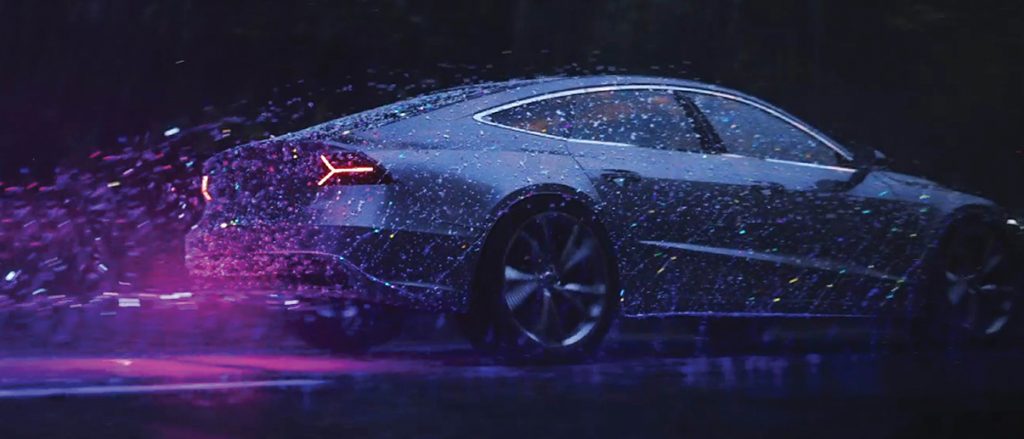 The benefits of HYSPEC
For strong resistance, protected switching and fuel economy(2), Castrol says OEMs, workshops and vehicle owners can now choose oils that have been tested and proven to perform against the HYSPEC standard including Castrol EDGE 0W-20 C5 and Castrol MAGNATEC Hybrid 0W-16, among others.
In fact, Castrol states those products that have been certified as meeting Castrol's new HYSPEC standard are demonstrated to deliver at least a 25 percent(3) benefit across the critical areas of contaminants, engine intermittency and system efficiency.
Endorsed by the world's best
Motorsport has long been the ultimate testing ground for vehicles and their powertrains, and that includes hybrid technology.
This embrace of hybrid technology now extends through to the highest levels of motorsport including Formula 1 and the World Rally Championship, with teams pioneering some of the most advanced hybrid technology.
The current F1 power unit is the most powerful and fuel-efficient hybrid in the world, using energy recovery systems to increase power output and increase efficiency.
Meanwhile WRC cars include a plug-in hybrid unit and a 1.6 turbo-charged engine. Rallying in particular provides a unique platform to learn and develop lubricant solutions for road-going hybrid cars, with oils pushed to the extreme across a variety of surfaces including gravel, snow, ice, and tarmac.
With such high stakes, oil formulations in motorsport face intense investigation before making it to the track including data modelling, in-house screening, and tough engine performance tests.
To that end, BWT Alpine F1 Team and Ford M-Sport WRC Team reportedly consider the three factors identified in HYSPEC critical in hybrid motorsport performance and have formally endorsed the Castrol's HYSPEC hybrid performance standard.
A hybrid future
While hybrid technology will continue to evolve, Castrol says its 25 years and counting of researching, testing, and reporting on the characteristics of hybrids ensure that it continues to be at the forefront of innovation in this space, with HYSPEC being just one such example.
By continuing to work closely with vehicle manufacturers to develop their hybrid testing techniques, Castrol states it is able to constantly refine the lubricants they depend on to optimise performance and protection.
For more information, visit www.castrol.com.au
As per IHS Markit predictions, 2021.
As demonstrated in testing against HYSPEC, Castrol's hybrid performance standard. Strong resistance demonstrated by water and fuel contamination handling, protected switching by wear, stability and cold temperature testing, and fuel economy by industry standard fuel economy testing.
Compared to performance minimum requirements set in both industry specification and Castrol bespoke testing across tests applicable to hybrid vehicle types, covering contaminants, engine intermittency and system efficiency.