INEOS GRENADIER'S GLOBAL ORDER BOOKS NOW OPEN
A stripped back, utilitarian, hard-working 4×4 engineered for modern day compliance and reliability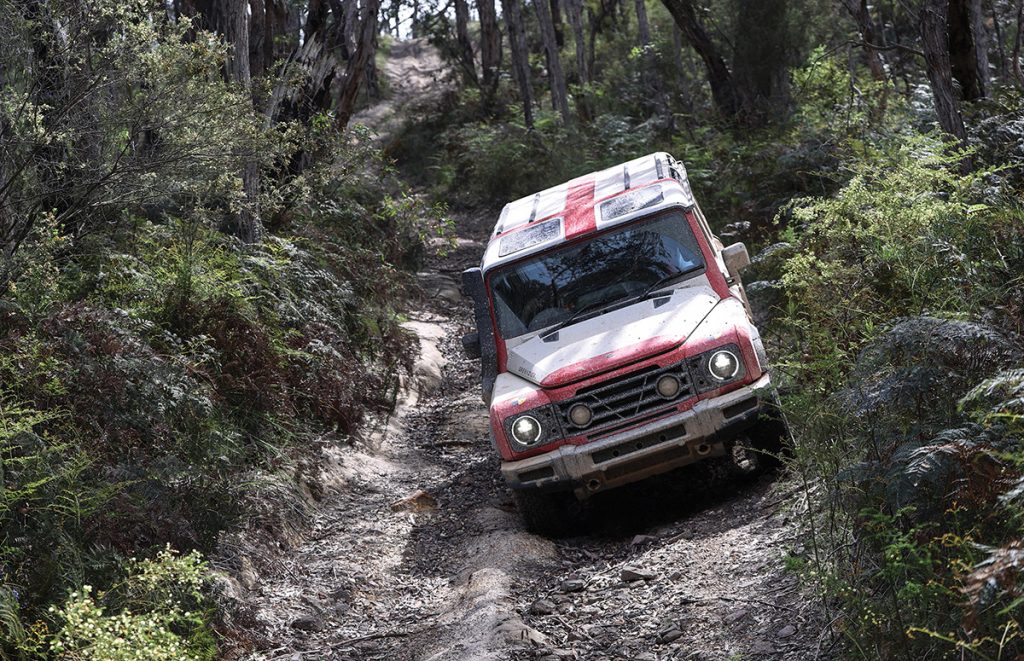 INEOS Automotive has opened its order books for the highly anticipated Grenadier 4×4 and launched its full online configurator.
Customers with an existing reservation in all launch markets across Europe, Sub-Sahara Africa, the Middle East, Australia and New Zealand can go online, complete their Grenadier configuration and formally place their order.
INEOS Automotive says this is the latest milestone towards realising Sir Jim Ratcliffe's vision for a utilitarian, hard-working 4×4 engineered for modern day compliance and reliability. 
INEOS Automotive explains that the straightforward Grenadier model line-up is easy to configure with a wide range of options and accessories.
Depending on the market, the Grenadier is available as a two-seat and a five-seat Utility Wagon for those needing a stripped back off-road vehicle, and as a five-seat Station Wagon with pre-configured Trialmaster and Fieldmaster editions inspired by Belstaff. 
A deposit payment – refundable until the sales contract is signed – secures a build slot.
INEOS Automotive has already appointed over 160 sales and service points around the world. The Hambach factory is on-track to begin series production in July 2022. 
The online configurator and full information on pricing, specification and the ordering process, is available at www.ineosgrenadier.com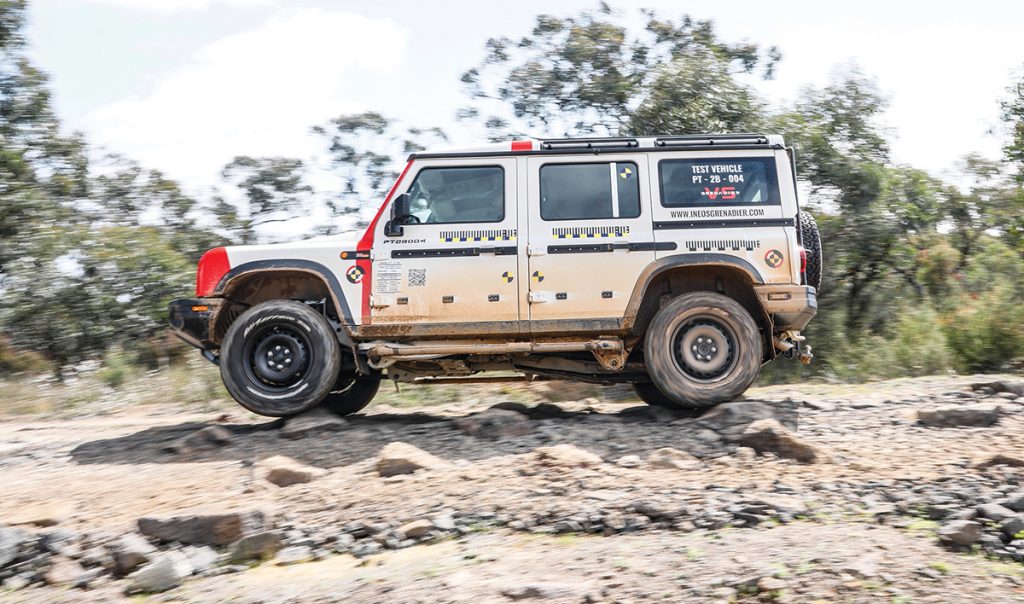 Five years in the making
In 2017, INEOS Chairman Jim Ratcliffe, a car enthusiast and experienced adventurer, identified a gap in the market for a stripped back, utilitarian, hard-working 4×4 engineered for modern day compliance and reliability.
INEOS Automotive Limited was formed and a senior team of automotive professionals assembled to bring the vision to reality with a fresh perspective of 4×4 development and manufacturing.  
Combining rugged British spirit and design with German engineering rigour, INEOS Automotive says the Grenadier is a truly uncompromising 4×4 built from the ground up.
Engineered to overcome all conditions, INEOS Automotive says it will provide best-in-class off-road capability, durability, and reliability to those who depend on a vehicle as a working tool, wherever they are in the world.  
INEOS Automotive is a subsidiary of INEOS Group, a leading manufacturer of petrochemicals, speciality chemicals and oil products.
It employs 26,000 people across 36 businesses, with a production network spanning 194 manufacturing facilities in 29 countries.
For more information, visit www.ineosgrenadier.com