INFINITEV BACKS FIRST BATTERY RECYCLING AND MANUFACTURING SUMMIT IN AUSTRALIA
The leading sustainable energy solutions innovator is the title sponsor of the upcoming Summit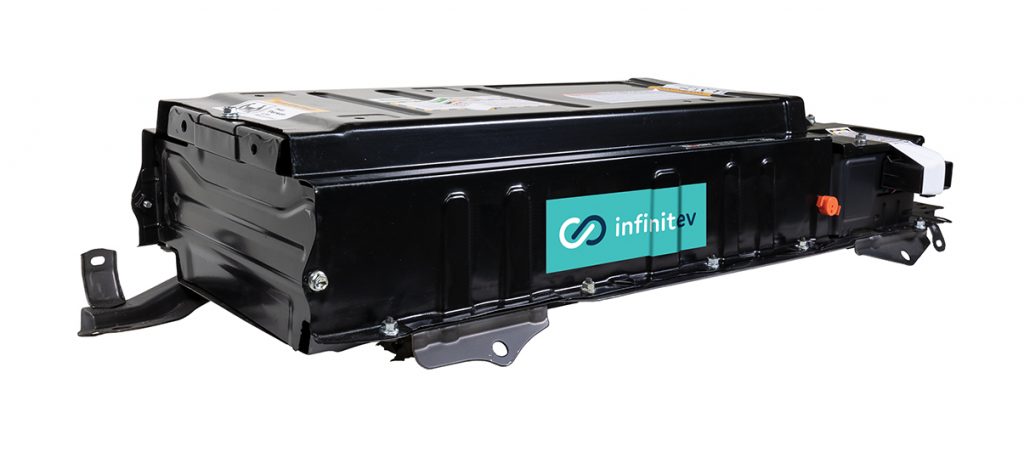 Infinitev says it is proud to announce its title sponsorship of the inaugural Battery Recycling and Manufacturing Summit, set to take place in Sydney on August 31st.
The Battery Recycling and Manufacturing Summit aims to address the pressing need for sustainable practices and solutions in the rapidly growing battery industry.
With the global demand for electric vehicles (EVs) and hybrid vehicles on the rise, battery technologies have become an essential part of our daily lives.
However, the increasing usage of batteries also raises concerns about their end-of-life management and environmental impact.
This summit serves as a vital platform to explore innovative approaches for battery reuse, repurpose, and recycling, promoting a circular economy model.
As the title sponsor, Infinitev says it is proud to support this important industry event and showcase its commitment to sustainable practices.
With a robust infrastructure for battery reuse, repurpose, and recycling, Infinitev says it has set new standards in sustainability.
Through its advanced technologies and expertise, the company says it ensures the efficient recovery of valuable materials from used batteries, minimising waste and reducing environmental impact.
Infinitev's participation in the summit will provide invaluable insights into its innovative approaches and industry-leading best practices.
"We are thrilled to be the title sponsor of the Battery Recycling and Manufacturing Summit," Infinitev General Manager, Dickson Leow, said.
"At Infinitev, we firmly believe in the importance of a circular economy, and this event allows us to engage with industry leaders, experts, and policymakers to collectively address the challenges and opportunities in battery recycling and manufacturing.
"We are committed to driving sustainable mobility solutions, and this summit perfectly aligns with our vision.
"This event presents a valuable opportunity for in-depth discussions on the complexities of regulations, whether they exist or not, and strategies to adeptly navigate these regulatory landscapes."
The Battery Recycling and Manufacturing Summit will feature a lineup of renowned industry speakers, engaging panel discussions, and interactive sessions covering various aspects of battery recycling, manufacturing, and sustainable practices.
Attendees will have the opportunity to connect with industry peers, learn about the latest advancements, and explore potential collaborations.
For more information, visit www.infinitev.au