JP GROUP ZINC COATED BRAKES
Exclusively available at Unique Auto Parts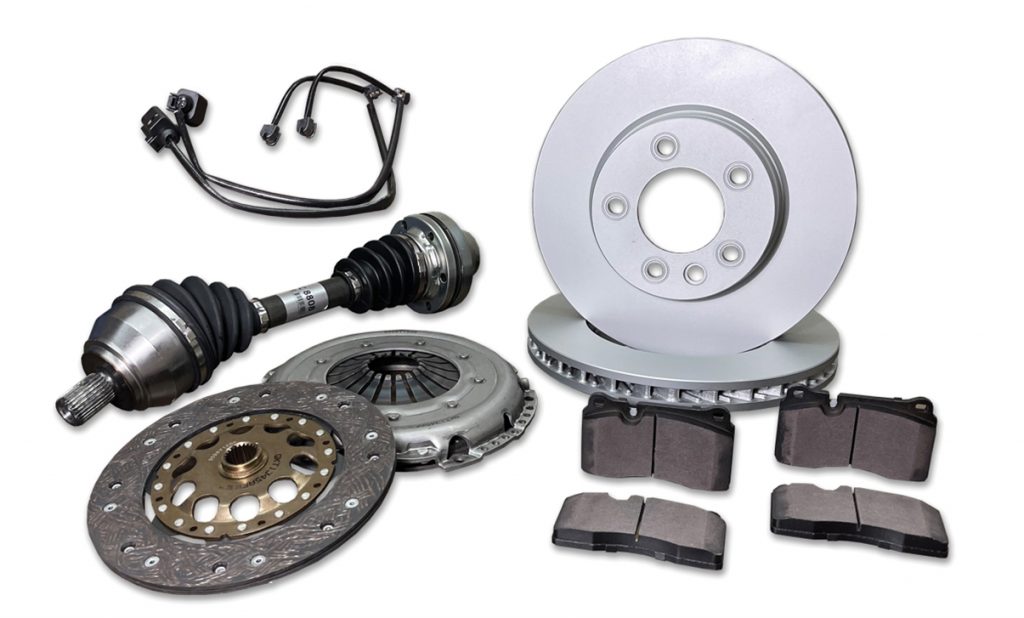 Unique Auto Parts has been the sole Australian importer and distributor for JP Group products for almost 20 years, importing a range of parts to suit European passenger and light commercial vehicles including Mercedes Benz, BMW, Mini, Peugeot, Renault, Volkswagen, Seat, Skoda, Audi, Citroen, Volvo, Porsche and more recently Range Rover and Land Rover.
Zinc coated brakes are still a relatively new line for JP Group and Unique Auto Parts says it is delighted to be able to be the one supplying them to the Australian Market.
The word "coated" indicates that the brake discs have a baked-on coating which offers many distinct advantages over discs which have been sprayed or painted with an inferior coating, says Unique Auto Parts.
It explains that the baked zinc coating provides a more durable barrier in order to protect the steel against oxidisation which in turn will protect against rust and corrosion.
This coating also makes the temperature tolerance higher which keeps brakes cool and can prolong the lifespan of the discs.
In addition to zinc coated discs from JP Group, Unique Auto Parts also has a large supply of other brake and clutch components including brake pads, brake shoes, rotors, master cylinders and brake hoses.
Unique Auto Parts says that all of the parts it supplies come from world class international suppliers such as Quinton Hazell, Bosch, Meyle, Hella Pagid and Trucktec as well as JP Group.
Unique Auto Parts has five fully stocked warehouses located around Melbourne, Brisbane, and Perth. Freight is dispatched from each location multiple times a day using a combination of Unique Auto Parts' own fleet of delivery vehicles and Australia's fastest and most reliable couriers. Unique Auto Parts is also a Capricorn preferred supplier, so have your CAP number ready when you call.
For more information, call 1300 864 864 to be connected to your closest branch or visit www.uniqueautoparts.com.au