LIQUI MOLY AND FORMULA 1 EXTEND PARTNERSHIP
The German motor oil manufacturer has signed a new multi-year partnership with Formula 1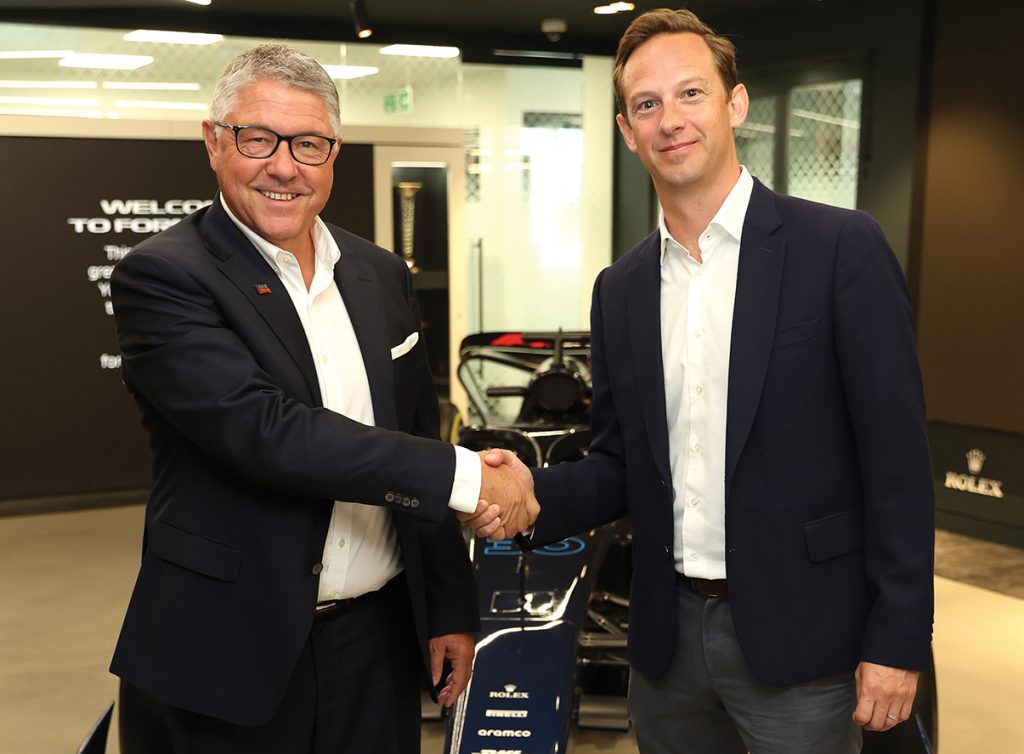 Through a new contract, the long-established motor oils, additives and car care company, Liqui Moly, will continue to be an "Official Partner" of Formula 1 until 2026 inclusive.
Liqui Moly has been an "Official Partner" in the globally popular racing series since 2019 and will continue to have physical and virtual trackside signage at select race events.
Additionally, it will build on its growing business networking programme, by hosting customer guest experiences around certain race weekends.
"With constantly new approaches and innovations, but also new spectator records, Formula 1 continues to prove to be the flagship in motorsport," Liqui Moly Managing Director, Günter Hiermaier, said.
"We also have this aspiration for our business. That's why it was natural to let two such strong brands continue to work side by side.
"The popularity of Formula 1 is still growing steadily. It is therefore a very good signal that we can continue to present this premium sponsorship to our customers and partners. This will result in even greater reach and optimised foundations for good business."
For the oil and additive manufacturer, the "premier class" is now an established sponsorship. It had already been advertising on the rear wing of Mercedes-Sauber cars about thirty years ago. In 2002, the Ulm-based company joined the Jordan-Honda team as a sponsor.
"The media reach of Formula 1 goes far beyond the classic channels. The racing series is based on incomparable and global 360-degree marketing," Liqui Moly Marketing Director, Peter Baumann, said.
"What unites our two brands is the constant will to inspire as many people as possible around the world with our product. That is why I am particularly pleased about this contract extension."
"This new multi-year deal is the culmination of years of strong collaboration between two long-standing partners," Formula 1 Director of Commercial Partnerships, Johnny Haworth, said.
"We look forward to continuing our work with Liqui Moly to further integrate the brand into the special F1 fan experience and continue our mission to create the world's greatest sporting and entertainment spectacle for our fans."
Liqui Moly also advertises at MotoGP, operates as the exclusive lubricant partner of the Motocross World Championship, and advertised at the World Handball Championship and at countless winter sports events.
For more from Liqui Moly, visit www.liqui-moly.de