LIQUI MOLY GEAR OILS
Regular maintenance is key to keeping 4WDs reliable and performing at their peak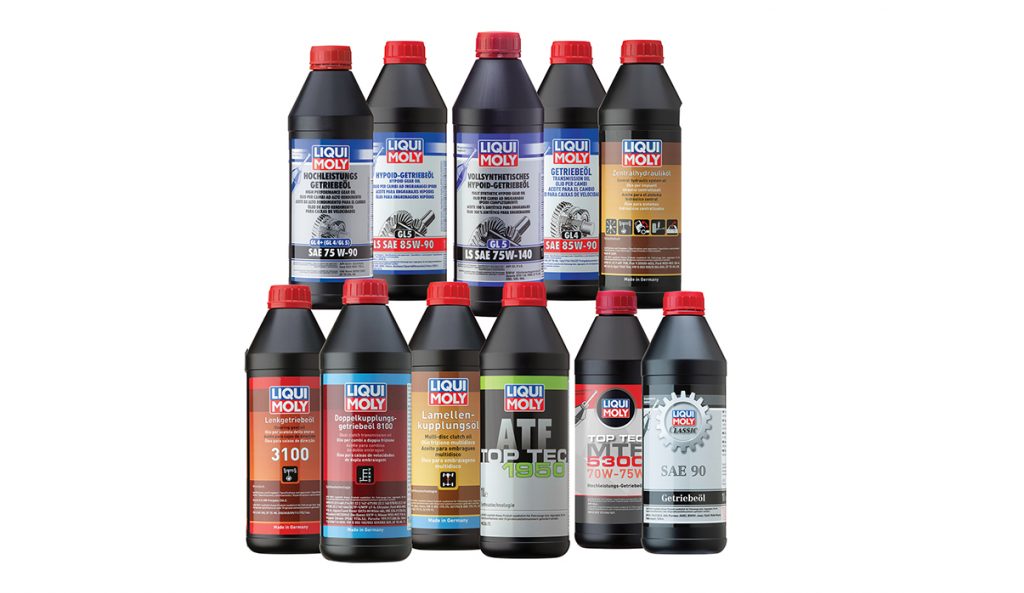 A major part of maintaining a healthy 4WD is gear and differential oils. Liqui Moly says it understands this importance and has developed a range of high-performing driveline oils to suit many of today's 4WDs.
Developed and made in Germany, Liqui Moly gear oils are designed for maximum service life and running efficiency.
It says they meet the most extreme requirements and are designed to reduce friction and wear, whilst maintaining optimum viscosity at high temperatures.
Liqui Moly's High Performance GL4+ Gear Oil 75W-90 is one of the top oils for use in 4WDs and is a staple of the range.
Used wherever a 75W-90 GL4 fluid is specified, this fully synthetic oil ensures exact friction behavior and outstanding resistance to ageing.
Liqui Moly says it exceeds the test requirements demanded by renowned manufacturers and is recommended for many transfer cases, transmissions, and differentials in vehicles from Toyota, Nissan, Mazda, Volkswagen, Ford and many more.
Whilst only one example from the Liqui Moly range, there are many more high-performance gear, transmission, and differential oils to choose from covering all major 4WDs in both heavy and light duty applications.
Liqui Moly states that its oils come with multiple manufacturer approvals to ensure maximum compatibility and reliability, however users should always check manufacturer specifications and the Liqui Moly lube guide to decipher the right oils to use.
For more information and to view the full range and lube guide visit, www.liqui-moly.com.au