LIQUI MOLY LAUNCHES VIDEO SERIES WITH ONLINE CREATOR 'SHMEE150'
German engine oil manufacturer and world-famous YouTuber revamp the BMW 1M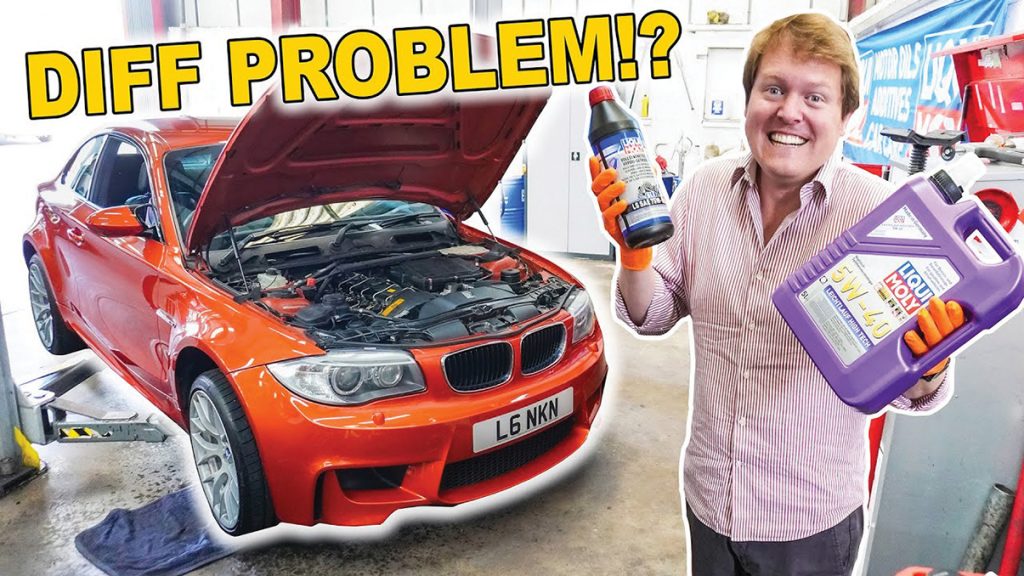 Together with 'Shmee150', the online alias of Timothy Burton, Liqui Moly is launching a widespread online collaboration.
Taking the example of a BMW 1 Series Coupé in the 2008 sporty M model, the video shows how Liqui Moly products can help to give cars a 'makeover'.
The first part of the series is now online and is causing a stir among fans and followers.
The British content creator has one of the most popular channels on YouTube. He has attracted over 100 million people and has more than ten million subscribers.
During a three-part video series, the BMW is refurbished in a Liqui Moly partner workshop near London.
Tim Burton bought this car as an inexpensive used car.
"I am convinced of the quality of Liqui Moly products and know that the BMW will also run better than ever thanks to their use. My viewers can already look forward to the next two videos. The videos focus on topics that most car fans can relate to," Tim said.
Liqui Moly Marketing Manager Peter Baumann is equally convinced of the synergies of the cooperation.
"Shmee150 has gained a wide following in the digital world over the years and plays at the top of his game. His channels have a highly professional content. What's special is that you can often meet Tim in person at numerous car events.
You immediately notice that he himself is one of the 'community'. Together with his endorsement of our products and services, this is a solid foundation for exciting value-added content that can benefit our customers, partners and end consumers alike," Peter said.
The first video can already be seen on YouTube, Instagram, TikTok and Facebook. Parts two and three will be released in the coming months.