MYCAR TYRE AND AUTO APPOINTS NEW CTO
Rohan Penman is joining the mycar leadership team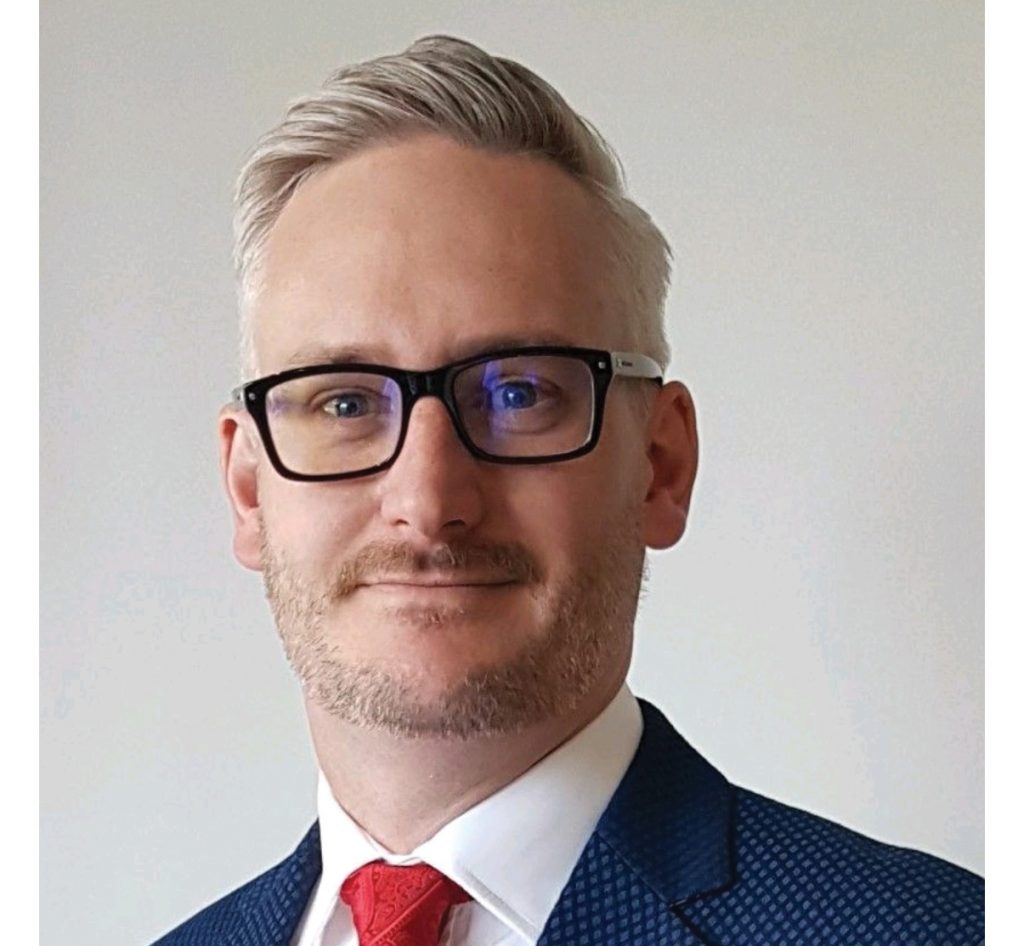 mycar Tyre and Auto has appointed Rohan Penman as Chief Technology Officer for Australia, to oversee all mycar information systems across the group.
Rohan was most recently CTO for coffee chain Starbucks Australia, following previous roles at T2 Tea (Unilever), where he maintained a global remit, and the publicly listed Adairs Retail Group, serving as Head of Technology at both organisations during his respective tenure.
mycar Tyre and Auto says its digital expansion will be accelerated under Rohan's stewardship, to deliver market-leading online customer experiences.
"We're really excited to have Rohan join the mycar team," mycar Tyre and Auto Managing Director, Adam Pay, said.
"His years of experience with leading consumer-facing brands and businesses will help accelerate our digital transformation program, ensuring we are connecting with our customers where they are.
"Having Rohan join as a senior member of our team signifies our commitment to our digital transformation program, and we look forward to enhancing our online experience for customers nationwide."
Commenting on his appointment as Chief Technology Officer at mycar, Rohan Penman said: "I am thrilled to be joining the mycar team at a time of expansion and growth.
"Australia's auto sector is ready for a leader in online experiences for customers, and I'm excited to be charged with elevating mycar's relationship with customers," Rohan said.
With 275-plus locations across Australia and more than 1,300 team members, mycar Tyre and Auto is one of Australia's largest names in the automotive industry.
"As I outlined at Autocare, while the digital
world is definitely growing in importance, it is
the consistency of the customer journey across all touch points that is mission critical," Adam said.
"This includes the roles of the store and the store team – they have never been more important, and their significance is increasing rather than decreasing.
"The work that Rohan is doing in the digital space will only enhance mycar's store operations, adding value to our customers."
mycar provides a full range of automotive services including scheduled servicing, tyres, brakes, suspension, batteries and general mechanical repairs.
For more information, visit www.mycar.com.au