OVERCOMING AUTOMOTIVE DISTRIBUTION CHALLENGES WITH CLOUD TECHNOLOGY
A special webinar is being offered by BrainStorm Software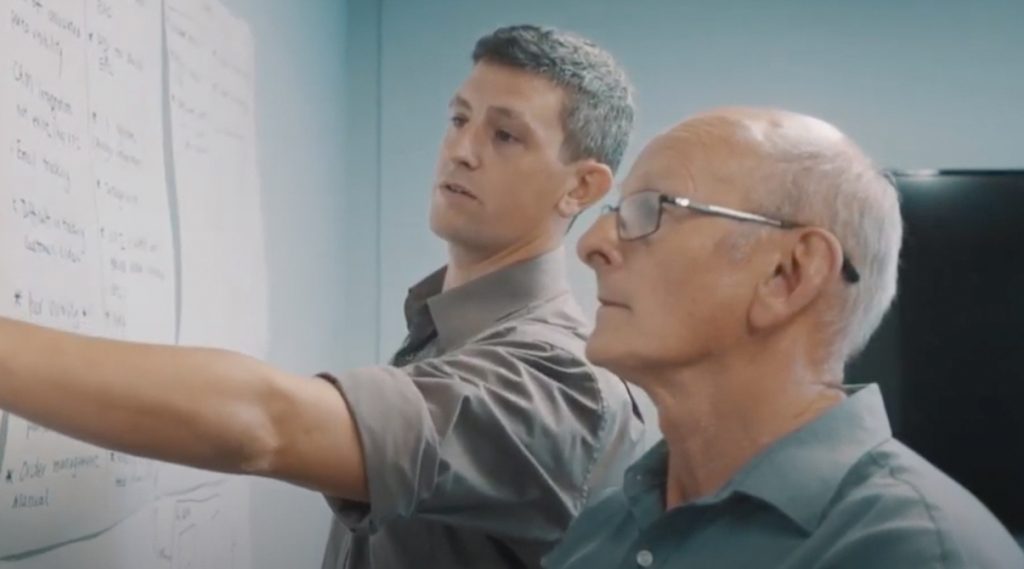 BrainStorm is continuing its 10-year celebrations with a webinar on Overcoming Automotive Distribution Challenges with Cloud Technology.
BrainStorm is an expert in enterprise software and is lengthening its 10th anniversary celebrations, not only by participating in its first convention at Autocare, but also by sharing its knowledge and expertise with the world in a webinar co-hosted with its ERP partner, Infor.
The webinar will focus on how to overcome challenges in Automotive Manufacturing using cloud technology.
The webinar will explore a range of subjects related to Artificial Intelligence and Machine Learning technologies, aimed at enhancing businesses' comprehension of its relevance, and the reasons for transitioning to the cloud.
BrainStorm says this shift is crucial in order to satisfy customer expectations and boost operational efficiency.
With a wealth of expertise amassed in the industry over the past ten years, BrainStorm says it is well-positioned to impart valuable insights to the Automotive Aftermarket audience through this engaging online event.
BrainStorm has been actively working on developing its own AI technology and innovation through its software, The Brain.
The company is passionate about using AI and machine learning technologies to provide innovative software solutions to help its clients maximise efficiencies and growth.
Ty Osborne, the Chief Executive Officer and Owner of BrainStorm Software, is a recognised expert in enterprise software, with over a decade of experience in the industry.
Under his leadership, BrainStorm has become a leading player in the software industry, which says it is known for its exceptional customer service and value-added services.
"BrainStorm has already helped many automotive companies move to the cloud, and we are excited to share our experience and expertise with a broader audience across the Automotive Aftermarket," Ty said.
"We believe that cloud technology offers tremendous benefits for businesses of all sizes and industries, and we look forward to sharing our insights and helping more companies leverage this technology to grow their businesses."
The webinar is a great opportunity for businesses to learn from industry experts and understand how cloud technology can help them overcome challenges in Automotive Manufacturing.
With BrainStorm's experience and expertise, BrainStorm says businesses can leverage cloud technology to streamline operations, optimise productivity, and grow their businesses.
By leveraging cloud technology, businesses can eliminate the need for on-premise servers, which can be expensive to maintain and upgrade, and move to a subscription-based model that can be scaled up or down depending on the company's needs.
The Webinar will be held on the 14th of June at 1.00pm AEST.
For more information and to register for the webinar, visit www.brainstormit.com.au