PEDDERS FOAM CELL SHOCK ABSORBERS
Enhancing your 4×4's performance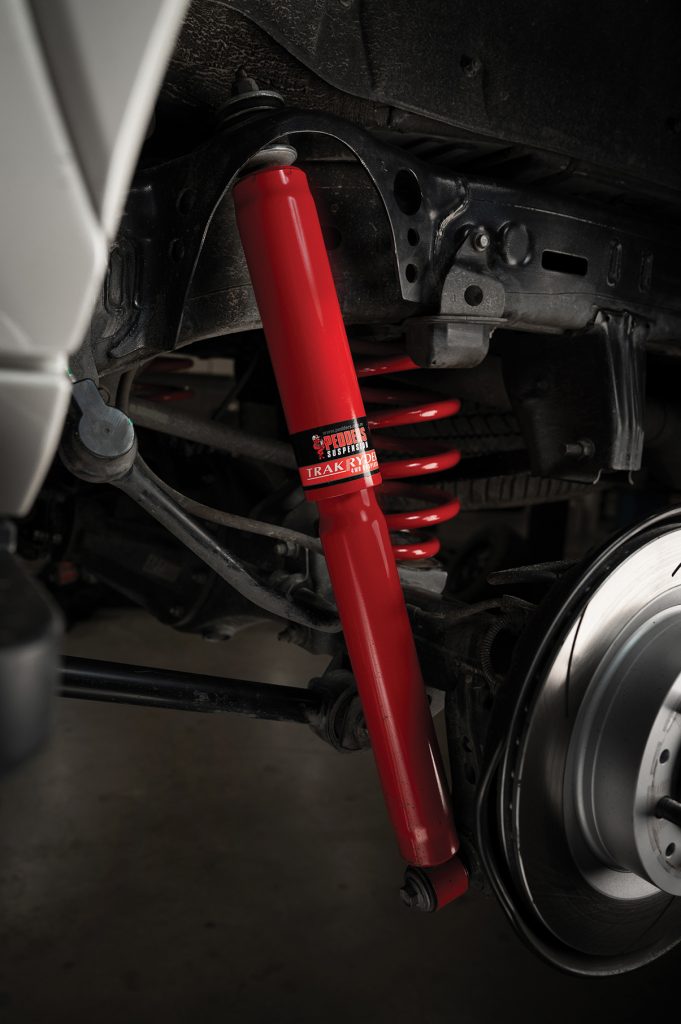 When it comes to upgrading your 4×4 vehicle, there is no compromise on quality, says Pedders.
Pedders explains that its Foam Cell Shock Absorbers are designed to offer optimal performance, superior durability, and advanced control for your vehicle, no matter what terrain you are driving on.
Constructed with heavy-duty twin-tube technology and featuring reinforced double-welded mountings, these shock absorbers promise long-term durability.
They have been engineered keeping in mind a multi-purpose design that bolsters stability and ride comfort, whether you are tackling everyday challenges or navigating harsh and rugged 4WD terrain.
Foam Cell Shock Absorbers aren't just robust; they also offer precision handling, explains Pedders.
The company states they make an ideal choice for standard or raised height 4WDs and are perfectly matched to Pedders' range of springs.
To ensure the highest standard of quality, each shock is individually dyno tested, guaranteeing quality assurance and superior performance, says Pedders.
One of the key features of these shock absorbers is the foam cell technology.
Pedders explain that the foam cell technology virtually eliminates shock fade by preventing the mixing of oil and air, ensuring optimal damping control in all conditions.
This way, your vehicle can maintain excellent performance and ride comfort even under the harshest off-road conditions, it says.
Another impressive aspect is the extra-large 35mm bore and piston, with some applications as large as 40mm, which Pedders describes as a significant improvement over OEM size.
This increased oil capacity translates into dramatic ride improvement, giving you a smooth and comfortable ride, no matter the terrain.
It also provides larger cooling areas, which significantly improve shock performance and durability.
Pedders explains that this is achieved by allowing full oil contact with both the inner and outer housings, which facilitates better cooling and enhanced performance over surfaces like corrugations.
Pedders says its Foam Cell Shock Absorbers embody the perfect blend of advanced technology, robust construction, and optimal performance.
With these shocks, Pedders says you can take your driving experience to new heights, conquering any terrain with comfort and peace of mind.
For more information, visit www.pedders.com.au