PROTECT YOUR CAR DOORS
The No Ding car protector is designed to revolutionise vehicle protection with innovation and versatility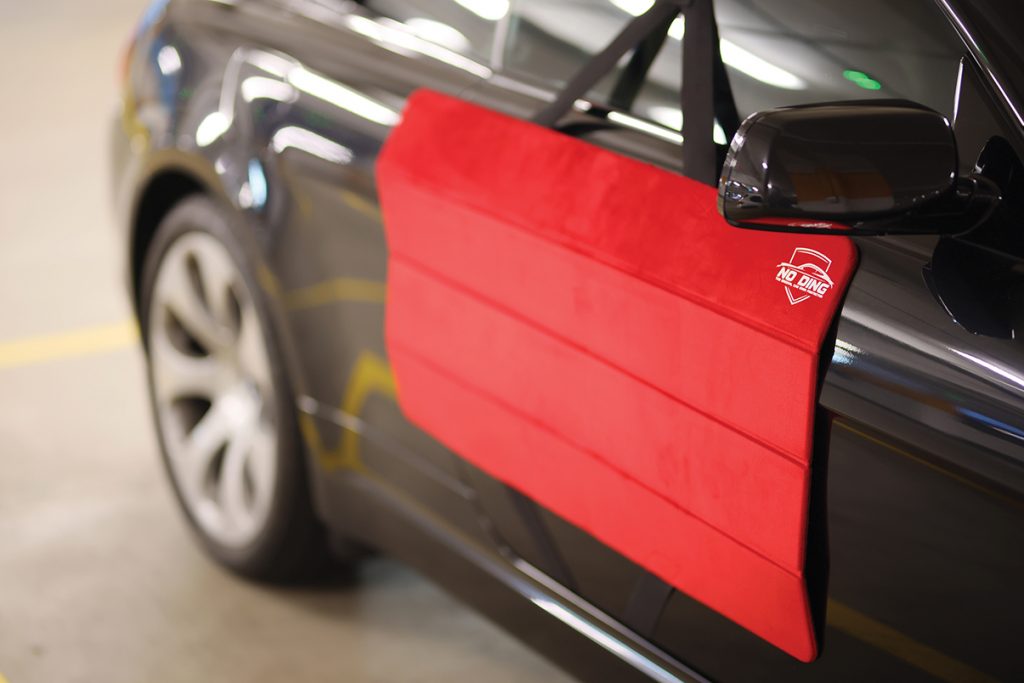 No Ding, an emerging player in the automotive industry, recently unveiled what it describes as "a groundbreaking solution which redefines the way we think about vehicle car-door panel dent protection."
No Ding is an Australian-based company that says it is committed to redefining vehicle protection and branding through innovation.
After years of dedicated research and development, No Ding was excited to introduce a product that it says not only shields vehicles from dings, dents and scratches, but also offers customers peace of mind in safeguarding their asset.
No Ding reports it has invested more than five years in perfecting a state-of-the-art Car Door Protector that combines its patented advanced impact protection technology, uniquely developed with 'real-life' use to ensure best practice for the common user.
With parking spaces vastly becoming a contentious topic, the No Ding product has been engineered purely to safeguard against unsuspecting bumps and to 'prevent the dent.'
Moreover, No Ding says its engineers have considered all facets of the product, including the potential of having dirt on the vehicle and what consequences that would have for applying No Ding to the vehicle.
As such, the team meticulously crafted an outer material that would behave like a velour to cushion between the product and the condition of the vehicle in its current state.
By protecting vehicles from potential damage, No Ding asserts that its product contributes to a reduction in the need for harsh chemical repairs, stating that this environmentally conscious approach aligns with the modern ethos of sustainability and responsible consumption.
And not only does the product safeguard your vehicle's appearance and value, but it also saves the hassle and cost of insurance claims and repairs.
The No Ding team says it is dedicated to providing unparalleled protection and branding solutions for individuals and businesses alike.
The No Ding product comes in a range of colours and sizes to fit just about every vehicle, and not only safeguards vehicles, but also serves as a dynamic advertising platform.
For more information, visit www.noding.com.au or contact No Ding on 02 8610 4600 or sales@noding.com.au