RIDING ON AIR
From humble beginnings, Airbag Man has grown to become a leader in airbags and air suspension solutions

When it comes to vehicle suspension systems, finding the right balance between comfort, performance, and practicality is essential.
Whether you are driving a classic workhorse from the 1980s, or a late model with more bells and whistles, having a reliable and versatile air suspension system can greatly enhance your driving experience.
Offering solutions for more than two decades
Airbag Man has been established for more than 25 years and says it takes pride in offering specific kits that cater to the needs of both old faithful models and the latest vehicles on the market.
Airbag Man explains that its long relationships with esteemed brands such as Firestone Airide, DriveRite AMK Group, and Dunlop Systems and Components ensure a commitment to innovation, quality and customer satisfaction. 
"Let's take the iconic leaf sprung Land Cruiser as an example," Airbag Man Sales and Marketing Manager, Jacob Clamp, said.
"Airbag Man have specific Air Suspension Helper Kits from the 60 Series and also right through the range of 70 series Land Cruisers over the years, covering models from the 1980s all the way up to the current LC70 range."
Land Cruisers are not the only vehicles Airbag Man can cater to either, with the company's range of kits also including popular models such as the Ford Ranger, Toyota Hilux, Isuzu D-Max, Holden Colorado, Mitsubishi Triton, Mazda BT-50, and VW Amarok.
"No matter which vehicle you drive, we have a kit to help your suspension when needed," Jacob said.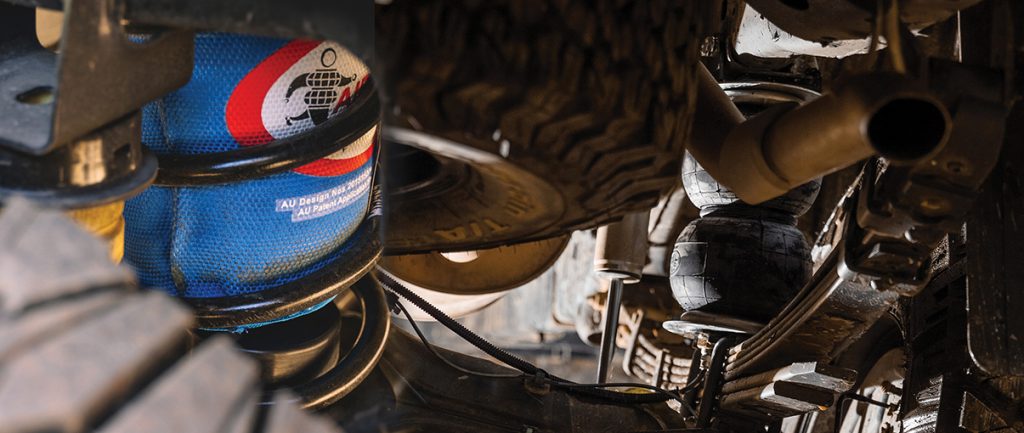 Compatibility is key
Airbag Man says that what sets its kits apart is their compatibility with factory leaf packs, coil springs and aftermarket suspensions.
"This means that whether your vehicle is as delivered with factory suspension needing load help every now and then, or if it has been upgraded to uprated and or lifted suspension, Airbag Man Kits will seamlessly integrate and offer adjustable assistance without compromising ride quality," Jacob said.
"This versatility ensures you can enjoy the benefits of air suspension to add assistance to your existing suspension setup."
Another key advantage of Airbag Man Suspension Kits is their simplicity.
"We have designed them as easy add-ons that provide the necessary support when needed, without detracting from the ride quality when your vehicle is empty," Jacob said.
"This means that whether you are towing a heavy load or driving with only passengers and fuel, Airbag Man Suspension Kits will adapt and provide optimal performance."
A range of options
To further enhance the functionality and convenience of their kits, Airbag Man offers a range of modular on-board air control options.
The standard kits include tyre-style inflation valves, allowing you to adjust the air pressure as required.
However, if you desire additional features, Airbag Man says it has various options available to suit your needs and budget.
"From pneumatic switches to wireless remote controls and auto-leveling capabilities, you can customise your air suspension system to perfectly meet your needs," Jacob said.
A valuable investment
Airbag Man says investing in an air suspension helper kit, whether it is to complement your coil spring or leaf spring suspension, not only improves your driving experience but also offers practical benefits.
"By ensuring proper load leveling and weight distribution, you can enhance safety and stability while towing or carrying load," Jacob said.
"Additionally, the adjustable nature of air suspension allows you to fine-tune your vehicle's height and comfort, providing a smoother ride by maintaining the suspension articulation on various terrains."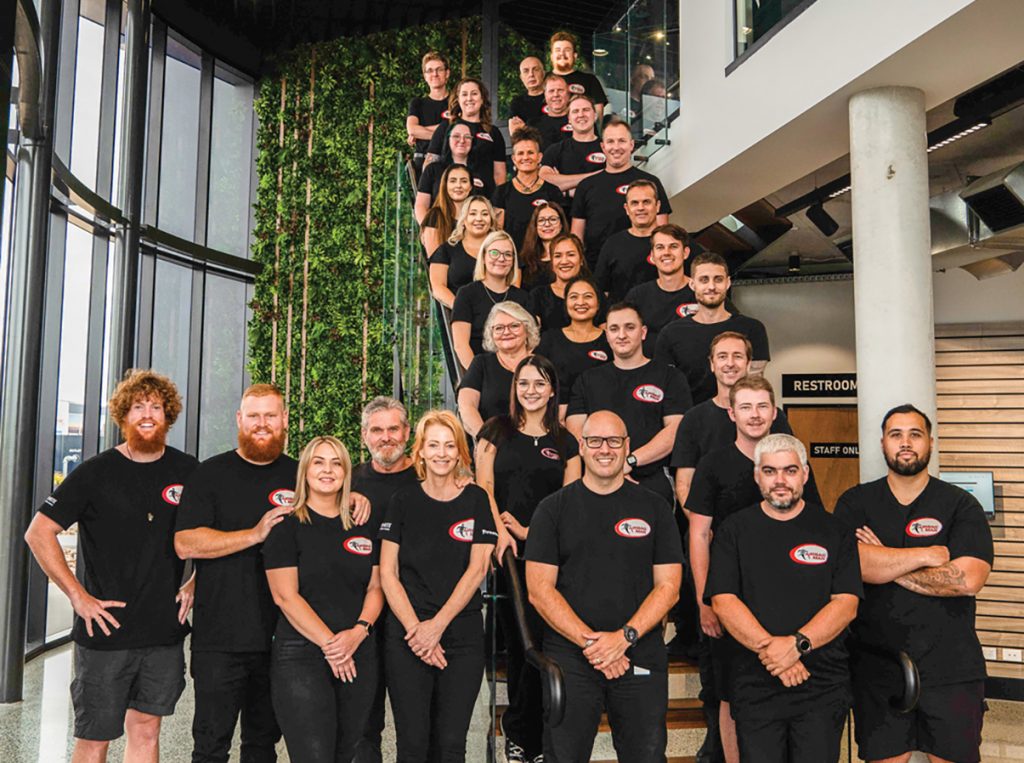 Peace of mind
With a lifetime airbag manufacturer's warranty, and specialists throughout the country, Airbag Man says it stands behind the quality and durability of its products with decades of proven results and customer satisfaction.
It states this warranty offers peace of mind, allowing you to know that your air suspension system is built to last and backed by the manufacturer.
"Air suspension has a proven track record, having been utilised successfully for decades in various applications," Jacob said.
"Its reliability and effectiveness have been demonstrated in commercial vehicles, off-road enthusiasts' rigs, and everyday drivers' cars.
"The longevity and positive reputation of air suspension systems speak volumes about their performance and customer satisfaction."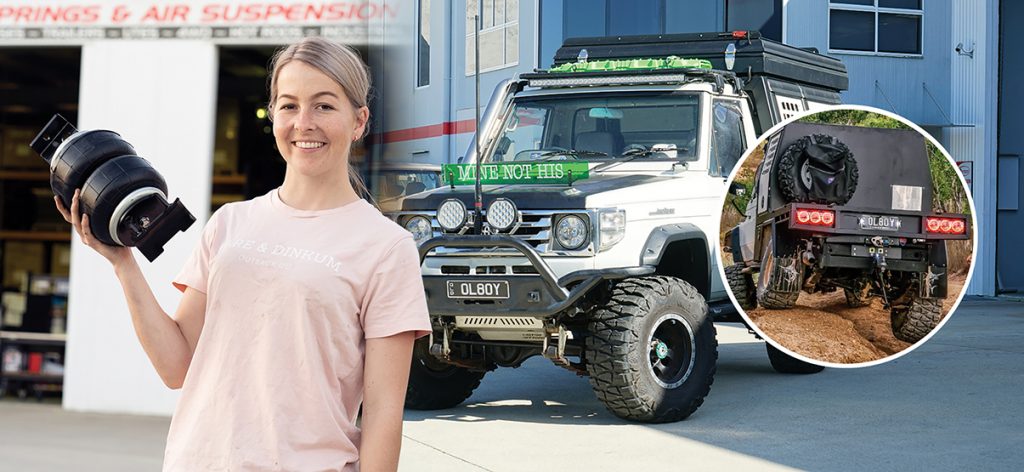 Wide ranging versatility
Airbag Man Air suspension is adaptable to existing factory suspension setups or aftermarket suspensions.
"This versatility allows you to upgrade your suspension system without major modifications. So, whether you are seeking to enhance your stock suspension or improve aftermarket components, air suspension seamlessly integrates and offers customisable solutions for your specific needs," Jacob said.
Airbag Man's range of products also goes beyond the light commercial sector, with solutions on offer for heavy truck and bus, agriculture, industrial, custom applications, caravans, trailers, and more.
"Whatever your vehicle or application, we have the perfect air suspension solution to meet your needs," Jacob said.
To learn more about Airbag Man, visit www.airbagman.com.au