TECALLIANCE STRENGTHENS SAP EXPERTISE
The data expert has acquired BKIT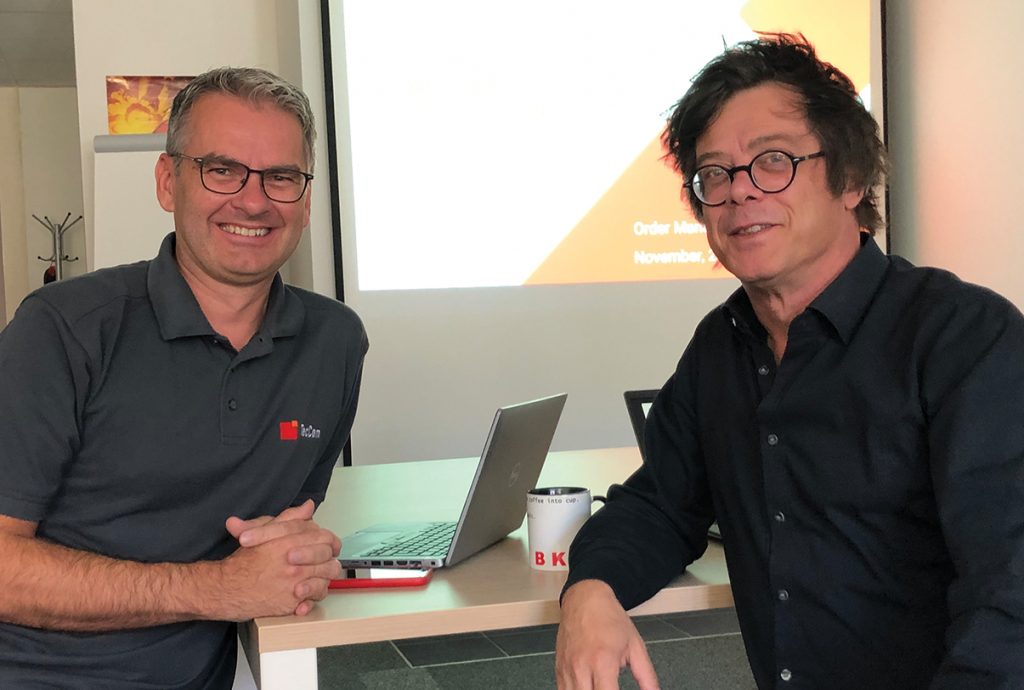 After many years of successful cooperation in the area of SAP solutions, TecAlliance, a leading expert for data management and processes in the automotive aftermarket, has acquired the German company BKIT and integrated its team into TecAlliance.
TecAlliance says this strategic decision was made in order to further expand TecAlliance's SAP expertise and offer TecCom customers worldwide the best SAP products and solutions. 
Since founding the company BKIT in 1999, Bernd Krämer has established himself and his team as experts in SAP consulting and development projects.
In 2004, the successful cooperation with TecAlliance in the field of SAP consulting began.
Since then, the companies have steadily expanded their cooperation.
BKIT has been instrumental in supporting TecAlliance in the development of SAP add-ons for the TecCom solutions CMD, e-Invoicing, Order and Returns.
It has also developed special modules for parts manufacturers and dealers in the automotive aftermarket. 
The successfully integrated BKIT team now works hand in hand with the existing SAP team at TecAlliance.
Bernd Krämer is leading the joint SAP team as Product Owner in a dual role with Daniel Schmat, who has been working with SAP at TecAlliance for over 15 years.
TecAlliance says the strong new team is optimally positioned to master all upcoming challenges in the SAP environment – from the integration of SAP Cloud solutions to the implementation of S/4HANA and internationalisation projects. 
"By combining the resources of TecAlliance and BKIT, we are strengthening our position as a leading provider of SAP solutions for the automotive aftermarket," TecCom Vice President, Alexander Bresslau, said.
"With our expanded SAP team, we can provide even better support to our customers worldwide and develop innovative solutions for their individual needs." 
TecAlliance reports that today around 80 percent of customers use a deep integration of the TecCom solution into their SAP systems to optimally benefit from fully automated and seamlessly integrated processes – from availability requests to electronic invoicing and returns processing.
At its annual SAP Expert Group meeting, TecAlliance brings together SAP experts from the leading spare parts manufacturers to promote collaboration and knowledge exchange in order to address the requirements and challenges of the industry. 
For more information, visit www.tecalliance.net