TEKNOROT IS NOW IN AUSTRALIA
The company produces a large array of steering and suspension components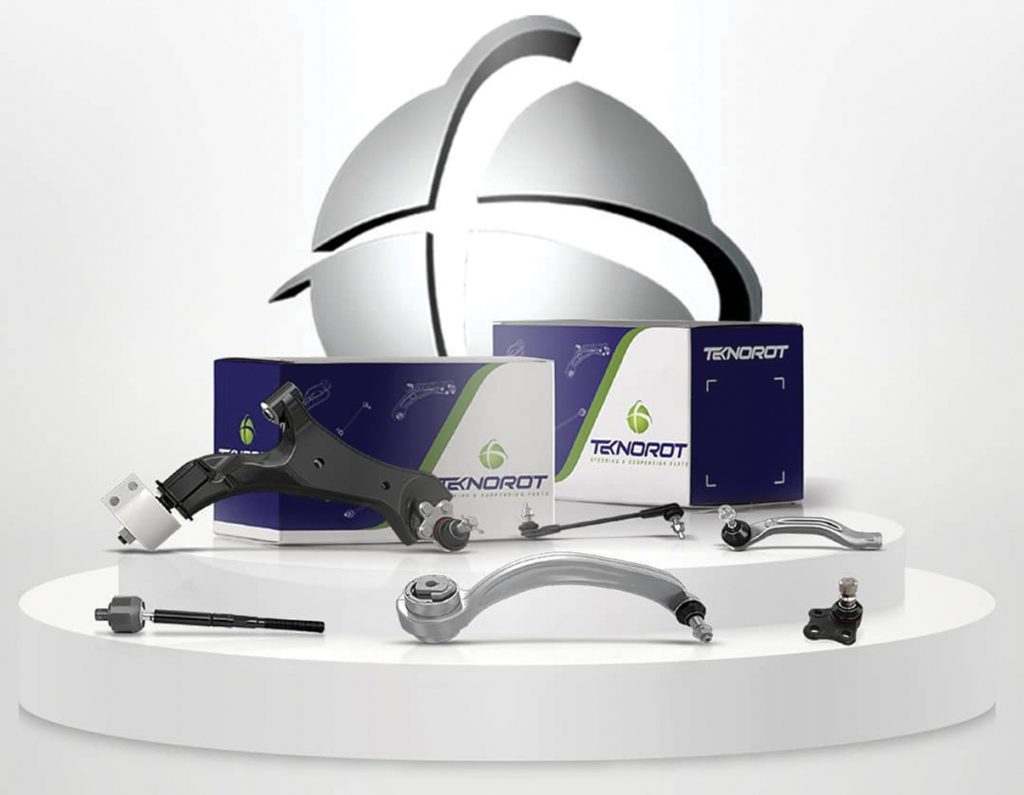 The Australian Automotive Aftermarket Association (AAAA) recently welcomed Teknorot Australia Pty Ltd as a new member as distributors of Teknorot's steering and suspension components for passenger cars and light commercial vehicles.
Teknorot Australia explains that it carries a wide range of products distributed nationally utilising 3PL partners to ensure high standards of delivery times.
A large selection of components is now in stock and available via popular automotive platforms (Autoinfo's OSCAR Buyers Assist, Peach Online and TecDoc) as well as leading retailers.
All products are manufactured in Europe, carry a 24-month/40,000km Australian warranty, and are OEM approved for the aftermarket.
Who is Teknorot?
Starting its journey in 1992, Teknorot's production area spans a total of 190,000 m2 with more than 2,800 employees globally.
In line with the growth in the aftermarket and increase in demand of its production, Teknorot launched a new, world class facility in Düzce, Turkey in 2008.
Teknorot says the production plant uses the latest technologies and new production methods, "guaranteeing high quality parts."
Ninety percent of the production is exported to more than 90 countries worldwide and every year, more than 900 new products are added to the product portfolio which currently has over 15,000 references, states Teknorot.
Today the company produces more than 130,000 pieces per day where ISO 9001, ISO 14001, ISO 27001, ISO 3834 and ISO/TS 1949 quality standards are maintained by Bureau Veritas. It is also accredited to supply various OEM and OES components. It states it is Europe's largest aftermarket manufacturer of steering and suspension.
Teknorot produces control arms, ball joints, tie rods, tie rod ends, link stabilisers and other rubber/metal parts and delivers them worldwide through its production and distribution centres in Turkey.
Teknorot says that as one of the leading automotive production companies in the world, it prioritises advanced technology and customer satisfaction.
Teknorot provides a major contribution to Turkey's economy and is among Turkey's top 500 industrial companies. It also has global support with local flexibility to supply both existing and new business partners.
Teknorot says it supports its local Australian distributor, Teknorot Australia Pty Ltd, which it claims covers 95 percent of the Australian automotive market demand.
For more information or to open a trade account, contact Warren Wolman on warren@teknorot.com.au or visit www.teknorot.com.au