THE GARAGE MIAMI TO HOLD OPEN DAY
The Gold Coast business is holding an open day on the 24th of June, 2023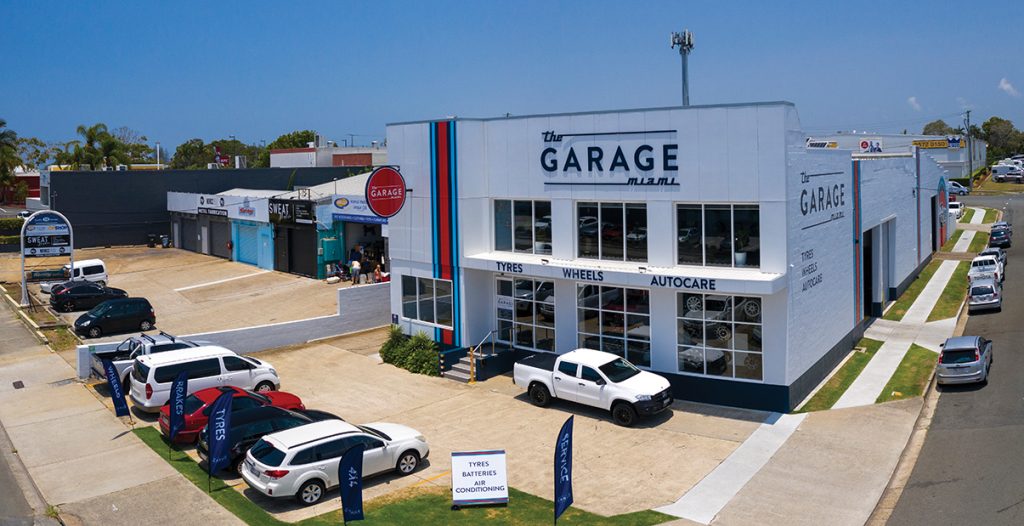 The automotive industry is constantly evolving, and the aftermarket industry is no exception. The Garage Miami says it has shown that being an independent business can mean less red tape, allowing for agility and pivoting to meet the ever-changing landscape of 4×4 aftermarket accessories.
The Garage Miami states it has continuously expanded its product range, conducted extensive research into market trends, and invested in staff training.
It says this has made them a leader in 4×4 upgrades on the Gold Coast, with its focus on quality and innovation leading to a continuous feed of new customers, with the latest released vehicles, providing a steady stream of customers for vehicle servicing and new tyre installations.
The Garage Miami states it has firmly set itself as a genuine dealership alternative.
"We have listened to our customers and have created a business model that gives them what they want, a premium one stop service centre for maintaining and upgrading their vehicles," The Garage Miami Director, Nathan Brookes, said.
Nathan's vision to be a true dealership alternative extended beyond the goods and services of regular service centres.
"We love cars, and so do our customers. This is why we ensure all the products we use are tried and tested, only using products we'd proudly use on our own vehicles," Nathan said.
"Plus, our staff are highly trained, specialised mechanics for vehicle brands. This gives our customers the peace of mind knowing the investment they are making in their vehicle is in good hands."
The Garage Miami says its open day on the 24th of June is a prime example of its commitment to connecting with its customers and staying relevant.
The event will focus on the upgrades and accessories available for Next Gen Ford Ranger vehicles, including the launch of a new brake caliper range of products from Stellatec.
The business says this event is an opportunity for customers to witness firsthand the expertise that The Garage Miami brings to the aftermarket industry.
The event will feature product stands for some of the major players in the 4×4 space, including EFS, Outback Armour, Front Runner, EGR, Brixton 4×4 and Stellatec.
A number of popular 4×4 wheel brands will also be represented on the day, including Method, Fuel Offroad and King Offroad.
For more information, visit www.the-garage.com.au