TRANSGOLD MOVES CLOSER TO PEAK VEHICLE COVERAGE
When you set out to build a business, you aim to become the go to guys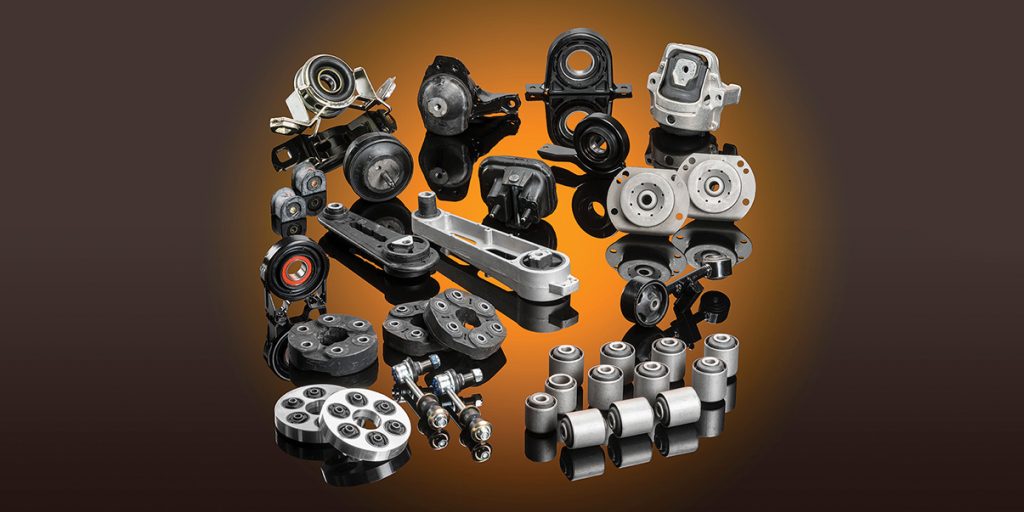 Transgold says that for its business, this was certainly the case, stating that over the last 20 years it has built an enviable reputation in the supply of OEM standard rubber suspension, engine mount and transmission parts.
To ensure reliability, Transgold explains it insisted on ISO:9001 or TS:16949 certification from its manufacturers, and to ensure speed of delivery, it invested heavily in warehousing across Australia.
It says the real challenge came in ensuring it had vehicle coverage, as repair shops want to know you can supply the right part for both common and uncommon vehicles.
Australia has more than fifty different car manufacturers selling ranges of models here, so there is considerable diversity across the 20 million cars on our roads.
Transgold says it now offers more than 400 transmission kits, which it says gives it vehicle coverage of 99 percent; and for engine mounts it totals 2500 part numbers with 97 percent vehicle coverage.
In the suspension range its work continues. Back in 2018 the company had built the range up to 1500 suspension bush kits for more than 80 percent vehicle coverage. In the last five years, it has added another 1000 part numbers and vehicle coverage now tops 90 percent.
But Transgold says it is still not satisfied, with Managing Director Keith Yong stating, "I think the rubber suspension category has more in it."
To further enhance its service, Transgold has also upgraded its online portal where mechanics can ensure they are ordering the right part, with vehicle registration and VIN number searches now available in addition to the standard manufacturer and model search.
For more information, visit www.transgold.com.au