TRICO PARTNERS WITH TRIPLE M
The company is teaming up with the popular network and comedian, Marty Sheargold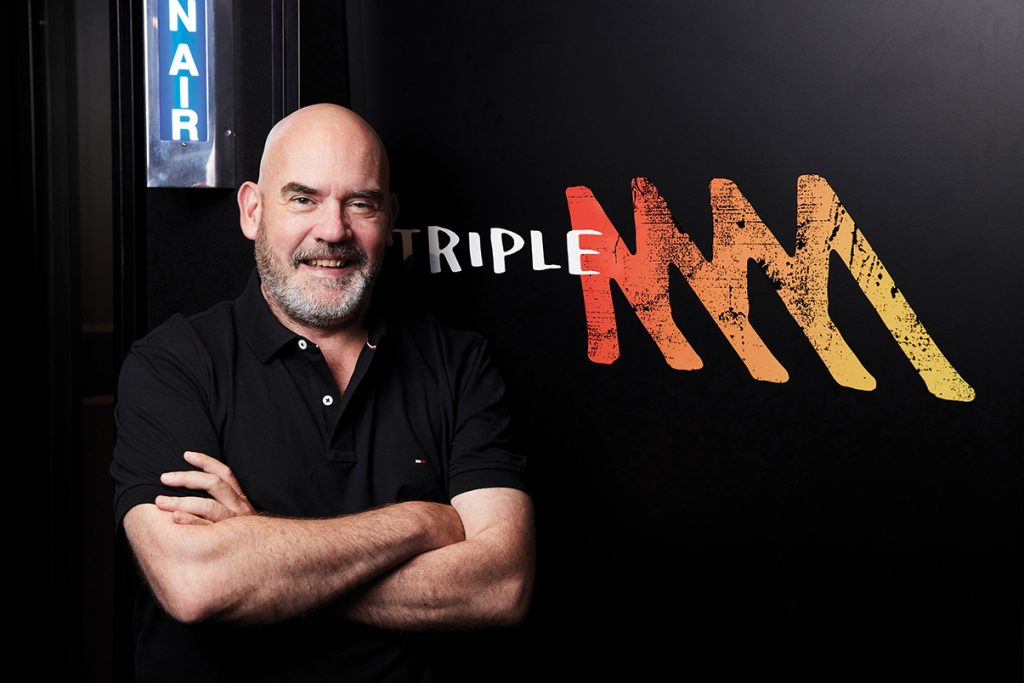 Trico, which states it is a world leader in the design and manufacture of Original Equipment and Aftermarket windscreen wiper blades and associated clear vision automotive products, is teaming up with Australia's Triple M Network from mid-July through to August 2023.
Trico has become the exclusive presentation sponsor of the top-rating The Marty Sheargold Show broadcast from 3.00pm to 4.00pm weekdays for a second year in 2023.
This Trico marketing campaign follows the outstanding success of the first national motorist targeted Trico wipers marketing alliance with this hilariously popular "tradie time" radio show.
Marty Sheargold is one of Australia's most successful radio, television and stand-up comedians, attracting a huge national audience to his long running breakfast and drive time programs.
The Trico sponsored The Marty Sheargold Show will be heard across the entire National Triple M Network in seven capital city markets along with a host of regional affiliates during July and August.
The vast majority of people tuning into the
The Marty Sheargold Show each afternoon are doing so while driving their cars, being able to directly see and test if their windscreen wipers are due for replacement and being directed to Trico stockists across the country during every daily program.
This broad national radio campaign comprehensively proved its effectiveness during the inaugural Trico The Marty Sheargold Show sponsorship, so this year's campaign is sure to deliver significant sales results, says Trico.
According to Trico Products Australia Product and Marketing Manager, Mike Morgan, very
few motorist marketing opportunities compare to the reach of this month long national radio campaign.
"With more than 2.8 million people listening each day across seven metropolitan Triple M markets joined by more than 1.3 million SCA Network regional listeners across the country, this is an outstanding platform to promote Trico products directly to motorists," Mike said.
"We are also supporting Trico stockists and automotive repairers across the country who will definitely see an increase in wiper sales and replacement work as a direct result of this daily campaign across July and August."
The Trico sponsored The Marty Sheargold Show will can also be listened to live or for downloading on the popular LiSTNRapp, capturing even more motorists across Australia.
For more from Trico, visit www.tricoproducts.com.au