WHEEL AND TYRE SOLUTIONS
Superformance says it has been Australia's preferred performance superstore for more than 45 years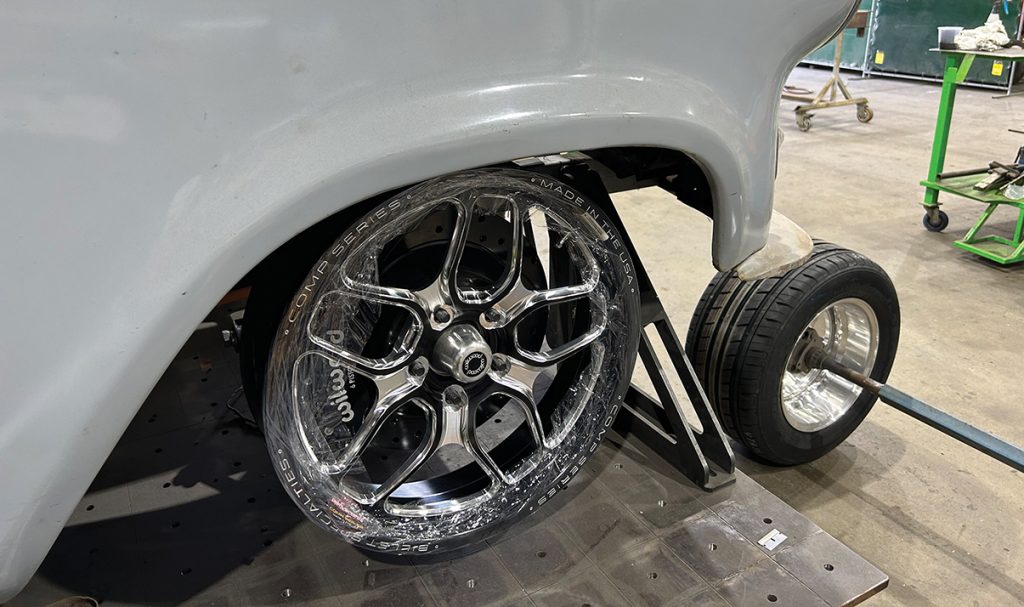 Superformance says its showroom features only the best Billet Wheels on display, dealing directly with many major American manufacturers to take the stress out of selecting custom wheels, including Billet Specialties, Intro and Schott.
It also deals directly with American Force, American Racing, Budnik, Centerline, Colorado Customs Detroit Steelies, Foose, TIS, US Mags, Weld Racing and Wheel Vintiques.
Superformance also offers wheel measuring services to ensure customers receive the best fit out of their Custom Billet Wheels, assisting with diameter, overall width, backspace and tyre selection to suit your application.
The company can also source the tyres to suit your new Billet Wheel set, from Master Craft Avenger GT for that nostalgic look to Mickey Thompson and M&H Tyres for the Street or Strip.
Some of the other major brands supplied by Superformance include BF Goodrich, Coker, Firestone, Michelin, Nankang and Pirelli.
Superformance states that examples of some of the range it has sourced for customers recently includes:
• 1953-56 Ford F100 Pickup with 15 x 12 Billet Specialties wheels using a 29/15/15 Tyre
• 1960-61 Ford XK Panel Van on Steel wheels running a Front 185/50/15 and Rear 29/15/15 Tyre
Also recently fitted out was Superformance's current Mustang Build of a 1965 Mustang Coupe with custom made Schott EXL Series Vulcan Wheels:
• Front Wheel 19 x 10 with a 285/30/19 Michelin Pilot Super Sport Tyre
• Rear Wheel 19 x 12 with a 345/30/19 Michelin Pilot Super Sport Tyre
Superformance states that it has the largest self-serve performance showroom outside of the USA and can provide you with all the parts that are required for your exciting new project.
If you are searching for something different, or to stand out from the rest, Superformance says it is known for its commitment to custom parts, engines and car builds.
Its team offers lots of options from building from scratch, to turnkey or even supplying the parts only.
Whether it is retaining leaf springs, coil overs or air bags, Superformance says it has the right contacts and experience since 1978 to supply the Wheel and Tyre combination needed to suit the required ride quality and style of your build.
For more information, call Superformance on 07 3488 7888 or email info@superformance.com.au