JAYLEC ALTERNATORS AND STARTER MOTORS
CoolDrive Auto Parts says you can put your trust in these highest-quality units from Jaylec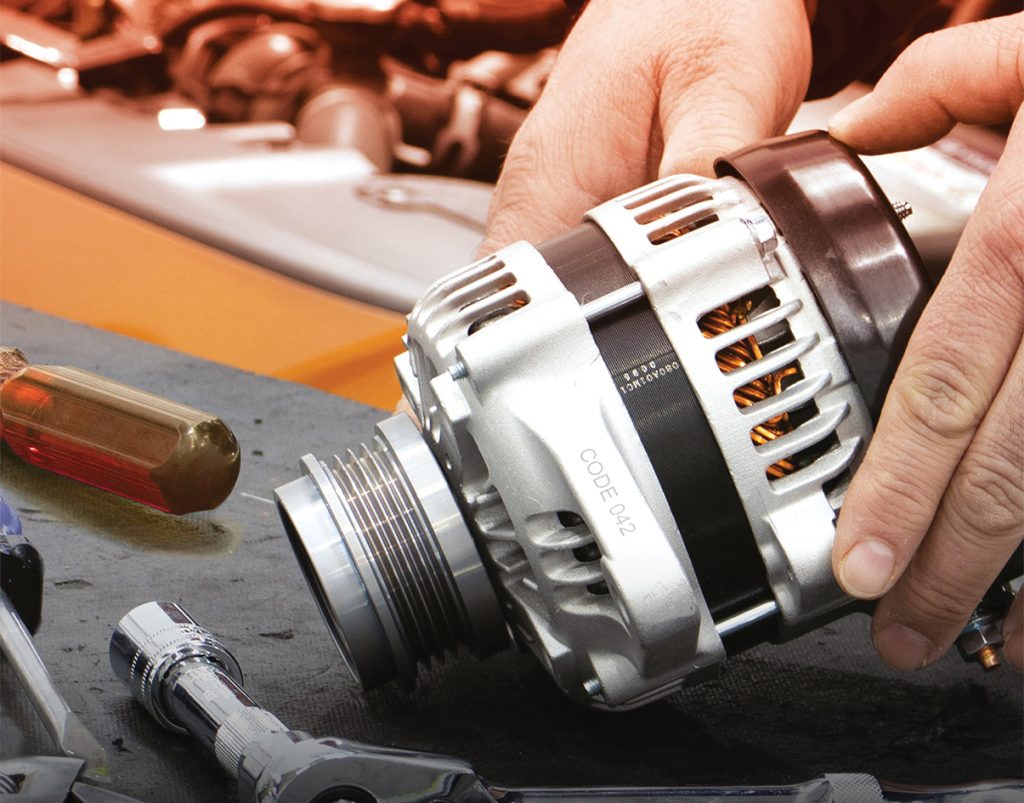 CoolDrive Auto Parts says it has long been considered one of the top providers of starter motors and alternators in Australia and New Zealand, with a comprehensive product range and a highly experienced and knowledgeable team.
The family-owned company states that it takes pride in offering the highest quality units to the aftermarket, with an average of 12,000 units sold per month – three-quarters of which come from CoolDrive's own Jaylec brand.
"Jaylec has been a trusted name in the industry for over 30 years, with its impressive products delivering performance and reliability for workshops time and time again for maximum customer satisfaction," CoolDrive Auto Parts Category Manager, Rotating Electrical and Electrical Vehicles, David Haley, said.
"Jaylec products are constantly reviewed and enhanced to incorporate the latest equipment and technology available in the marketplace, which includes OE-style components as standard such as regulators, stators, and rotors."
INA or Litens clutch pullies are utilised in select Jaylec models – as employed by the OE manufacturers – along with quality-approved bearings from brands such as NSK, TPI and NTN.
Jaylec also reportedly benchmarks its products against the OE equivalent to leverage advanced technologies like PMGR (Permanent Magnet Gear Reduction) to enhance weight, kW rating, and size when necessary.
"CoolDrive's product development team has close relationships with some of the industry's leading companies, which results in Jaylec being able to source from reputable factories worldwide, to ensure high-quality components and exacting manufacturing standards," David said.
A new specialised range from Jaylec is its high-performance alternators, the Black Series, aimed at vehicles with ever-increasing electrical loads such as four-wheel-drives and heavy-duty trucks.
"Offering higher output (amperage) at lower cut-in speeds, these direct replacement Black Series alternators give users the ability to run multiple accessories at once, with the confidence that their battery packs will be fully maintained," David said.
As part of its rotating electrical range, CoolDrive Auto Parts stocks a wide range of genuine and aftermarket starter motors, alternators, regulators, rectifiers, and solenoids, to suit automotive and heavy-duty applications.
This range includes international brands such as Bosch, Delphi, Denso, Hitachi, Mahle, Mitsubishi, Nikko, Prestolite, Remy, Sawafuji, and Valeo, and of course the trusted Jaylec aftermarket units.
For more information, visit www.cooldrive.com.au