A ONE BOX SOLUTION
Australian Clutch Services says it has all you need in the one box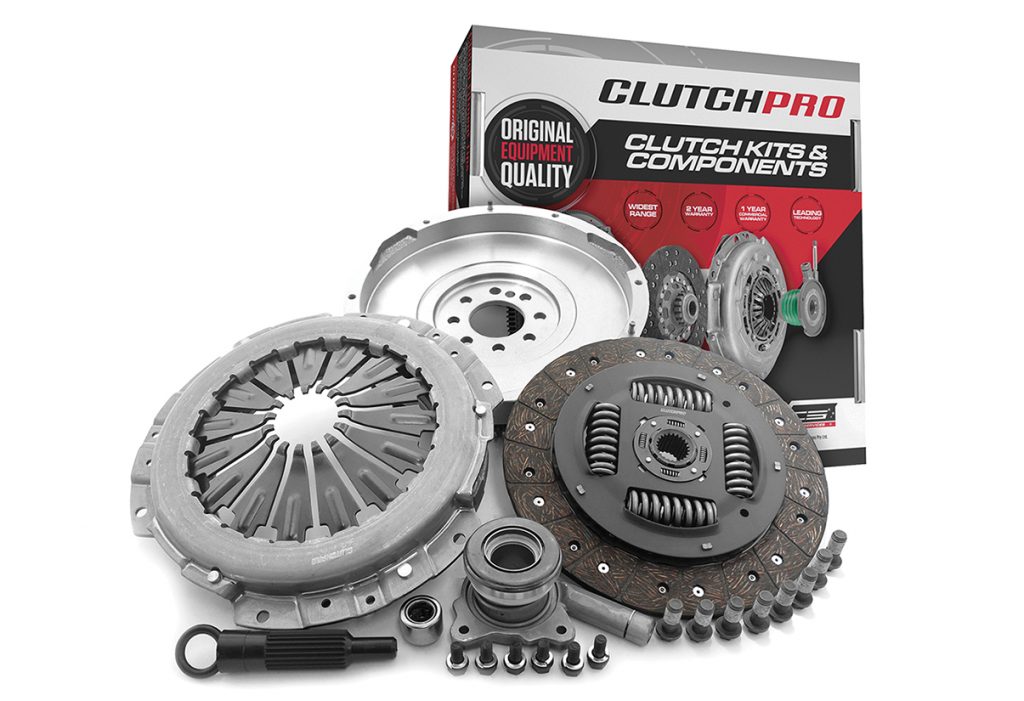 The Australian Clutch Services (ACS) family of brands includes ClutchPro, Xtreme Clutch, Xtreme Outback, ClutchPro Commercial and AG Clutch.
These brands are all built around a philosophy of developing complete clutch kit solutions for installers around the country, with each brand specialising in specific market segments.
ACS has been designing clutch solutions for more than 30 years at its state-of-the-art facility based in Adelaide, South Australia.
"ACS clutch kits have been developed to meet the requirements for each vehicle application as a 'direct fit' replacement," ACS Engineering and Workshop Manager, Stewart Furze, said.
"Every kit has been engineered specifically to suit each vehicle application, whilst considering, the mating or 'fit up' to the original flywheel, the actuation, the pedal effort, the power output of the vehicle and even the rotational mass of the assembly.
"Whether the application is a basic type of clutch disc, pressure plate (cover) and a thrust bearing that is bolted to a single mass flywheel, or the more modern style, encompassing a clutch disc, self-adjusting cover (SAC), concentric slave cylinder (CSC) and a dual-mass flywheel (DMF), our clutch kits have been developed to fit directly into each application and often include all the bolts and accessories required to do the job, all supplied in 'One Box.'"
ACS says its 'One Box' solution enables the installer to order one part number specifically designed to fit each application, providing the installer a simple, quick, no fuss solution to get the vehicle back on the road in a timely manner – saving time and money.
"It doesn't matter if you require a standard replacement clutch kit or an enhanced performance upgrade for power or towing use, our 'One Box' clutch kits have been specifically designed to accommodate each application and vehicle fitment requirements," Stewart said.
For more information, please visit www.australianclutch.com.au or call 1800 CLUTCH.