A WIDE ARRAY OF REPLACEMENT PARTS
Unique Auto Parts says it has you covered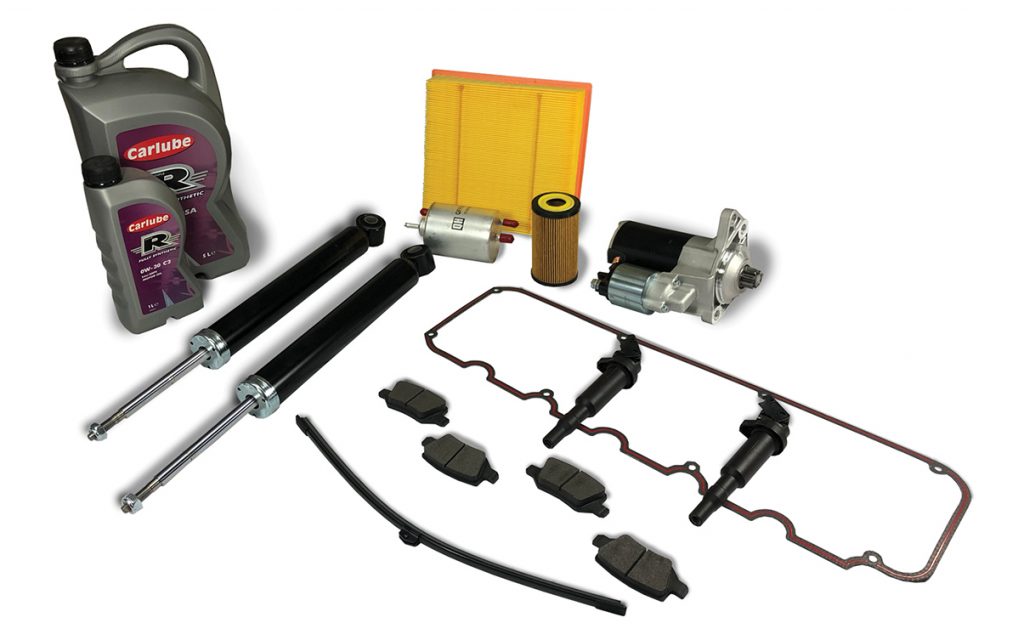 Unique Auto Parts first began trading back in the mid-90s as a three-bay mechanical which specialised in Mercedes Benz. But as a gap opened up in the market, it shifted focus to the supply of replacement parts.
Unique Auto Parts explains that by the end of the mid-90s, it was becoming more and more difficult to source parts for European vehicles in Australia while the demand was growing higher than ever.
It was at this point that Unique Auto Parts says it began to search the world in order to find the highest quality products to supply to Australian workshops.
Fast forward to the present day and Unique Auto Parts says it has made a name for itself in the industry for supplying quality new parts for Mercedes Benz, BMW, Volkswagen, Seat, Skoda, Audi, Volvo, Peugeot, Renault, Porsche, Citroen, Mini, Land Rover and Alfa/Fiat.
This includes a full range of replacement parts for both passenger and light commercial parts.
Unique Auto Parts says it has formed bonds with some of the world's most prominent aftermarket manufacturers and has the Australian exclusive import and distribution rights to JP Group, Quinton Hazell and Car Lube products, while other great brands include Meyle, Trucktec, Bosch, SKF, Hella, Mahle and more recently Brembo and Elring.
Unique Auto Parts states that it imports stock directly with containers landing continuously throughout the year, ensuring its warehouses are stocked full.
Parts in stock range from water pumps and radiators to steering and suspension components including struts, shock absorbers, suspension arms, bushes, steering rack ends, tie rod ends, power steering pumps and power steering fluid.
A full range of brake parts consisting of zinc coated brake discs, brake pads and reliable brake sensors and high-quality electrical items including alternators, starter motors, ignition coils and spark plugs are also available.
Other replacement parts include gaskets, seals and a large range of filters including oil, air, fuel and cabin.
With five convenient locations around Melbourne, Brisbane and Perth, Unique Auto Parts says it is well placed to provide a quick delivery service using a combination of its own fleet of delivery drivers and "the fastest and most efficient" couriers. It reports it has also simplified the ordering process by using VIN or rego numbers to help identify parts correctly.
For more information, visit www.uniqueautoparts.com.au or call 1300 864 864 to be connected to your nearest branch.