CORGHI AIR CONDITIONING SERVICING
With Tecnomotor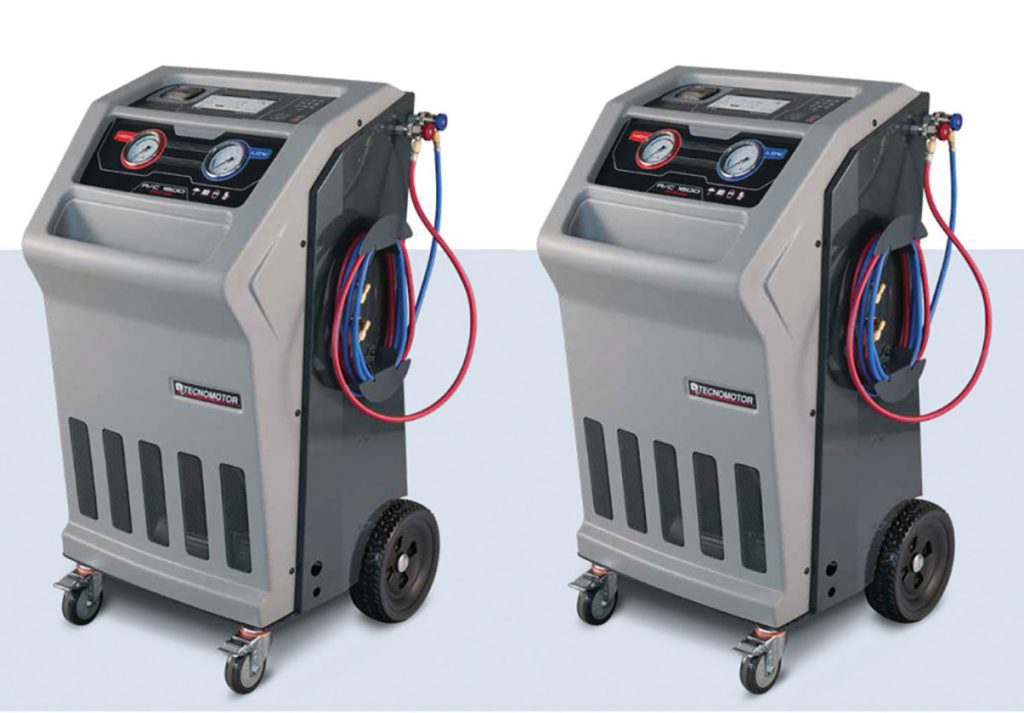 CORGHI made a commitment to servicing motor vehicle air conditioning businesses in Australia, and says its Tecnomotor A/C 1600 does just that.
The Tecnomotor is an automatic station for cars and light-duty vehicles employing R-134a (A/C 1600).
This machine is a fully automatic A/C station incorporating both manual and automatic functions, recovery-recycle-recharge, and Hybrid vehicle management.
As expected in today's workshop environment the machine also has a seven-inch 800 x 480-pixel TFT-LCD colour screen with simple to see and understand diagrams plus wireless connectivity.
The CORGHI Tecnomotor A/C 1600 is capable of working with today's hybrid vehicle systems and has a refrigerant tank capacity of 12 kg.
Its full flushing and automatic refrigerant recovery functions mean operators can work on any vehicle with confidence.
Inside the workshop-friendly casing there is a rotary compressor with a recovery efficiency of more than 98 percent, three oil tanks each 250ml capacity, and the casing sits on a set of sturdy lockable wheels to make manoeuvring around a busy workshop easy and quick.
The automatic phases are:
• Oil and refrigerant recovery
• Vacuum
• Micro leak testing
• New oil and refrigerant charging.
Maintenance is readily achieved via the rear access door plus there is a range of accessories available such as an electronic leak detector with nitrogen, purity analysers, a printer kit, and spare hoses.
For more information, call 1800 CORGHI (267444) or visit www.corghi.com.au