ALL THINGS BRAKES
A comprehensive range is on offer from Protex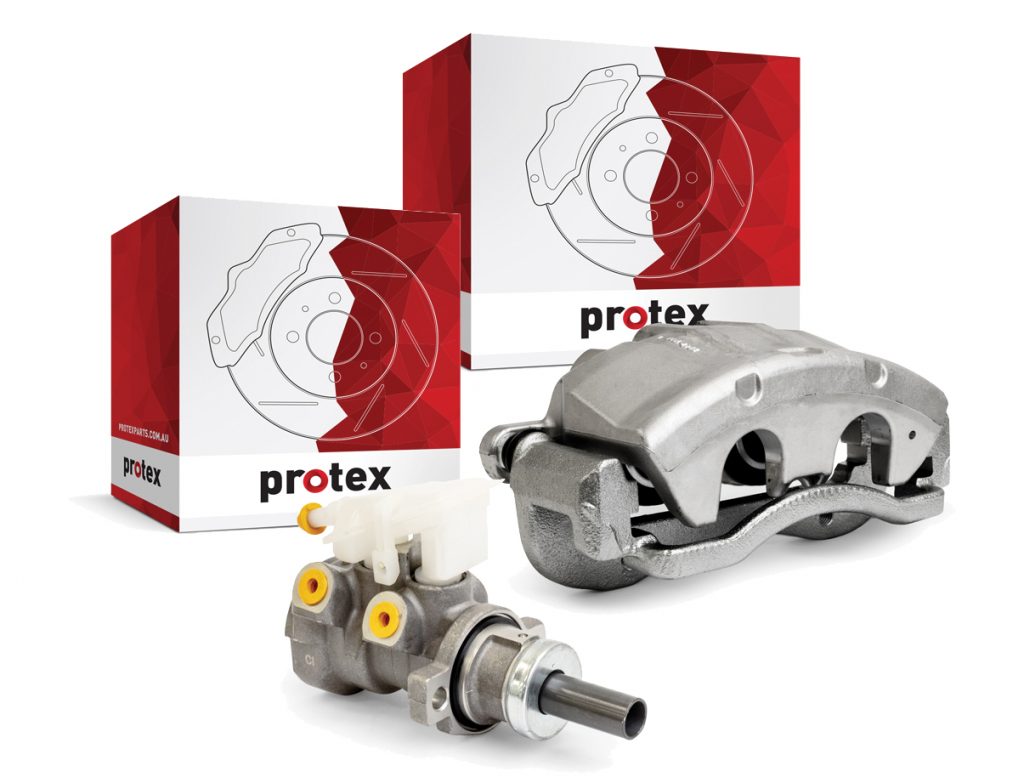 Protex recognises that different vehicles and driving conditions demand specific braking solutions.
With over two decades of experience in the automotive industry, Protex says it takes pride in offering a comprehensive product range tailored to suit various applications.
As a specialist brake brand, Protex offers full braking solutions across all key product groups.
Well-known for rotors and pads, Protex also offers a large range of other products including hydraulics, drums, shoes, and all the components in between.
Its assortment of brake products and comprehensive range ensures that Protex offers a full braking solution for a variety of vehicles and driving conditions.
Protex explains that its comprehensive product range is stringently tested, so that you will have the confidence that you are getting top-performing products to fit even the less common vehicles.
Included in the range are the following offerings.
Protex's Pads: featuring an advanced ceramic formulation that helps extend pad and rotor life, and more importantly helps minimise dust and noise. Protex pads consist of materials formulated to ensure optimal friction and heat resistance, resulting in better brake response and longer-lasting pads.  
Rotors: featuring Protex's Ultracoat Z360 protective enviro coating and precision manufactured for even wear, reduced noise, and enhanced heat dissipation.
Hydraulics: a range available to suit most cars on Australian roads – including repair kits and components, master, slave, and wheel cylinders, pistons, and hoses.
Drums: Protex's drums are ground-finished and balanced for smooth braking, precision drilled, and machined for accurate fit.
Shoes: premium ceramic, NAO, and Semi-metallic materials for a stable coefficient of friction and radius ground for a precision fit. This comprehensive range includes front, rear, and parking brake applications for passenger and 4WD vehicles for Australian vehicle fitments.
Calipers: Protex offers an extensive range of replacement calipers and subcomponents that are engineered and tested to meet OE fit, form, and function.
Protex says it stands behind its product quality with a minimum 12 months/20,000km warranty.
Further, it says finding Protex brake products couldn't be easier with its online part finder, stating that the Protex part finder is fully catalogued and regularly updated to help you find the part you need.
For more information, visit www.protexparts.com.au