BORN FROM THE DUST
Unifilter Australia was born amidst a cloud of Aussie dust a little over 45 years ago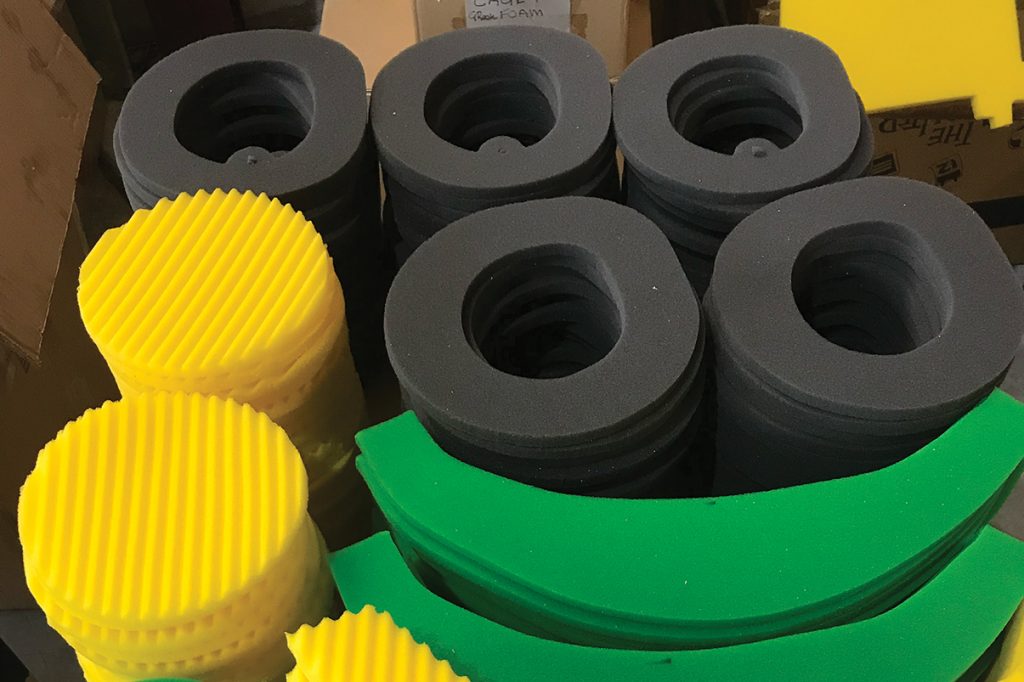 In the four and a half decades since that time, this family business that is Unifilter Australia says it has grown into a world leader in foam air filter technology.
After discovering quite early on that imported products simply weren't up to the task of filtering the extremely fine dust found here in Australia (Australian dust is some of the finest in the world, the likes of which Europe and North America simply don't have to deal with), it became apparent that the business needed to find a better way.
Unifilter Australia says the products now on offer are a direct result of that better way.
High-quality open-cell foam (created by explosion) joins with a high-strength yet flexible glue and soft foam seals, while in-house polyurethane moulding and steel fabrication are used for the housings and frames, with as many components as possible sourced here in Australia – even down to the packaging.
After more than four decades of manufacturing foam air filters for everything from dirt bikes to chainsaws, industrial equipment to touring cars, and of course four-wheel drives, Unifilter Australia says it has learnt a thing or two about protecting an engine from dust and created some pretty ingenious ways to remain an Australian-owned and operated business, manufacturing on the New South Wales central coast.
"We made a conscious decision that we wanted to remain an Australian manufacturer; it was clear that if we wanted to be competitive, we would need to create new ways to make our products," Unifilter Australia Owner, Myles Gooch, said.
"We worked with a number of machinery companies, and in the last six or seven years, we have introduced a lot of CNC-based equipment, including laser cutters, routers, and slicing machinery, along with 3D printers, to work alongside our skilled team to build our products.
"The technology has sped up our production time but also had a real impact on our prototyping process for new products, taking it from weeks to just days to create and test new products."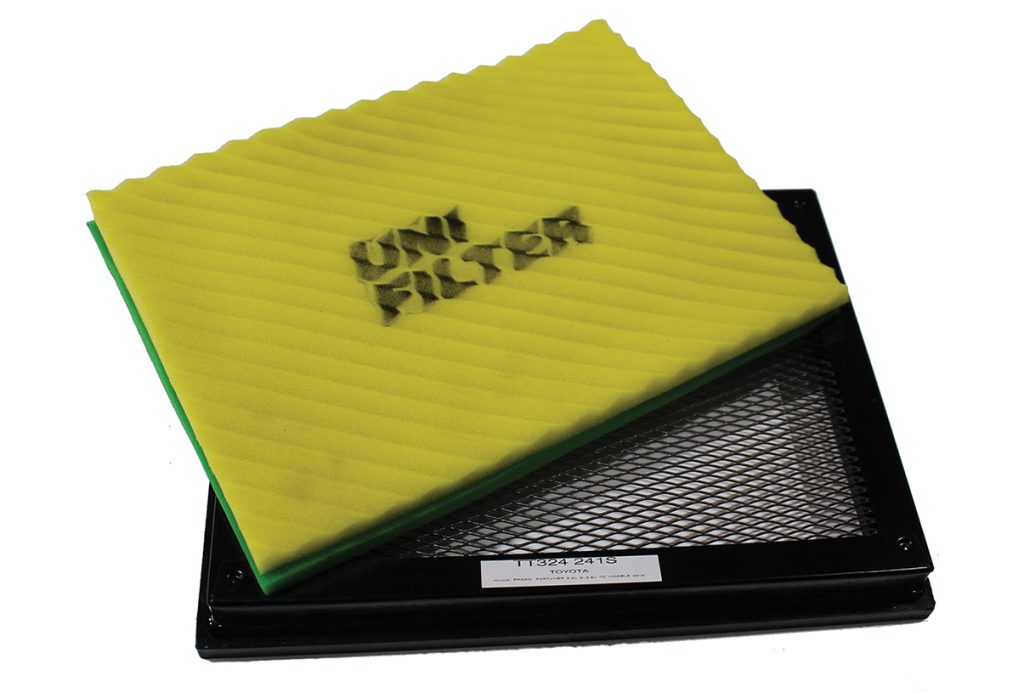 Although technology has taken the lead on keeping products affordable, every air filter passes through the hands of a Unifilter Australia staff member as each filter goes through the quality control checks during the manufacturing process, ensuring "perfect joins and correct fitment."
Unifilter Australia says this hands-on approach is also the reason many manufacturers reach out to its team for solutions to existing models on the market, with the brand often supplying filters as original equipment.
The company says it has built a strong reputation over the years for creating reliable and durable products that often improve performance while also offering improved dust protection for the vehicle.
"We've been making oiled foam air filters for a long time now, and it's widely understood that in dusty conditions, oiled foam is extremely effective in trapping dust – it is why all cotton-based performance air filter manufacturers recommend oiled foam outers in dusty conditions," Myles said.
Unifilter Australia offers a wide range of performance, 4×4, motorcycle, and industrial air filter solutions, available now.
For more information, visit www.unifilter.com.au