CLUTCH INDUSTRIES AUSTRALIA GEARS UP FOR THE US MARKET
The automotive aftermarket parts pioneer is getting ready to break into the United States market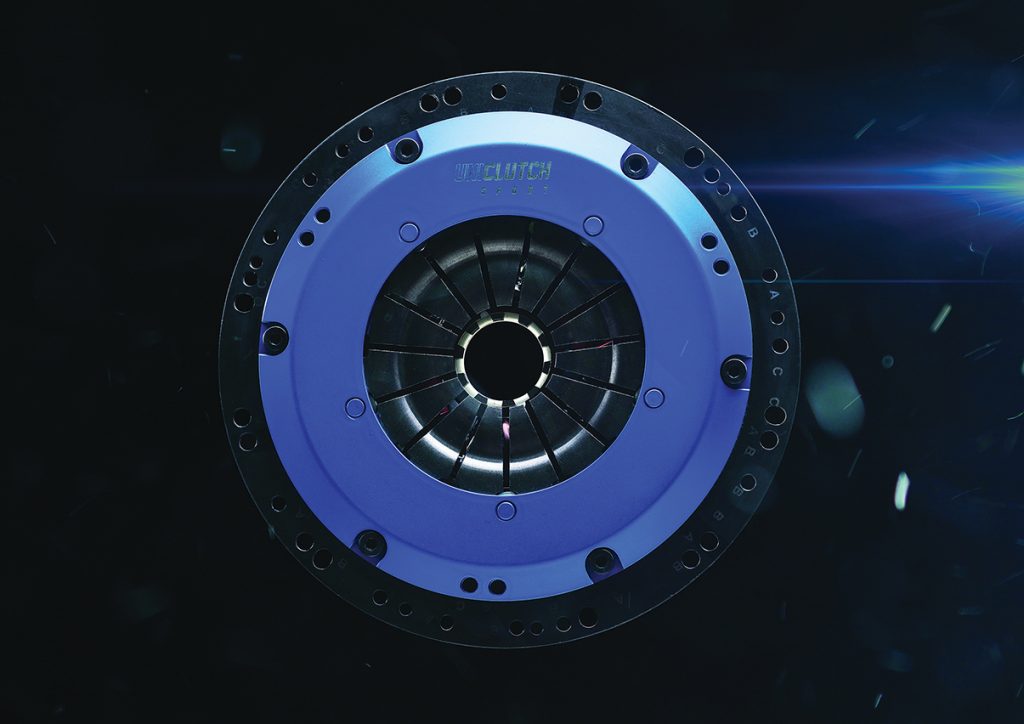 Clutch Industries Australia says it is gearing up to introduce its groundbreaking innovation, the UniClutch, to the United States.
This momentous move marks a significant milestone for the company following a highly successful launch in Australia and New Zealand.
The UniClutch, currently available in two variants – UniClutch and UniClutch Sport – has already made waves in the Australian market, offering a plethora of advantages to drivers, technicians, and parts distributors.
At the core of the UniClutch's appeal is its modular dual-core technology, a revolutionary advancement that substantially enhances torque capacity while maintaining excellent drivability.
Clutch Industries says that what truly sets UniClutch apart though is its adaptable design, which allows the product to suit a wide range of vehicles.
It says this innovation streamlines inventory management and dramatically reduces installation time, making it a "game changer" for the automotive aftermarket industry.
Clutch Industries Product Manager, Julian Patane, is excited for the US launch.
"The system's transformative impact on installation, eliminating the need for flywheel machining thanks to the innovative Flexi Fit system, which enables swift, bolt-on installation," Julian said.
He also highlighted the UniClutch's appeal to enthusiasts "who want to make their beloved vehicles suitable for daily driving, thanks to its impressive torque capacity without the typical trade-offs in terms of drivability."
The UniClutch system is set to make waves at prominent automotive events, including Automechanika Middle East, where it has been nominated as a finalist for the prestigious product of the year award.
Clutch Industries is also planning to captivate audiences at SEMA by offering a sneak peek at its latest developments, such as its quad-disc clutch, designed to handle an astonishing 3,500Nm of torque.
In the United States, the UniClutch and UniClutch Sport are exclusively available at NAPA Auto Parts, tapping into NAPA's extensive distribution network of over 5,000 stores.
In Australia, the UniClutch range is available at both Repco and NAPA Auto Parts, making it "a truly global automotive revolution," ensuring UniClutch's innovative solutions are readily accessible to a broad audience of automotive enthusiasts and professionals around the world.
Clutch Industries states that its UniClutch represents a significant leap forward in automotive technology, offering versatility, performance, and ease of installation that will undoubtedly reshape the automotive aftermarket parts industry, both in Australasia and now in the United States.
For more information, please contact your local Repco or NAPA representative.