TLC FOR YOUR A/C
The summer season is fast approaching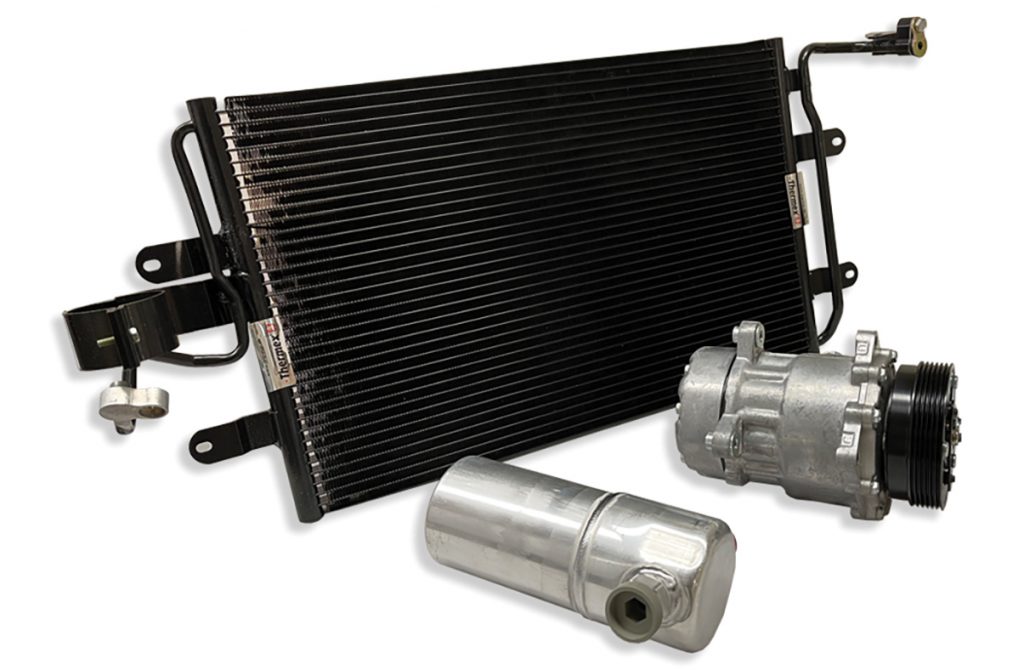 Unique Auto Parts says now is the time to give your vehicle's air con the TLC it deserves to make sure it is running at peak efficiency for another Australian summer.
Unique Auto Parts stocks many air conditioning parts for European makes, including Mercedes Benz, Volkswagen, Mini, BMW, Skoda, Seat, Citroen, Porsche, Renault, Volvo, Peugeot, Audi, Land Rover and Fiat/Alpha.
Parts in stock include everything vital to ensuring your air conditioning system is running at maximum effectiveness such as receiver driers, TX valves, evaporators, pressure switches, blower fans, cabin filters and more to suit both passenger and commercial vehicles. Unique Auto Parts also stocks compressors and condensers to keep the cold air flowing.
Unique Auto Parts has five stores located around Victoria, Brisbane and Perth that provide a quick delivery service to the surrounding area, as well as close working relationships with many couriers which allow quick and efficient delivery Australia wide.
In addition to air conditioning components, Unique Auto Parts says it also has an unbeatable range of parts on their shelves including brake systems, steering and suspension parts, filters, clutches, alternators and starter motors, engine and transmission mounts, cooling systems and electrical and ignition components.
All parts stocked by Unique Auto Parts come from quality suppliers such as the prominent aftermarket manufacturers JP Group, Quinton Hazell and Carlube, who are all exclusively imported and distributed by Unique Auto Parts, as well as Meyle, Hella, Mahle, Mann Filter, Bosch, SKF and most recently Brembo and Elring.
For more information, call Unique Auto Parts on 1300 864 864 or email sales@uniqueautoparts.com.au