DAYCO DELIVERS ON HEAVY DUTY PRODUCTS
Dayco's components meet the higher torque and power pulses exerted by today's diesel engines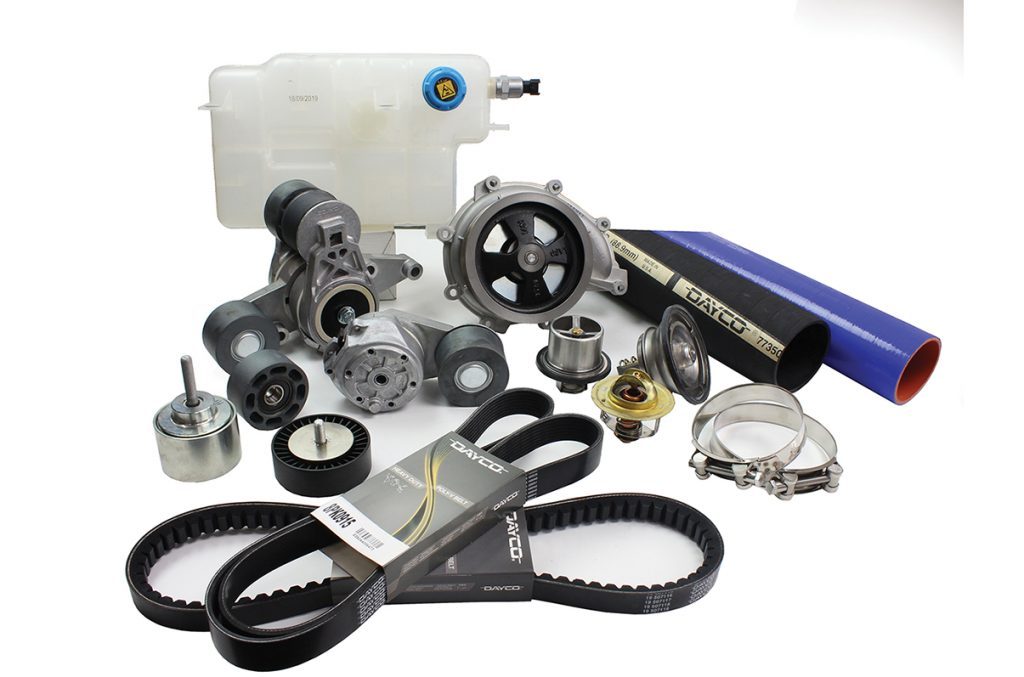 Dayco Australia's Heavy Duty vehicle aftermarket product range includes premium quality water pumps, coolant expansion tanks, thermostats and radiator caps.
Covering the most popular Heavy Duty vehicle brands including Western Star, Kenworth, Mercedes, Scania DAF, and MAN, the Dayco Heavy Duty range continues to grow in line with repairer and operator demand.
The Dayco Heavy Duty range of water pumps, coolant expansion tanks, thermostats and radiator caps cover most Heavy Duty commercial vehicles used in Australia and New Zealand.
Dayco has a renowned history in the design and manufacturing of Heavy Duty engine drive systems, thermal management and performance components.
The global company developed its first Heavy Duty Poly Rib Belt for Diesel engines back in 1959. Dayco explains it also designed and developed the first ever flat spring belt tensioner for heavy duty engine applications in 1984.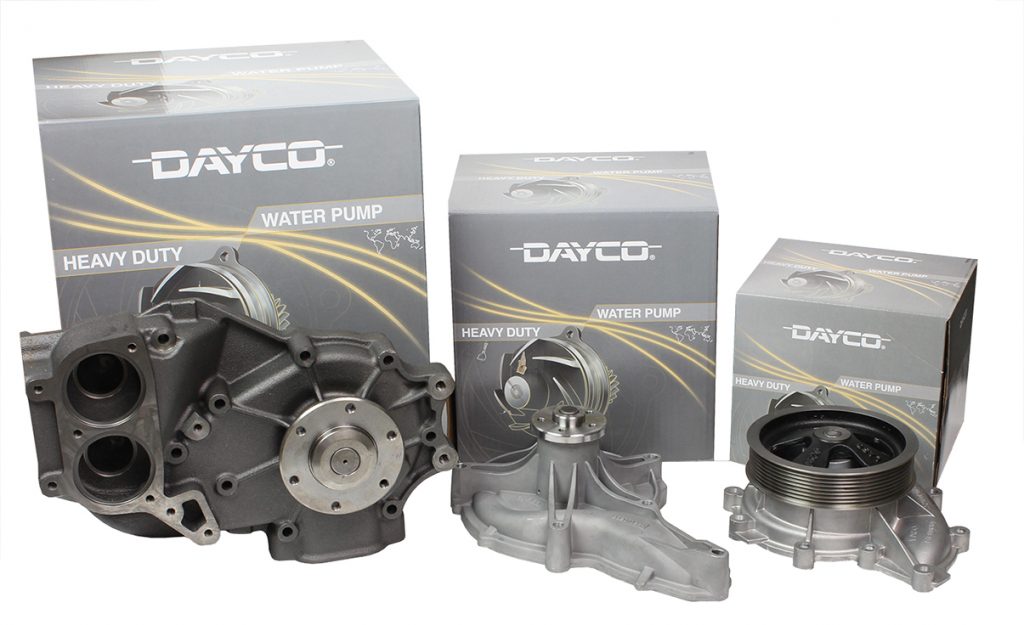 Globally, Dayco is a major supplier of the Heavy Duty Original Equipment market with engine belts and tensioners, providing Australia's Heavy Duty repairers, diesel specialists and fleet operators with "the same or better quality than that demanded from the world's leading Heavy Duty vehicle manufacturers."
All Dayco Heavy Duty replacement engine components have been designed to meet the higher torque and power pulses exerted by today's diesel engines.
Dayco says its application range, premium quality engineering and manufacturing along with constant application updating combine with unrivalled product availability and distribution to place the company in a field of its own for all of your engine drive and thermal management component requirements.
For more information, call 03 9794 4466, speak to your Dayco distributor, or visit www.dayco.com