DEFYING CORROSION
With superior protection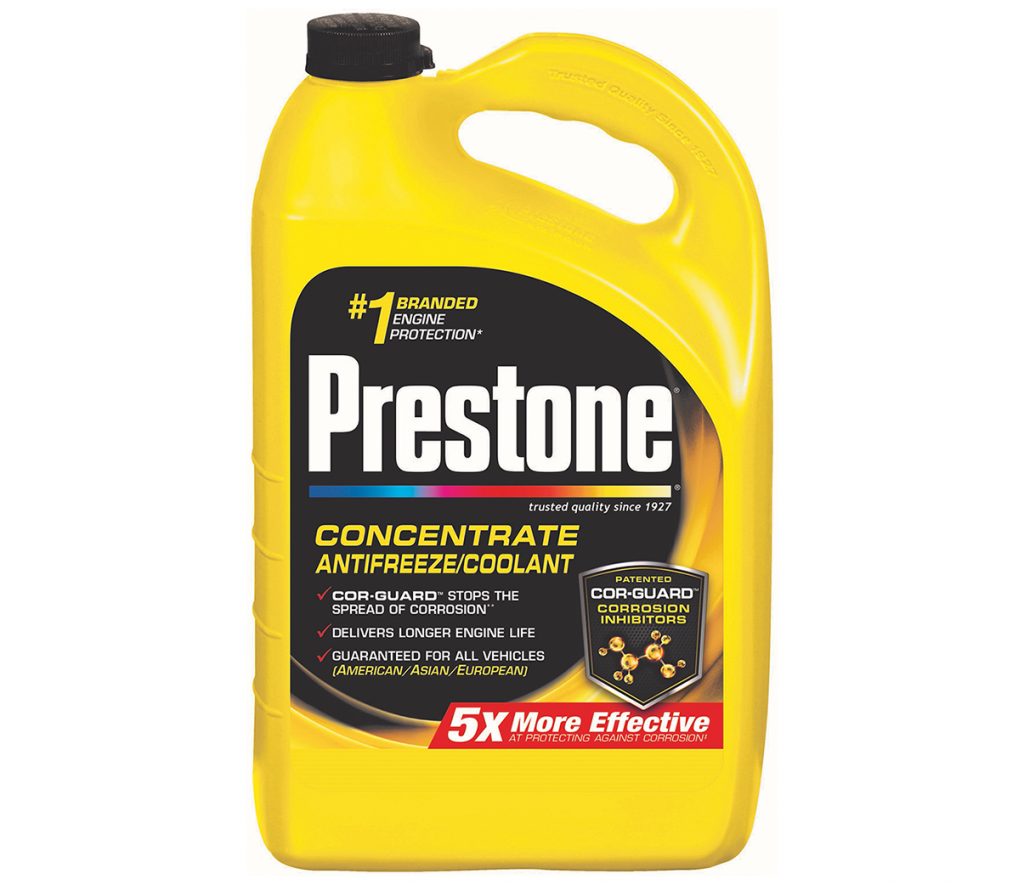 Filpro Automotive explains that since Prestone's establishment in 1927, Prestone has become a world leader in the protection of cars in extreme conditions.
For the past 96 years, Prestone's mission to provide the finest automotive fluids in the world has been at the core of its business; with the company seeking to keep its technologies ahead of the rest with industry leading innovations.
Prestone established its brand by breaking into the market with the first nonflammable Ethylene Glycol in 1927 in the United States, when the motoring industry was searching for answers to keep engines at an optimal operating temperature.
Unlike other alternatives being used at the time, it did not boil away and kept engines from freezing in winter conditions, serving its purpose of keeping drivers on the road.
Filpro tells more of Prestone's early years, where in 1930 Prestone began making the first inhibitor powerful enough to protect cooling systems from rust formation, which gave it a leading edge within it product range.
Now 96 years on, its antifreeze/coolant, with patented Cor-Guard inhibitors, is formulated to prevent corrosion, to help cooling systems run more efficiently, and extend engine life.
Prestone has continuously established
long standing relationships with Original Equipment vehicle manufacturers over its 96-year history.
In 1962, "Big Three" automakers tuned in Prestone and installed ethylene glycol antifreeze solution in all new cars, making it a standard year-round performance fluid.
Today, Prestone's Original Equipment formulation is fitted at factories globally as first fill by leading manufacturers.
Filpro goes on to explain that Prestone is the only coolant that can be used in every passenger and light commercial vehicle on the market.
This is due to the fact that it is compatible and mixes safely with any coolant already in the system, without changing the colour or effectiveness of the existing coolant; and begins protecting cooling systems immediately.
Therefore, Prestone says this product helps professionals and consumers enjoy the benefits of a new-found simplicity.
For further information, contact Filpro Automotive, on 02 4949 0066 or info@filpro.com.au or explore the Prestone range at www.filpro.com.au